Given the choice of going to school or surfing, if you live near the ocean it is a pretty easy one to make. But has anyone ever told you that surfing is really the best education you can have?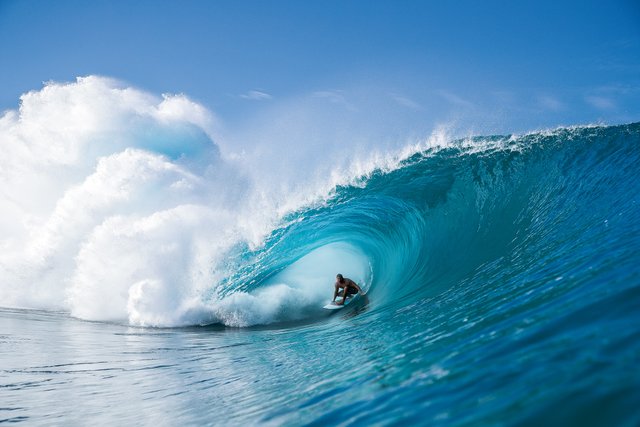 I learned this in my teenage years. My buddies and I would routinely jump in the back of my mate Alan's VW microbus (or "KombiVan" as they would call it in Australia), and head down to the coast to spend days riding the waves. Some days it was flat and we'd just hang out at the beach. Other days it was epic. Great swell, great times.
I never realized that lying on top of a surfboard out there in the ocean, looking out to the horizon for the next set of waves to appear, was the best education in life I could ever get. Why? Because when you realize that you can't battle nature, and have to learn from it, and learn to work WITH it, you start to really learn. You see, out there in the ocean there are no professors and no degrees. There is just you, the sun, your board, nature and time. Maybe a few sharks, if you don't have luck on your side.
The one thing I learned from surfing is that it is all about timing. You can't catch a wave after it has passed you by. You can't catch a wave if it is upon you and you didn't see it coming. You have to see it looming on the horizon, get into position and paddle well before it gets to you. If you made a good call, you would be in the right place at the right time and the wave will pick you up and propel you on the ride of a lifetime. While you are on that ride, it is up to you how you handle yourself on it, but if you never got picked up, then the opportunity sweeps you by.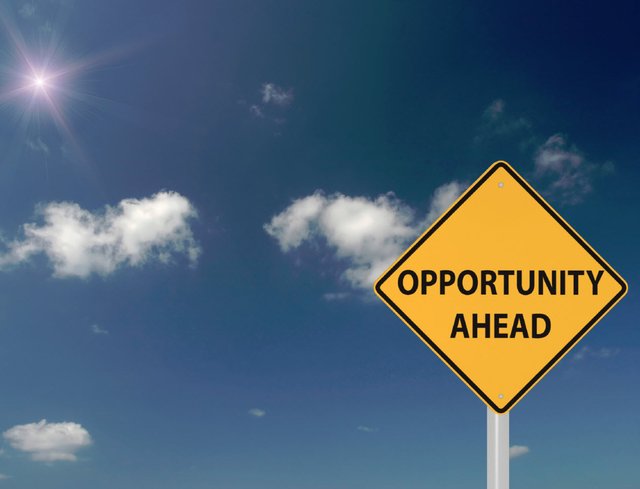 You see, waves are always there. Some days they are small and other days they are big. But unless you are willing to go out and get wet, you can't enjoy the surf. You can't experience surf from the beach - watching it doesn't give you the experience. You can't enjoy it on TV. You have to be in the ocean. In the water. In the thick of things.
You won't often know of the opportunity until you are out there either. I mean what looks good from the shore doesn't necessarily look good in the water. There are cycles of waves and they come in sets. You learn this. You learn to try and predict the sets. You learn to position yourself in front of the sets so that the wave picks you up. You can't battle against it. You can't fight it. You can't yell at it and tell it what to do. It is pure nature and success comes simply from your willingness to submit to it, and your ability to learn from its behavior.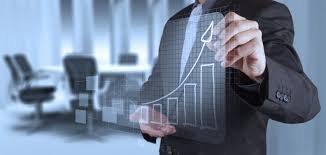 Business is no different. If your future is in front of you, how are you going to handle yourself? Will you let a professor who probably hasn't achieved success in their life yet tell you how to surf? Or do you have the willingness and passion to go out there and get wet? You can't learn to stand up on a board from the shore. You have no idea about balance until you are out there, and you WILL fall down. Over and over again. Eventually you will get it. But until you've been wiped out many times, you won't. It is all theory. Only practice matters here.
Making money is no different. The wealthiest people in the world are not the best educated. They are the ones that were willing to get wet, learned early about wipe-outs, fell off, got back up, fell off, got back up. Eventually they learned that they can't battle nature. They learned that the secret was to see the opportunity on the horizon before everyone else and to be in the best position to catch it and prosper.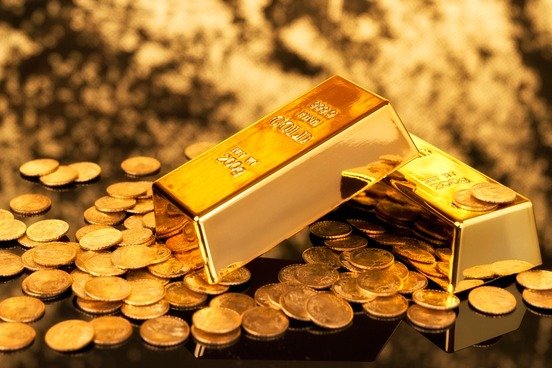 You see, you can be well educated and poor. Just ask Robert Kiyosaki, author of "Rich Dad, Poor Dad". But you could be an expert surfer, pick your waves ahead of time and be well prepared in how to ride them and be wealthy. Bragging to your buddies about your 6 figure salary is an empty motion, when someone who understands that all things in the universe come in cycles and that if you learn not to try and control the cycles but to time the opportunity and be ready to act. The true mega-wealthy got that way because they know how to surf in financial & business markets. It is not that they are any smarter than you are. It is that they know how to surf.