Cryptocurrencies Are Blowing Central Banks Out Of The Water - with Jeff Berwick
In this video, I sit down with Jeff Berwick of The @DollarVigilante and Anarchast at the Red Pill Expo in Bozeman, Montana to talk about the growing popularity among cryptocurrencies like Bitcoin, Ethereum and STEEM despite minor corrections.
Of course Ethereum has been taking some unconventional routes and as Jeff mentions, he wasn't expecting it to pull off what it has in 2017, but by far, Bitcoin is the crypto with the most potential.
Jeff also goes into STEEM and the incredible opportunities that Steemit provides people as a decentralized social media.
Jeff having been through the dotcom bubble went into the theory that Bitcoin is a bubble, speaking on its long term potential.
See the full video interview here:
Stay tuned for more from WAM as we cover The Red Pill Expo! Don't forget to Upvote & Follow!
---
If you like what we do, you can donate to our Bitcoin and Ethereum addresses below!
Bitcoin: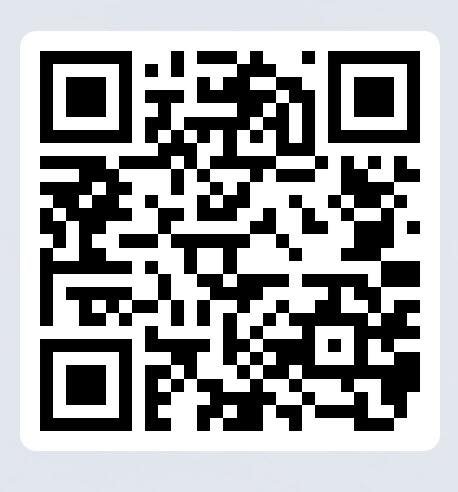 Ethereum: