When I was 17 (fifty years ago), I opened my first Bank Account, __a red letter day.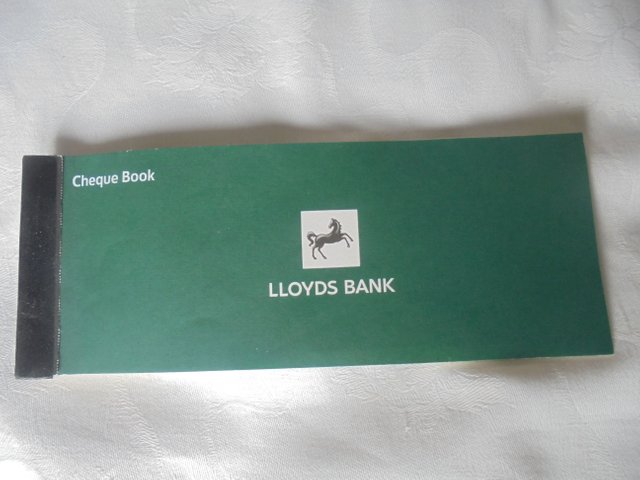 My Father sat me down ceremoniously, and said " Now, you MUST NOT GO OVERDRAWN. It is a CRIMINAL OFFENCE to be overdrawn."
This may have been true or it may have been one of those laws that ceased to be used for minor offenders. In any case the bank had already warned me, in common with all new customers, that being overdrawn could mean my account being closed down immediately.
In fact not long after I met a school friend on the train, who looked visibly upset . It seemed a cheque she thought had been cashed, hadn't, so a further cheque had BOUNCED. She had been summoned to see the bank manager!!!!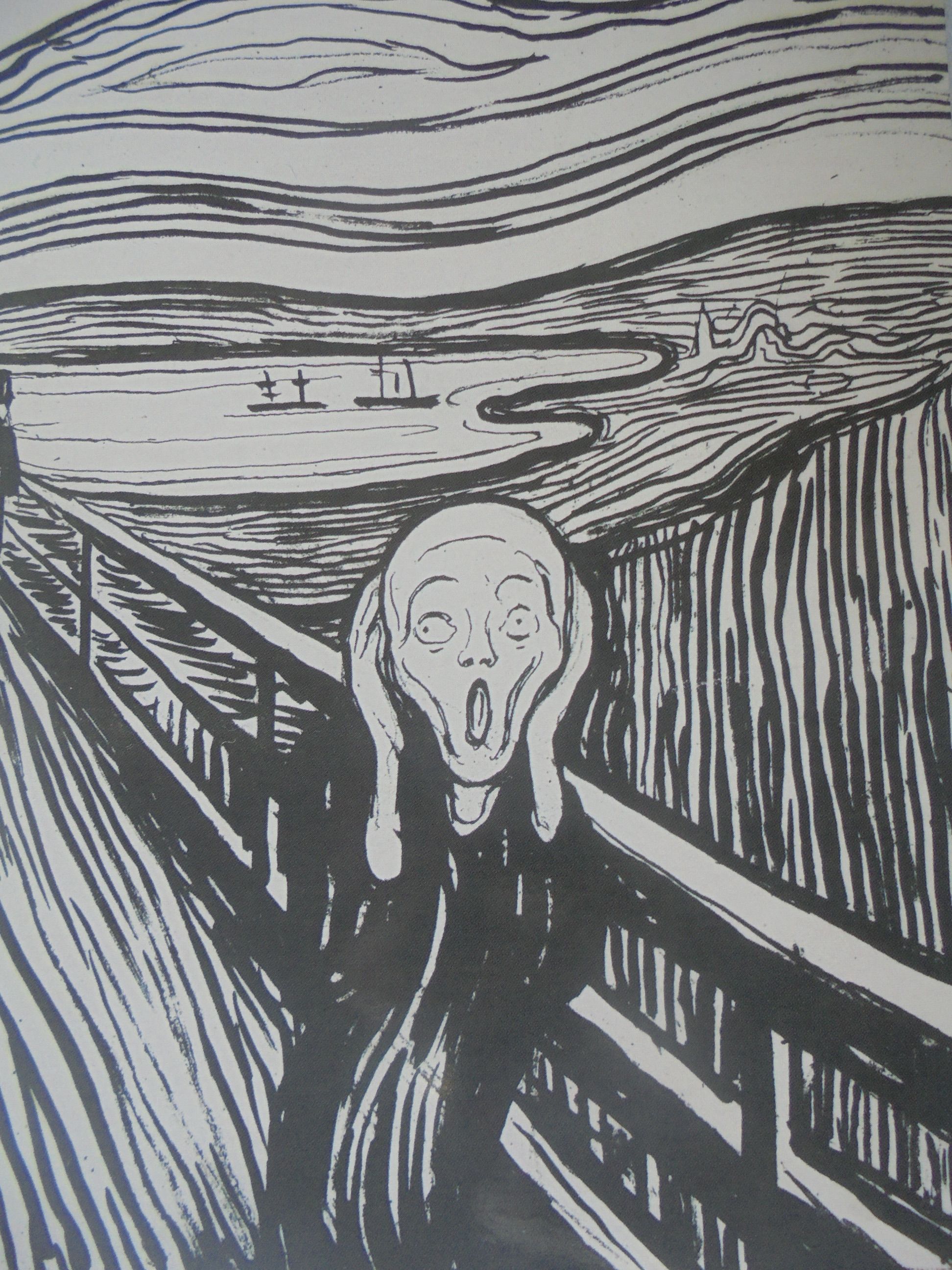 Following profuse apologies and reassurances that it wouldn't happen again, she was thankfully allowed to keep her bank account.
I can't help thinking that we have gone to far the other way today. A young woman I know was recently heard to proudly explain that she wasn't overdrawn. she still had £10 left in her overdraft facility!!!
I can't help thinking we were the lucky ones.
No instant gratification for us, we had to save up for what we wanted, and probably appreciated it all the more!!!.
No turning down second hand items from kind neighbours, friends and relatives to tide us over until we could afford new. Even if we didn't particularly like it, we wouldn't turn it down, or else they might not offer again!!
No bank of Mum and Dad, we had to sort out our own overspending, by pulling our belts in. But didn't it give us hugh satisfaction when we managed to do it ourselves??
No easy bank loans / credit for us, or else we too may have thought "If they want to give it to us it would be silly not to spend it", and we too may have been facing debts that would take us years to pay off.
So on the whole weren't the old ways the best and aren't we the lucky ones???