Hot stock picks!
Disclaimer: I am not a certified financial advisor or planner. Investing in stocks involves risk. Never invest more than you are willing to loose.
I am a Norwegian physician and PhD in neuroscience, but my main interest is investing (and recently in crypto, go Steemit!).
Obviously, I know the Norwegian stocks market best.
My 3 best stocks picks in the Norwegian capital market right now:
Golden Ocean Group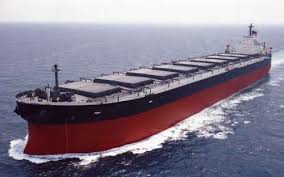 Current price: 52 NOK
Market Cap: 5,3 billion NOK
This is a dry bulk company controlled by the Norwegian multibillionaire John Fredriksen. The dry bulk market has been in for hell of a downswing, with the worst market since the Viking age according to a former CEO. However, as the scrapping activity has increased and new tonnage has decreased, the market is now in equilibrium and the freight rates have picked up. I am very positive on behalf on the dry bulk marked. The stock is heavily leveraged by debt and thus sensitive to increased shipping prices. The price rose 12% on Friday. My target price is 150 NOK 12-18 mths.
Norwegian Finans Holding (NOFI) aka Bank Norwegian
Current price: 74,25 NOK
Market Cap: 13,8 billion NOK
This is a pure play consumer credit bank that is partially owned by the fast growing Norwegian airline, called yes, Norwegian. The consumer credit business is highly lucrative as the net yield is approx. 11% p.a. The ROE (return on equity) for NOFI is over 30% which is outstanding.
The price has been hold back due to fear that the Authorities may implement very harsh lending terms and prohibit ads for loans. However, the new "rules" were recently known, and seem to be more kind of guidelines which the banks already have implemented. NOFI has a strong domestic growth and is also expanding in other Scandinavian countries. My target price is 250 NOK 12-m18
Nordic Nanovector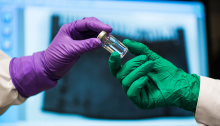 Current price: 104,5 NOK
Market Cap: 5,1 billion NOK
This is a drug company spun out from research at the Norwegian Radium hospital. The inventors also where behind Algeta which where sold to Bayer for 16,7 billion NOK in 2014.
Nordic Nanovector's main product is Betalutin(TM) which is a Antibody-Radionuclide-Conjugates (ARC) that is currently undergoing clinical testing and is being developed as a potential new treatment of relapsed non-Hodgkin Lymphoma (NHL).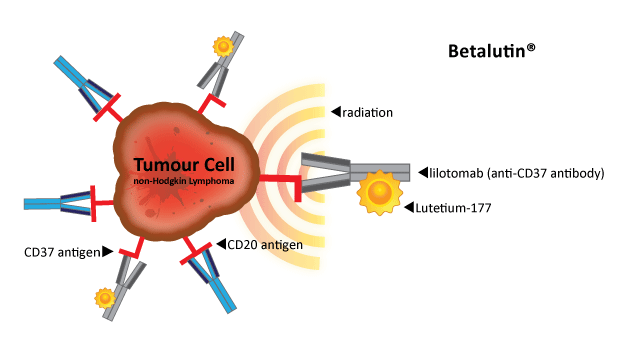 The results so far have been extremely promising and the company is now entering a pivotal phase II trail, meaning that the product can be on the market in 2019.
I do think the product is going to get approved, and my target price is 500 NOK 12-18 mths.
So, 3 hot stocks picks free for you fellow Steemians. Feel free to ask questions:)