iAdvance Now: Can They Help You?
Starting a business sounds like a great idea until you run out of funds. iAdvance Now can save the day by providing fresh capital when you need it. The money can be used for any business endeavor such as the acquisition of new equipment, the launch of a marketing campaign, and the improvement of inventory.
What's great about this lending company is that they make it incredibly easy to get a loan. Applications are free and the initial assessment takes only a few minutes using the online form. Funds can be released in a matter of days. Unlike banks, they will not ask for a personal collateral to pre-qualify.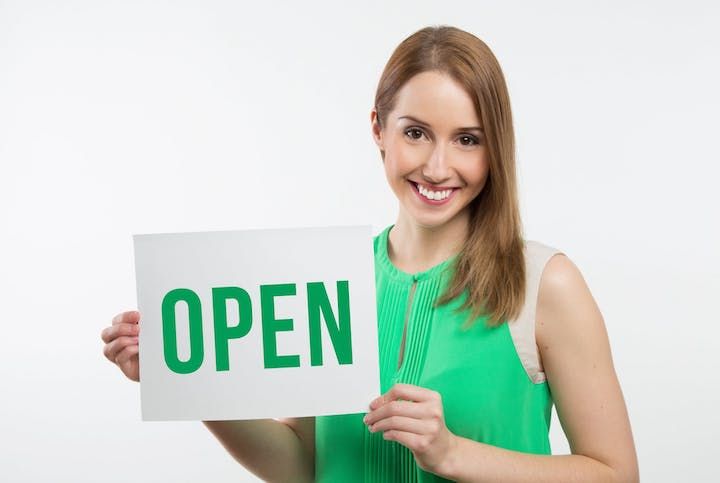 Industries iAdvance Now Serves
iAdvance Now has so far dealt with over three thousand clients and completed more than twelve thousand projects. These span across a wide range of industries. Some of their clients are retail businesses that are trying to compete in a crowded space. Many are restaurants, nightclubs, bars, and liquor stores that wish to enhance their offerings so that they can attract more patrons. There are spas and beauty salons that can breathe a sigh of relief with the financial assistance. Medical offices have also been injected with fresh funds to keep the business healthy.
Companies whose operations revolve around transportation are also getting a helping hand. Those that provide trucking services, used car sales, auto repairs, and similar services may seek the help of iAdvance Now. Others are construction companies that are still reeling from the recent collapse and are just finding their way back to profitability. Wholesalers and distributors that need a large sum to implement bold business plans can also get the funds from this lending specialist. All types of suppliers are welcome including importers, exporters, drop shippers, farm cooperatives, and so on.
Funding Options
So how does iAdvance Now provide such funding to the above businesses? They do so through a variety of methods including:
1. Invoice Factoring
Businesses that deal with other businesses or government agencies can turn their outstanding invoices into quick cash.
2. Business Credit
This is just like personal credit except that approval will be based on the track record of the business.
3. Line of Credit
Some clients will need a constant injection of capital instead of a one-time deal. Having a line of credit can provide them with the means to get funds as needed as long as they stay within the limit.
4. Term Loan
Projects that require a large sum may be funded by a term loan. Cash will be provided upfront while the payment is stretched over a fixed term.
5. Cash Advance
Merchants with a strong sales record can bypass asset and record assessment and get cash based on future receivables.
6. Credit Card Cash Advance
This is similar to a regular cash advance except that there is a clear focus on future credit card sales. Lending and payment will be based on the business's cash flow.
What the Customers are Saying
Reviews on social media and third party sites have been quite positive. Borrowers are happy with their experience with the company citing ease of processing, excellent assistance, knowledgeable staff, and quick turnaround times.
How to Get Started with iAdvance Now
Interested parties can go to their website and use the online form to apply right away. It is also possible to call them to discuss the options with a representative. A quick offer can be provided based on the information sent. The amount can be as much as $1 million while waiting time can be as short as five days.