Shakepay: Canada's first Bitcoin & Ether VISA Card!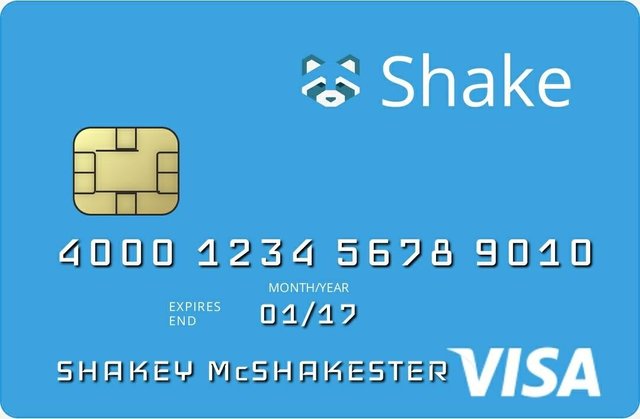 If you have BTC to spend but nowhere to spend it: Shakepay.co got your back. They can send you a physical VISA card in the mail that you load up with your BTC so you can spend it during your day like normal money!
Additionally they have a service called Shake Blue that lets you buy anything up to $2,000,000 USD with BTC through them. Cars, houses, boats, anything! Just make sure you paid your taxes on your coins before buying a house, otherwise you might get a knock on the door from the tax-man later on.
The world is changing, get in on the financial freedom we all deserve!