The Supremacy of Gold: Precious Metal Topped $1,600 an Ounce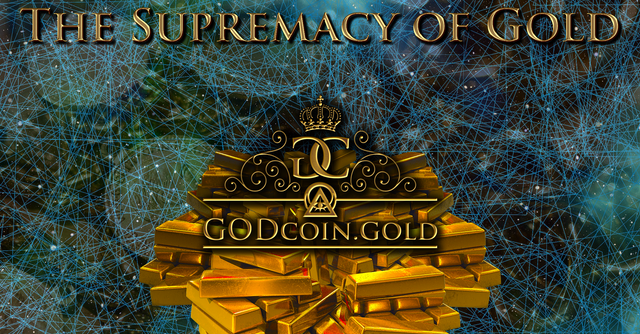 Back in early December, Goldman predicted
"that gold will climb to $1,600 over the next year due to investment demand."
Interestingly enough, not even a month later we now see gold skyrocketed to that number!
RT reported
:
Spot gold topped $1,1610 an ounce during the trading session - a price that has not been seen since March 2013 - before scaling back below the key mark.

As of 07:47 GMT the yellow metal was trading at $1,589.10, posting a nearly one percent gain. US gold futures also rallied nearly 0.9 percent to $1,588.80 per ounce, after touching $1,605.80 earlier in the day.
Of course, the tensions and actions between the U.S. and the Middle East have sparked investors to go to their safe haven of gold. It was reported that even palladium has seen "all-time records". In the midst of what seems to be chaos, there is a clear message: gold and most precious metals will overall continue to increase in value. This is why GODcoin will be backed by gold.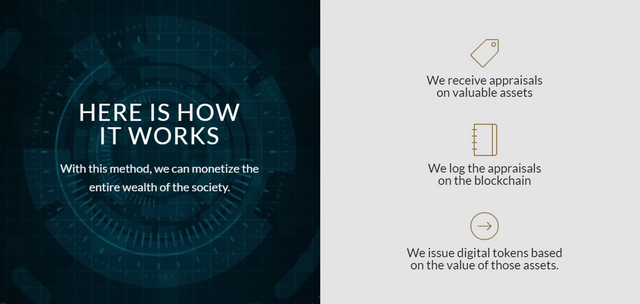 As fiat currency is faded out and digital currencies are phased in, it's time to realize that GODcoin will be the one on top because it will be backed by the supremacy of gold! Invest today in a brighter future.
---
This article was authored by Judith Monte, @belovebelight
---
There are many advantages to GODcoin especially since it is one of the few coins that will be backed by gold and silver. Not only does GODcoin offer the illuminated path towards a prosperous future, but very soon, it will be the global currency. To learn more, visit the following links:

Meet the King

View the white paper
---
All information provided is available on the official website at https://godcoin.gold
PREPARE TO INVEST WHILE YOU CAN
Social
https://www.facebook.com/GOD.coin.gold/
https://www.linkedin.com/company/GodCoin/