News Flash: "It's Never a Bad Time to Invest in Gold"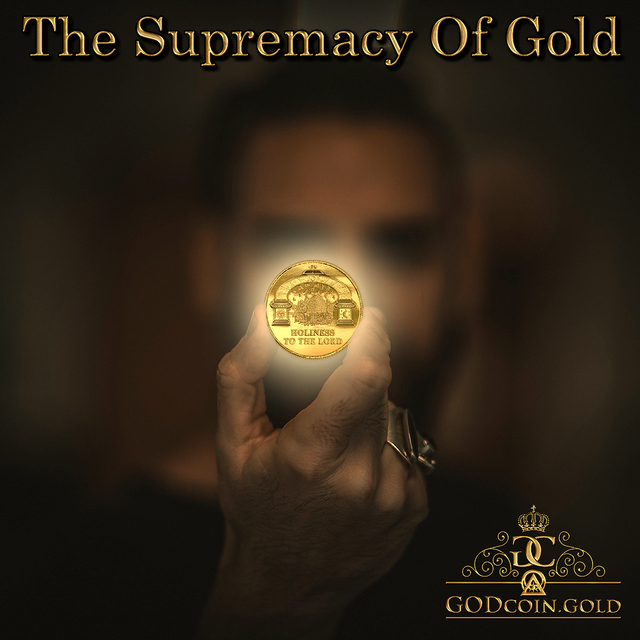 Have you seen the prices of gold lately? They have been doing well, namely because of the trade war occurring between the United States and China, as well as the overall volatility of the market. Those are the two big factor leaving investors feeling uneasy and making them lean towards something with less volatility like gold. According to a recent
Yahoo article
, gold is being bought left and right by worldwide central banks with
"no signs of slowing."
'I think that we can probably go a good deal higher from where we are. I was surprised at the speed of the rise in June and July,' said George Milling-Stanley, State Street Global Advisors' chief gold strategist, adding that after the Federal Reserve announced an interest rate cut, the precious metal jumped between $150 to $200 an ounce within a month. 'The way things are looking at the moment, we seem to be consolidating above the $1,500 level. And I think that means that gold's got a pretty good platform to continue higher.'
Gold is to "continue higher"...Now would be a good time to invest in the stability of gold, wouldn't it? Why yes! However, many may be thinking, "with the price up it is too expensive right now", but that is not the case as it is always a good time to invest in gold. Even the article stated "it's never a bad time to invest in gold" especially if you are in it for the long haul.
'I don't think there's a bad time to gain exposure to movements in the gold price provided one is in it for the long-term. Gold performs very, very well over the long-term. The lesson of thousands of years of history — that's what it taught us,' said Milling-Stanley, adding that the day-to-day movements in the price are not relevant when gold is incorporated in a balanced portfolio. His suggestion, have somewhere between 2% and 10% of your portfolio in gold.
As Gerald M. Loeb once said, "The desire for gold is the most universal and deeply rooted commercial instinct of the human race."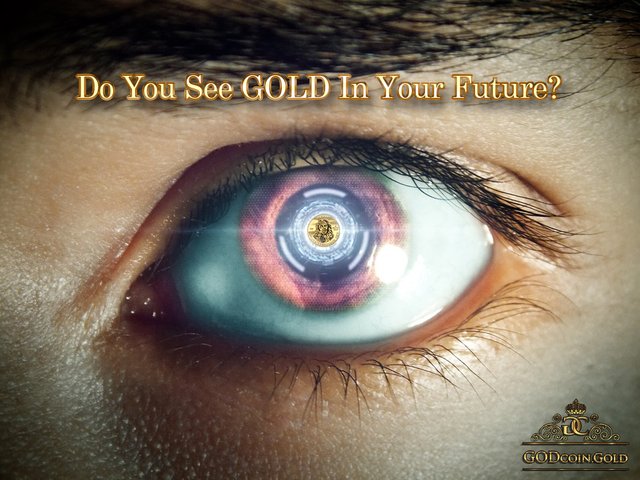 GODcoin provides a unique opportunity to invest in gold without it weighing you down. As the future moves forward to a digital universal currency, such as cryptocurrencies, the only way to invest safely is to invest in a cryptocurrency that will be backed by tangible assets such as gold. That way, there isn't a need to worry about the volatility that is associated with fiat currency and with cryptocurrencies like Bitcoin. Gold will continue to shine brighter and hold its weight in the future as humanity will continue to desire its allure. So, have the best of both worlds and invest in GODcoin today!
---
This article was authored by Judith Monte, @belovebelight
---
There are many advantages to GODcoin especially since it is one of the few coins that will be backed by gold and silver. Not only does GODcoin offer the illuminated path towards a prosperous future, but very soon, it will be the global currency. To learn more, visit the following links:

Meet the King

View the white paper
---
All information provided is available on the official website at https://godcoin.gold
PREPARE TO INVEST WHILE YOU CAN
Social
https://www.facebook.com/GOD.coin.gold/
https://www.linkedin.com/company/GodCoin/