I Bought over $100k in Bitcoin today...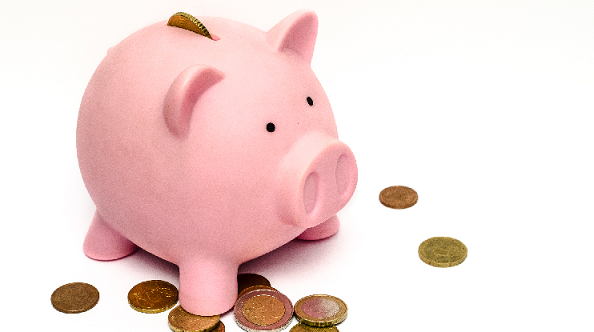 Bitcoin could very soon be upgraded to support Segregated Witness (SegWit). On July 17th, mining pools were able to begin signaling their support for BIP 91 until August 1st. To successfully signal, miners have to signal their support using "bit 4" in the block header in 269 blocks out of 336 block periods.
The next 336 block period ends in 37 blocks from the time I'm posting this. We are on pace to have over the 269 blocks needed for BIP 91 support.
How long will that take?
Each block takes roughly 10 minutes, so we could have a successful BIP 91 signal in about 5 to 6 hours.
Tracking the blocks
https://www.xbt.eu/
What does this mean?
If we get a successful signal in the next couple of hours, then it would be activated 2 weeks later. We would then go relatively drama free until November 1st, when we would look to miners for a decision on a 2MB Hard Fork. Here is a visual chart from
Coindesk
:
How does this impact Bitcoin price?
We have had a big run up since July 16th from $1,800 to over $2,600 today. It's possible the BIP 91 support signal is already baked into the price. Or, it may mean we finally get the push to take Bitcoin above $3k.
When bitcoin moves, it seems to take most alt coins like Steem with it. It is very possible that we could see Steem above $2 this week.
How am I trading this today?
I bought a little over $100k of bitcoin via GBTC a few hours ago.

GBTC is a fund where each share represents 0.093 bitcoin per share. See my post to read more about GBTC. GBTC is available through Fidelity and others.
Bitcoin went up over 40% since the low this week, while GBTC only went up about 11%. There is still a significant premium with GBTC, but I'm betting on BIP 91 going through today while the market is closed. I'm hoping to wake up tomorrow to GBTC over $450 per share.

In my non-retirement account, I bought more Ether and Steem.
What happens if my trade works out?
Since it's part of my retirement account, probably no lambos anytime soon. I'll probably use it for a nice set of dentures one day.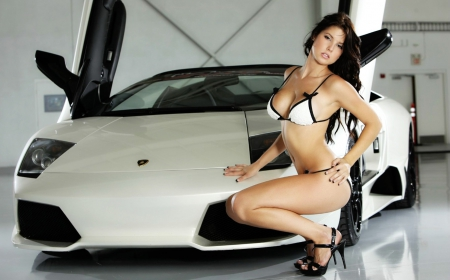 How are you trading BIP 91?
Do you think BIP 91 goes through today?