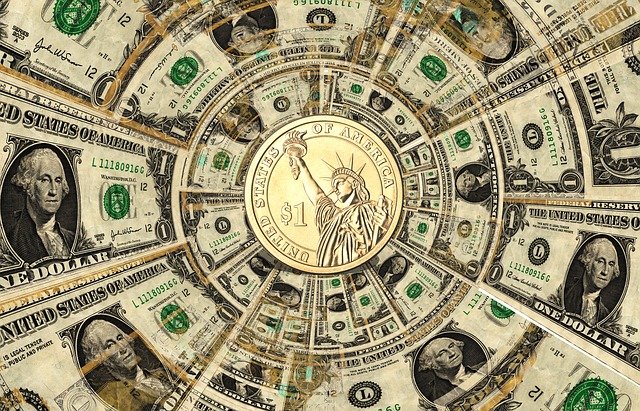 Hello everyone i hope you are great! I on the other hand somehow got sick and i can't understand who or what was the cause. I have a suspect list though. Anyway, all day long, all i am doing is shifting chairs, from my pc chair to my launch-dinner chair and finally my toilet throne! (that info was unnecessary but now will remain in the blockchain for ever)
I have watched 5-6 episodes of The Big Bang Theory, 2-3 Purge episodes and a couple of more of other series or anime. Then some random silly YouTube videos of every kind so i think it's about time to do something productive, don't you agree?
For a long time now i want to dive more into the whole trading,investing from my pc-mobile concept/world but i don't know where to start. I am one of those guys who open up 50 windows (i mean that literally) and then get confused on the amount of contradicting info i am reading on a single matter tied to investment and trading. 
Let's narrow it down to what i want to learn more in depth and what kind of suggestions i seek:
1) Crypto Trading Tips: 
What I Know
Till now i only have an account on Coinbase and Coinbase Pro and i am starting to learn the basics of trading like what limit or order means so as you can see i am a complete newbie in that aspect. I also know how to use @blocktrades but i think already most Steemians know how to use their services! (so it doesn't count)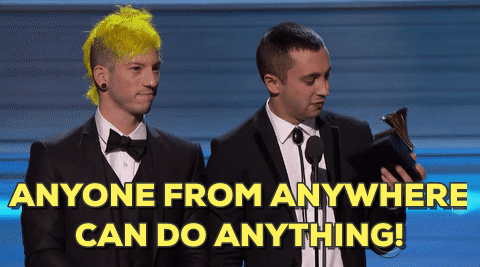 What I Need 
Literally anything that you can think of, like top exchanges (i know of Bittrex, Binance, Coinbase), do and don'ts in trading, what to look for, more advanced tips, what metrics should i pay more attention too, links to videos or articles that you consider useful! 
2) Promising (New & Old) Cryptocurrencies: 
What I Know
I already know the basic coins like BTC,LTC,ETH,BCH,EOS and many more that are considered popular so i kinda want to know if you have found any "hidden gems" or you still believe in some known coins that may not be in the top 10 but they can easily be in the future (or be again)  
For example Byteball gave us money out of nowhere! 
What I Need 
I believe this is already self explanatory, i just need any suggestions about new or old promising cryptos that you have invested in or you are thinking to invest. The best case scenario would be cryptos that you can obtain with some airdrops or other tasks that don't actually cost you anything but your time (am i a little stingy?).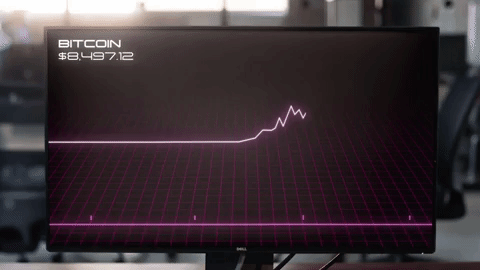 3) Passive Income:
What I Know
I think i have a pretty good idea of all the possible ways that i can build a passive income through Steemit like delegation, Vote selling, some Dapps but given the amount of SP i have and the fact that i manually vote everyday and read people's posts i can't "use" these ways now. 
I also have in a tab a new way that you can earn passively from Steemit but i need to read it first to form an opinion. If i consider that it's worth i will write about it.
What I Need
Literally anything that i can do from my PC or mobile phone and can steadily give me a passive income. Preferably things that you have tried, are working and are promising. You can also say ways to earn passive income from Steemit, as i said i think i know 95% of them but it can help others reading that post!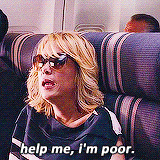 4) Investment Opportunities-Tips:
What I Know
As Socrates said: I know that i know nothing!
What I Need 
Available info about Investments that can be done with only cryptoccurencies or fiat or even both. Investment opportunities that are completely unrelated to cryptos but still promising. The catch is that i can't invest a lot of money :P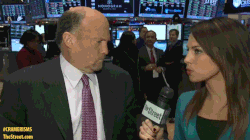 5) Free Courses-Certifications:
What I Know
I know about sites like udemy or coursera that have thousands of courses, some free and some not but after some research i have been done a couple of months ago, what i noticed was that not only i couldn't find useful courses but in the majority of them, especially in the free ones the content is extremely generic. Somehow they also "buy" good reviews that are completely misleading. 
What I Need 
Preferably once again i would like courses or certifications that are related to business (including, marketing, HR, digital marketing etc etc) or psychology and that you have watched them or at least know that they hold value! Also, platforms that you think are top and keeping the high quality of their courses!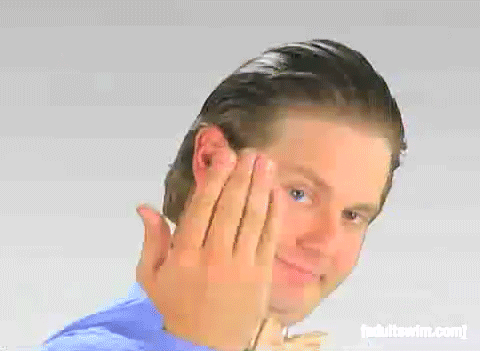 Generally Speaking everything else that can come in your minds, that is relating to the above would be much appreciated. Probably, this post will be read by the usual cool people but let's hope it will be seen by more, as i think it can be valuable or at least useful for many Steemians or future Steemians out there! 
I Believe In You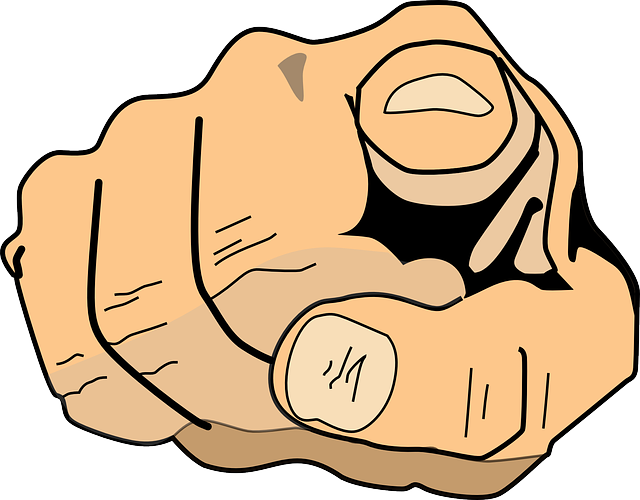 gifs & images 1 2 3 4 5 6 7