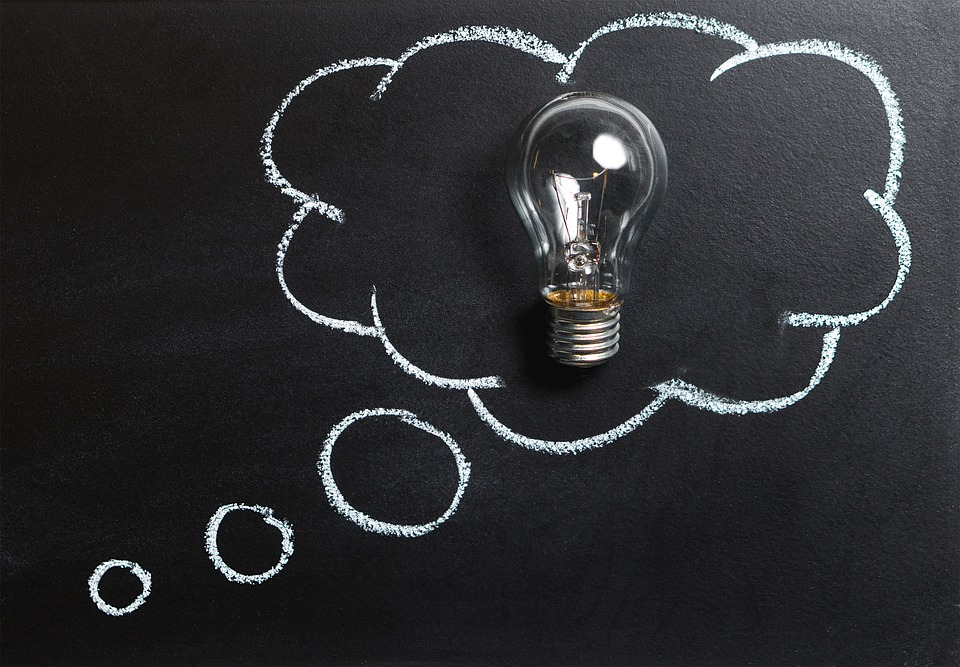 Because SBD essentially gravitates towards $1, as long as we buy it at $1 or less, we should be safe from loss. Does your favored exchange not offer a USD or USDT option? If you think or know a big pump is going to take a while, convert your crypto to sbd.
Only do this after you're familiar with the process so things don't go south. Also make sure you do all of the math involved so you don't end up with a negative roi because of the fees. You can, i.e., convert your crypto to doge then send it over to your sbd wallet through blocktrades.
This indirectly helps steemit because, for good or for worse, it ends up being a use case. Use cases are always good. If this tip catches on, who knows, more of the traders might register on steemit.
A personal tip is not guaranteed to work. Take it as a suggestion, not financial advise. You're your own (wo)man.
---
Thank you for reading!