Hello, my name is Kirill. I and my friend (a colleague) working about game cs minion-style.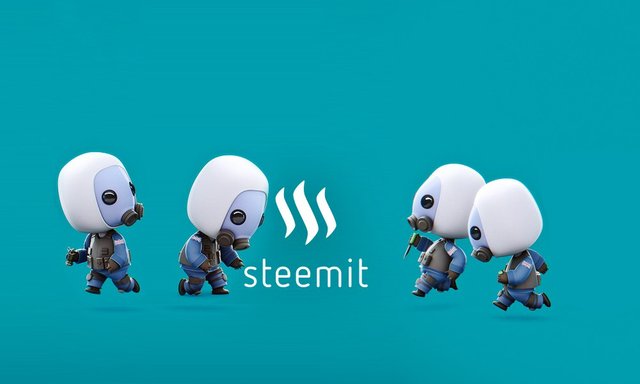 We are more working on game, but work takes 12 hours in everyday.
To create a model player leaves a large amount of time.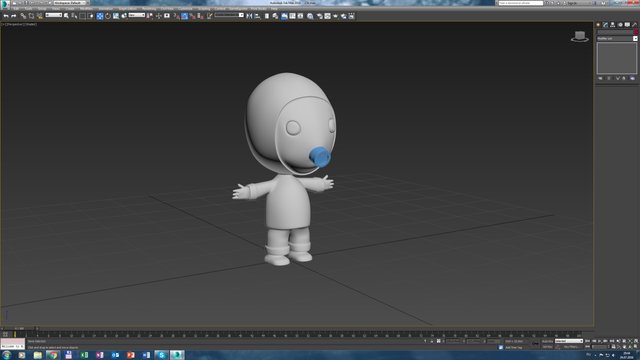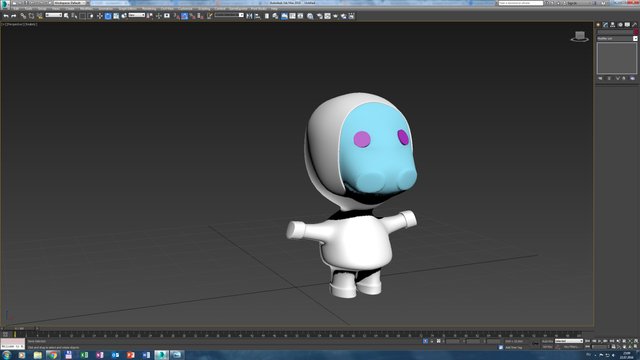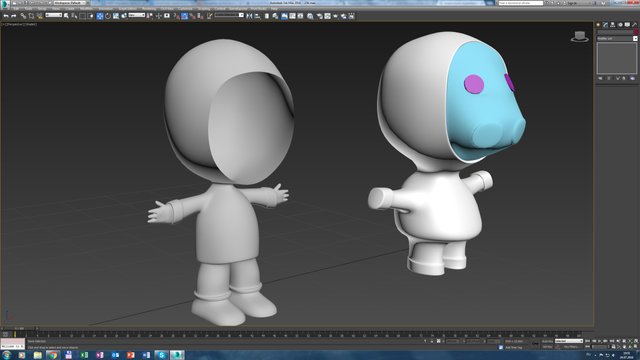 We want to make an interesting and at the same time a fun game.
The game will be divided into several mini-games:
1. Run away from the evil chicken;
2. Game hot potatoes (in the game potatoes replaced on bomb will that explodes through the n-seconds);
3. Battle knife;
4. Mini-football.
This modes includes in first relise in 10 october 2016.
We will be glad of any help and suggestions. Thank you!