China Set To Go Cashless Before The West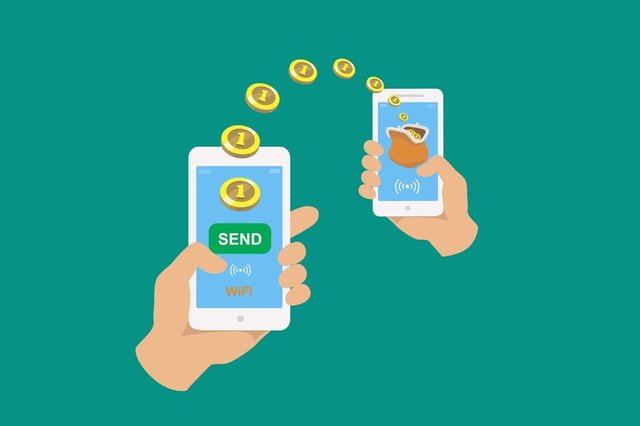 China is the biggest mobile payment market in the world, with trillions of dollars being exchanged every year.
And according to Platinum Asset Management CIO Andrew Clifford, among others, China looks well ready to go cashless well before the West gets there.
China has already implemented cashless platforms like Alipay, the electronic wallet from Alibaba, and cashless payments have become notably ubiquitous throughout the country. Alipay is regarded as the nation's essential method of choice for citizens to make their transactions.
Alipay esimates that they have at least 450+ million active users.
Other popular mobile payment options are Lakala, TenPay, Yeepay, and others. People use these payment methods for all sorts of purchases, everything from paying phone bills and buying drinks to taxi fares, food, and more.
As other nations have slowly crept toward a cashless future, like India and Sweden, mobile payment companies in those areas have seen tremendous growth.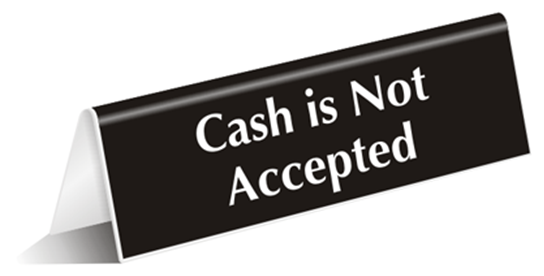 According to recent survey's it's been found that for those within China who use the internet, at least 70 percent of them reported that they didn't feel that cash was necessary any longer. And they'd rather pay for items from mobile devices because they see it as being a much more convenient option.
Many other people around the world in various countries are also looking to embrace the cashless future. Folks always have their phone on them most of the time anyways and they find it much easier to just use that as a payment method.
The cashless society has become so prevalent in some areas, that homeless people have taken to accepting donations on their cellphones through their digital wallets.
At the moment, some of the top cashless countries in the world are said to be the UK, Denmark, Sweden, the Netherlands, Germany and Canada. In the US alone it's been estimated that of all total value of consumer payments, at least 80 percent are non-cash payments.
Cryptocurrency In China
With their affinity for digital payments, it's no surprise that cryptocurrency has become popular in the region. China is said to be dominating the bitcoin market at the moment, with some estimates saying that they might account for at least 99 percent of all volume.
Their love of bitcoin is said to stem from the love that many have for investing, as well as their growing interest around mining bitcoin; according to the CEO of BTCC which is one of the biggest bitcoin exchanges in the country.

banner by @son-of-satire
Pics:
Idealog
networkcultures
Sources:
http://www.afr.com/technology/platinum-says-china-will-be-cashless-before-the-west-20170418-gvmqhr
http://www.afr.com/business/retail/chinas-rapid-uptake-of-mobile-payments-forcing-businesses-to-adapt-20170406-gvetec
https://www.theguardian.com/business/2016/jun/04/sweden-cashless-society-cards-phone-apps-leading-europe
http://www.deccanchronicle.com/business/market/130417/amazon-india-gets-rbi-nod-for-mobile-wallet.html
https://www.forbes.com/sites/wadeshepard/2016/12/14/inside-indias-cashless-revolution/#1f22bf154d12
http://www.nasdaq.com/article/3-ways-to-profit-from-a-cashless-society-cm771546
https://www.gtnews.com/2017/03/15/china-preparing-for-the-cashless-society/
http://www.cnbc.com/2014/11/20/the-worlds-most-cashless-countries.html?slide=5
http://www.independent.co.uk/life-style/gadgets-and-tech/if-sweden-becomes-the-world-s-first-cashless-society-could-the-uk-be-next-a7438656.html
http://uk.businessinsider.com/bitcoin-trading-china-yuan-remnibi-2017-1