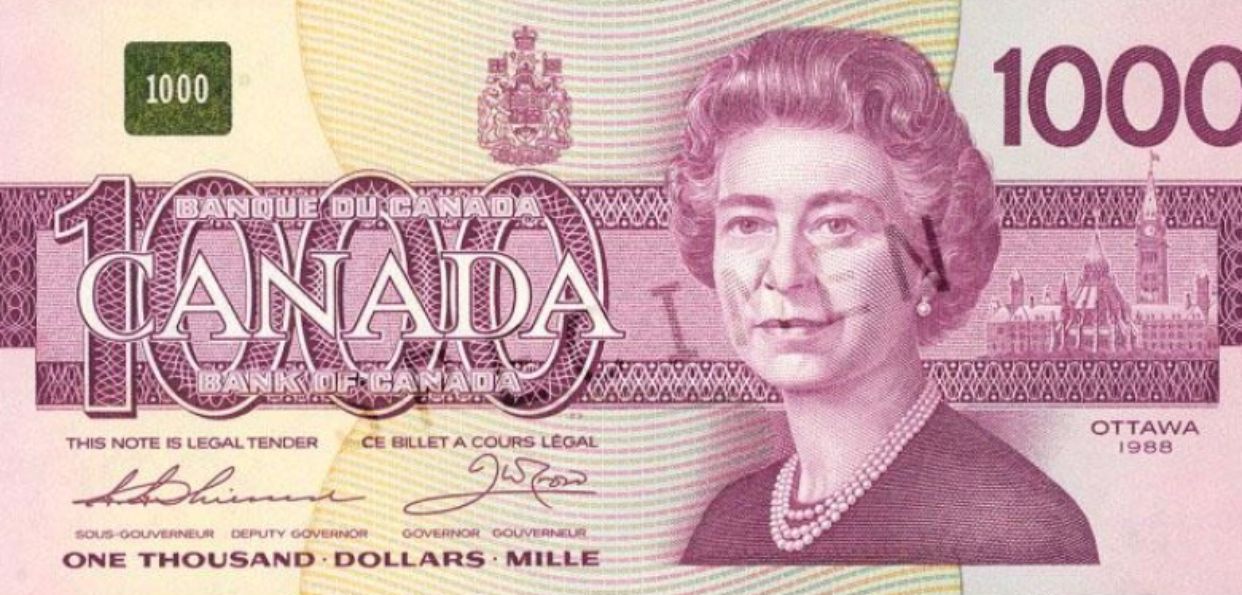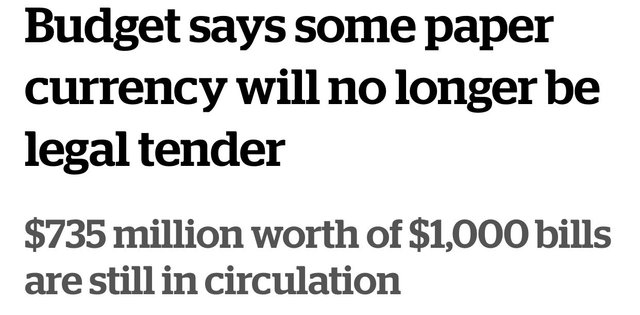 Well in an attempt to stop crime the Canadian government has decided to stop honouring the $1.00, $2.00, $25.00, $500.00 & $1000.00 dollar bills in the near future. They want everyone to bring in those bills so they can be destroyed at the central bank.
It just amazes me that our trusted and honourable government can just decided what has value and what does not. They said these bills had value so they allowed the people to have them at a cost and now they have decided they have no value.
I have an idea central bank. Maybe it's the government that has no value???? Or I wonder how long it will be before they decided all paper and coins have no value?
The link is below if you want to catch up on the latest tactics by our government to keep control of our means of payment.
http://www.cbc.ca/beta/news/politics/bank-notes-legal-tender-1000-bill-1.4554758