Monero is one of the most promising untraceable cryptocurrencies. The CryptoNote based coin provides anonymous and unlikable transactions. In this article you'll learn how to buy Monero for Bitcoins. Also you may see our another guide on how to exchange XMR to BTC.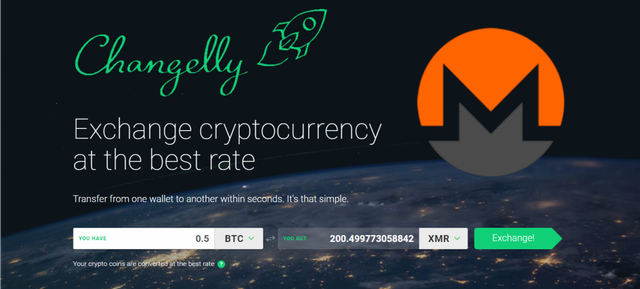 1. Let's start with the homepage. Select BTC on the left and XMR on the right. Type the amount and press 'Exchange!'. 

2. Check the amount, estimated rate and proceed to the next step. 

3. Type a recipient address. That's your Monero wallet you need to specify. You may add a payment ID if your wallet requires. Otherwise this feature is optional, so there is no need to enter it. 

4. Check carefully all the details provided here.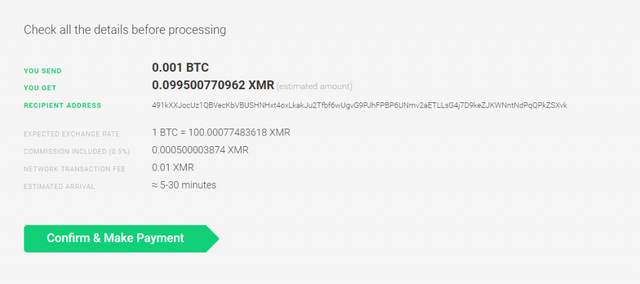 5. Send the amount you need to the address you see in this step. The amount can be more or less. The point is that it shoudn't be less than suggested minimal amounts.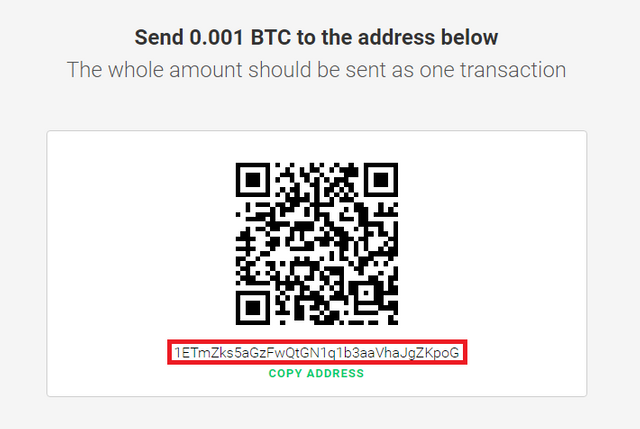 6. Go to your BTC wallet copy and paste the wallet address form the box above.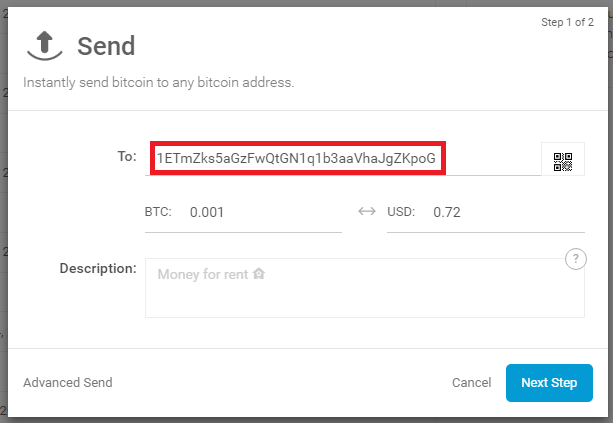 7. Wait a little until the transaction is finished. 

8. You get the receipt of successfully finished transaction.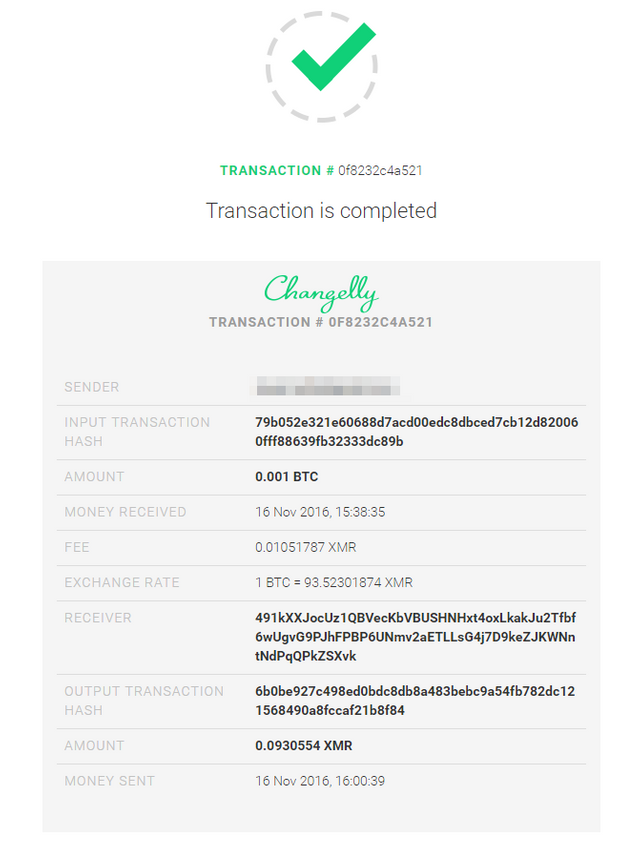 Quite simple. See our other exchange tutorials on Changelly.
Try to exchange Bitcoin (BTC) to Monero (XMR) on Changelly now!