BTC, VOX, 1CR, NMC, STEEM, GAME, Stay Away List, Day Trade List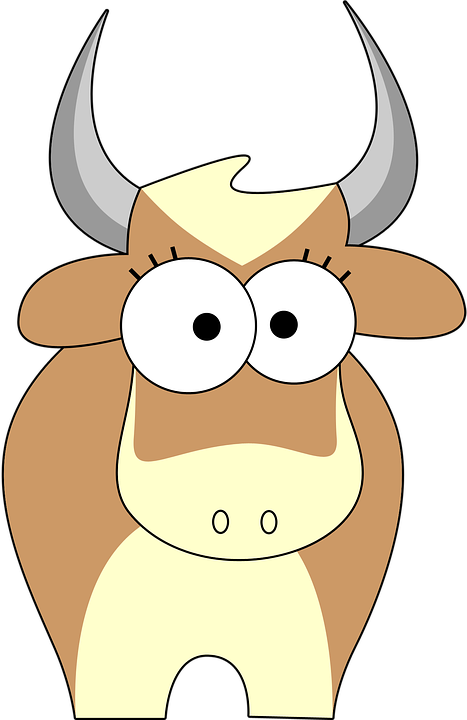 Credits
BTC
Price is going up, it's a good opportunity to buy coins at lower prices until market balance again for new prices.
STEEM
30/11: ICNX (Iconomi Index) increased recommendation to buy STEEM
12/06: Hard Fork, inflation issue
My Buy Target: 40k (previous 29k)
My Sell Target: 50k
Yesterday I bought some STEEM at 31k and I just wake up at 40k!
I found some posts on forums talking about STEEM hard fork and got surprised with how many traders are discussing it. Liquidity is decreasing bellow 1m steem, so price will continue to increase.
GAME
I tested GAME wallet and app is running fine!
My Buy Target: 31k
My Sell Target: 35k
I made 1k profit trading GAME today.
VOX
Just one question, how many people have VR? Why you will bet on a VR platform?
1CR
I told +8m people will targeted by GAME, why you will bet in a game startup with prices above 250k instead of bet on GAME who already have a real webgame ready to go?
NMC
Namecoin is a great idea, however, EMC incorporated Decentralized DNS feature, so …, no reason to buy NMC.
Stay Away
ETH, ETC, REP, AMP, XVC: This projects have technical or internal issues
MAID, LTC: I'm looking for reasons to understand bump
Day Trade
STEEM, GAME: These are the opportunities for day trade today
Steemsphere
Paying attention on @alexanova and discussions about porn
Following @steemsports discussions