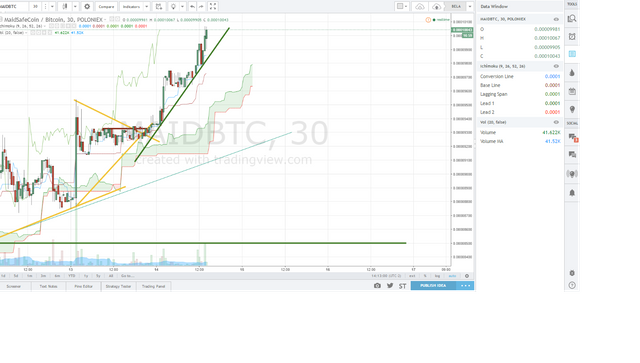 Few day ago i told to buy $MAID at 8.5k, now it's above 10k, if you followed my advice you probably won a lot of $BTC!
# Trendings
STEEM/GAME are looking for a fair price, so the best thing to do is stay away! AMP is trying to find a way to survive, it's the higher risky on market.
# Stay Away List
- STEEM
- AMP
- GAME
# Newcomers HYPE
- BELA, despite the fact they are a small community, if they release a version ZERO of Belacam, they will pump!
- NAV, It's just a matter of time until NAVE become popular, project is good and could help on anonymous trend. This is a good pick if you want to take some risks.