I'm working in a crypto KPI application to provide market indicators. Yesterday i succesfully integrated coinmarketcap api and now i'm working on an api to integrate github information. My goal is to provide a mobile app capable to produce BSC views for almost all altcoins and bring information for investors. Next step will be integration with steem.
Actually, i'm using Xamarin, so the app will be available for windows and android.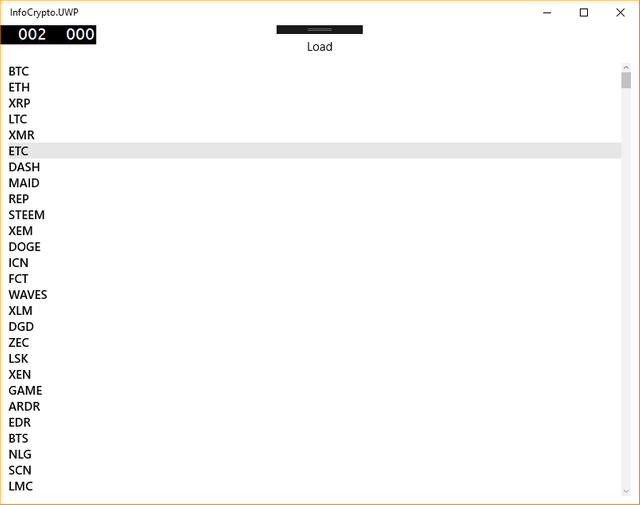 If you want to support my project please up-vote!