All of us are using cryptocurrency at steemit as SBD and Steem dollar. But there is always risk of it's value. Not only SBD and Steem dollar, but for all cryptocurrency. Because cryptocurrency is not accepted everywhere as a method of transaction. When it's demand increase it's value increase.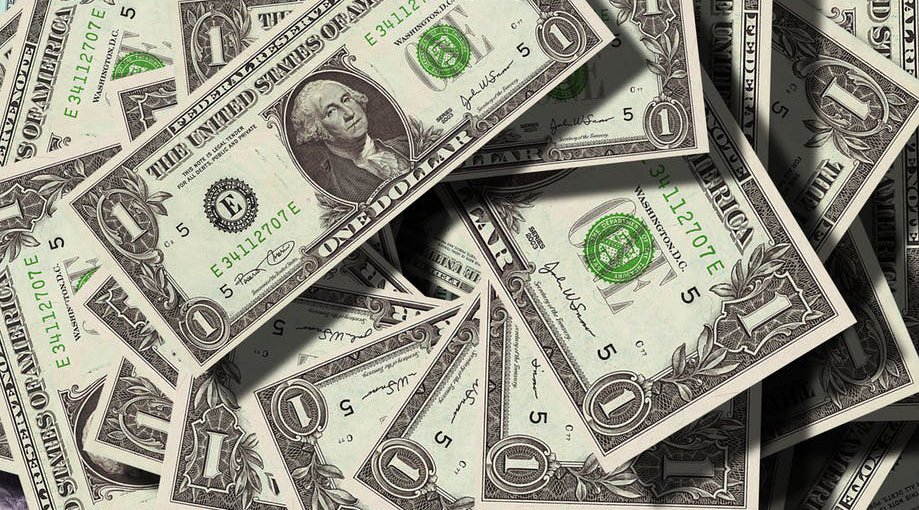 Image source : Labeled for reuse.
In case of USD it's value does not fluctuate as much as cryptocurrency does. Because US dollar is accepted all over the world and mostly trusted. If a country A sell a commodity to country B, they made transaction in US dollar. Because it's much easier to exchange their currency to US dollar. It's is also used because of it's value does not fluctuate too much. However most of the transaction is done by US dollar.
Now you can ask a question why people use US dollar?.
After world War II, USA tied their US dollar value to gold. For the case of other country, their currency value is tied to US dollar. Finally USA have the world deepest, strong and liquid financial market. For that case investors around the world trust US financial market.
That's why US dollar is still mattered as global transaction.