Hello steemit family! Today I present some web pages that everyone who started in the world of cryptomonedas should know.
In this page we will find the prices, capitalizations, trends, graphs and much more of the different cryptocurrencies, we can be abreast of the prices to know when to sell and when to invest in our preferred currency.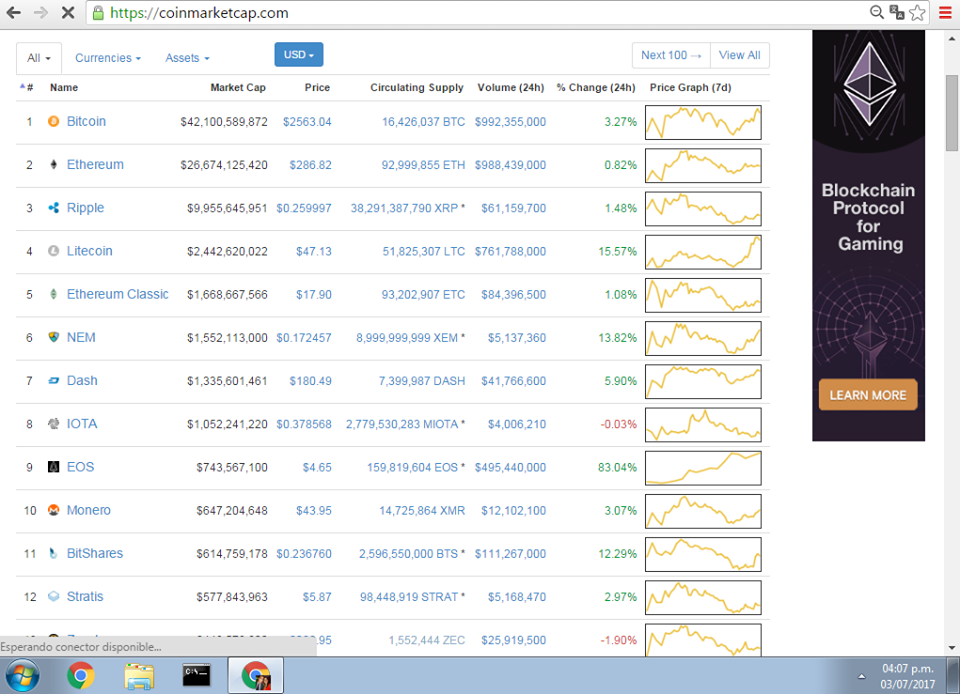 This page, provides a wallet service, I personally have used it and I think it is very good, mainly because it allows you to exchange at an updated price between the different cryptocurrencies, ie if you have Steem Dolars (sbd) and change them to Bitcoin (btc) You can do it over there.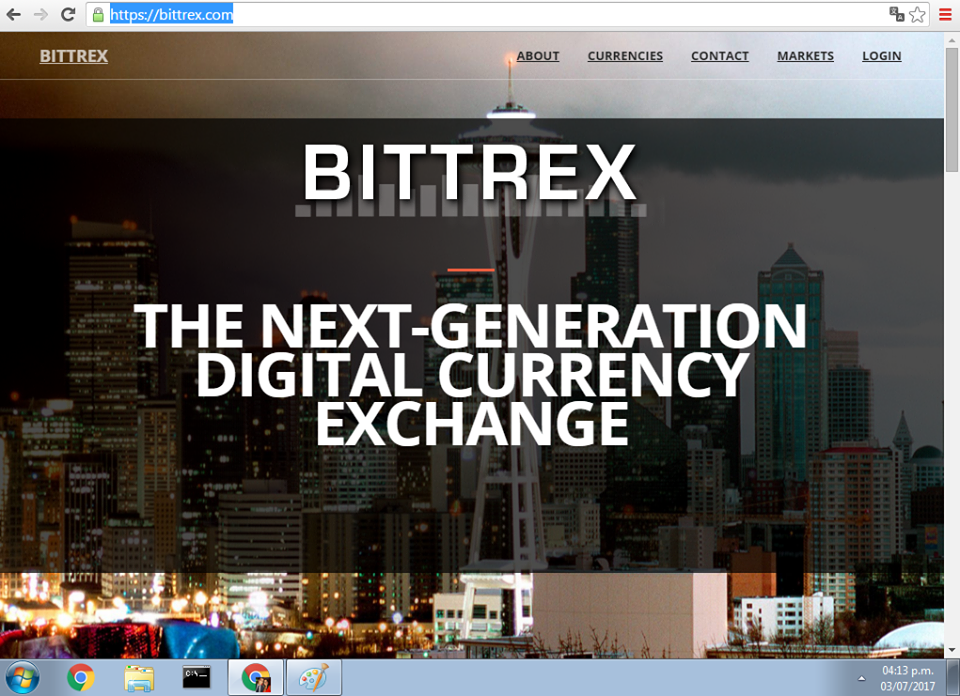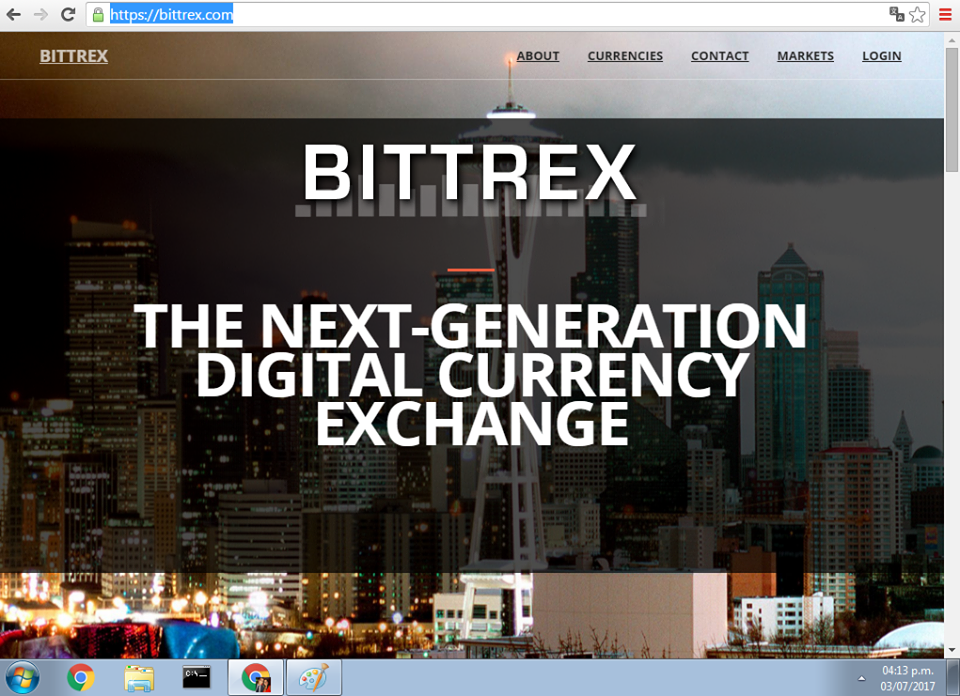 This page is an exclusive wallet for bitcoin, if you handle large quantities, you can opt to use this wallet as it offers the opportunity to request a debit card btc to pay in establishments and take out at ATMs, but if you handle small quantities of btc no I recommend it as the maintenance and rates are high with respect to other wallets.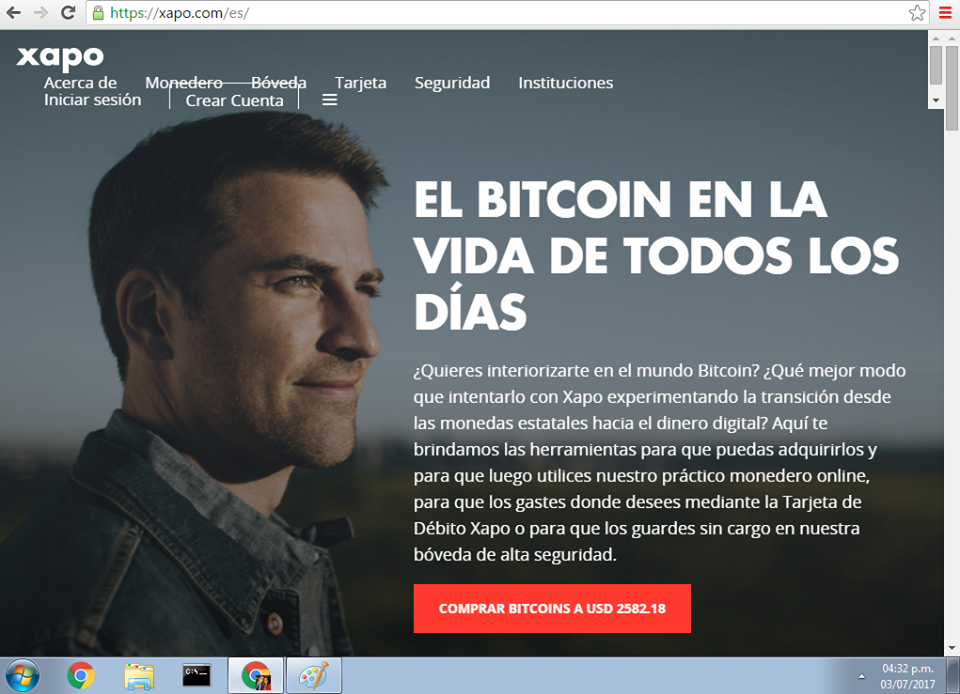 This page is one of the most important you should know, regardless of where in the world you are, or the currency you use, here on this page you can buy and sell your btc, it has different users that your offers can match your Needs, such as bank, currency, region, quantity of btc, price etc.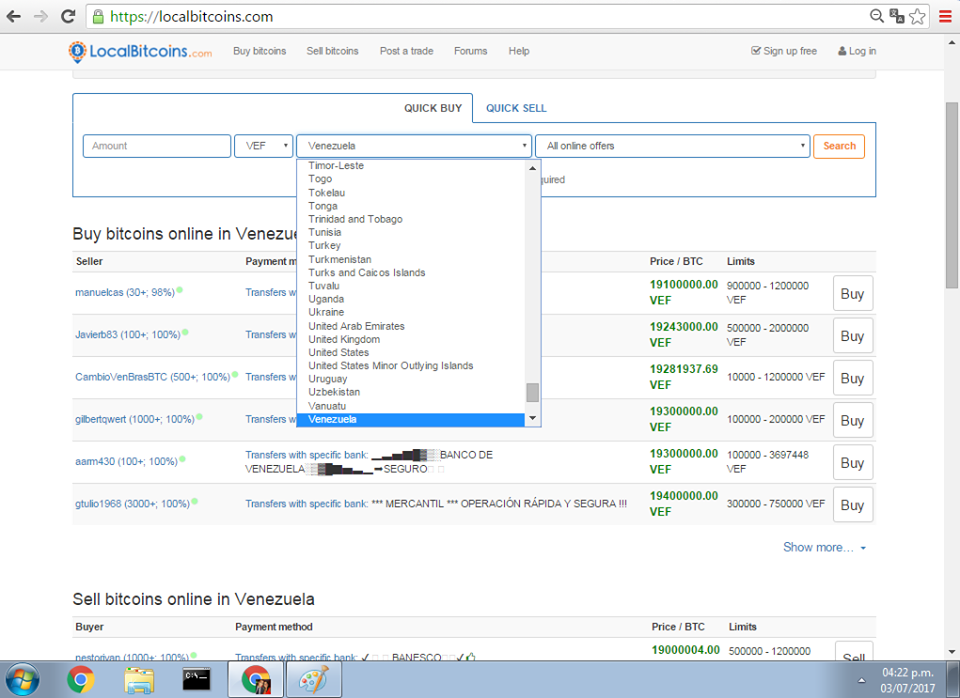 I hope this is a great help for this post, if they use other types of pages for these purposes, I would love to know them, leave me your comments.
Have a beautiful and happy day.
With Love Carla Gonzalez - Venezuela.