In about a month I am going to seriously start a venture in my life which could either end well or horribly, I ultimately will discover which in time. I have taken all of my savings and I will be purchasing a few multi family real estate homes to rent out. This might seem weird to you if you have read my posts and saw that I wasnt a huge fan of physical real estate maybe 3 months ago, but I have delved down the rabbit hole and I have to say I have really changed my mind on the subject, so why?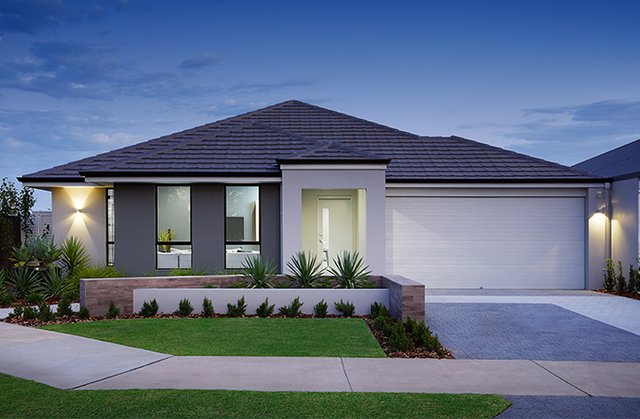 Well it depends why you want to buy physical real estate, if you are choosing to only save for retirement, the stock market over time will return about the same and there are far fewer things you have to worry about. You can basically close your eyes, wake up in 30 years and be able to reitre, while physical real estate is more hands on. Physical real estate also offers something very important for someone like me that stocks do not, cash flow.
Its near impossible to find good cash flow off reliable dividend stocks, but with physical real estate you not only get monthly payments but you also have control over what you do with them. I will personally be trying to save the majority of my income from real estate and investing it into more properties so I can give myself a raise of sorts. The properties im looking at have returns from 7%-10% a year so realistically after taxes im looking at 5%-8%. With the write offs I have from depreciation to maintenance and more, I will be able to keep a very large portion of what I make on the income.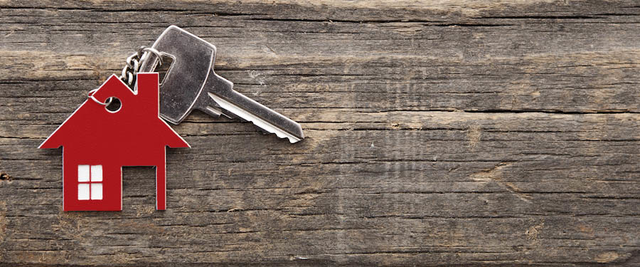 The returns aren't amazing, but over time rents raise as well and I would still not be able to get that type of cash flow on the stock market without high risk. Properties have risk as well and many more risks but at least there are ways you can mitigate the risk yourself and feel like you are in control and not just a back seat driver. If I want to raise the rent I can, if I want to offer people a deal I can, the choice is mine. The ultimate goal for me is to create a portfolio of properties that I can live off of and run a business as well. I will still do other things so I can earn more money, but I will be jumping into this head first.
I have done a ton of reading and research over the last 3 months and I feel like as long as I calculate and take precautions I wont take a huge hit. I expect some sort of on the job training cost but in time I will definitely learn and fix what I do wrong. I am also paying for the first couple properties in cash, which isn't really recommended if you want the best long term return, a topic ill go into another time, but it gives cash flow now and I don't have to worry about my mistakes costing me the actual property. I think this will be a very interesting journey for me and I will be keeping you updated on what I end up purchasing and opening my books so I can be transparent about what the returns are actually like. I hope you stick around for the journey.
-Calaber24p