Im really writing this post as a response to people who have commented on my articles in the past, who claim governments should run on bitcoin. In addition im writing it as a little follow up piece to my article I wrote yesterday about having options. I was talking primarily about bitcoin yesterday when I said I would rather have fiat and then have options for people who want to take advantage of them and I want to explain a bit more why.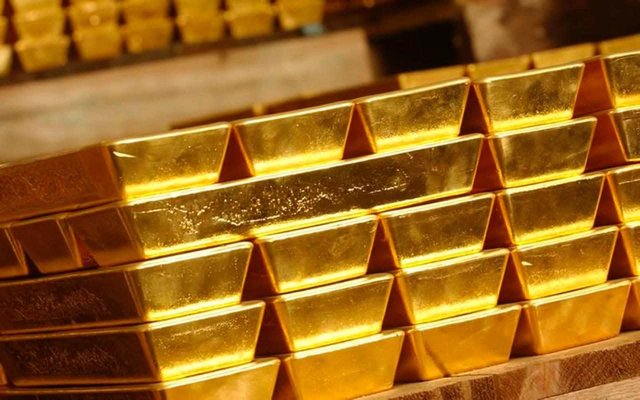 Running an economy off deflationary currencies/commodities, ect is a bad idea for many reasons. For one, it limits the growth of human beings of a species and the advancements we make as well as fosters powerful families that end up running entire nations. When you have a deflationary currency, banks simply don't take risks with the loans they make. Have a revolutionary business idea? They aren't interested because they can simply hold onto the money.
Holding onto the currency is the same for regular people as well. There is no reason to spend money today when it is worth more tomorrow. The claim by many libertarians that people still need to buy basic goods, is technically true, but for the rich person, a much greater wealth gap widens because of the lack of spending. Most of the jobs in modern economies don't cater to necessities, but rather luxuries and many of those jobs disappear when people stop spending. This was why the 2008 financial crises killed so many jobs. People stopped spending money, banks stopped lending and businesses stopped growing.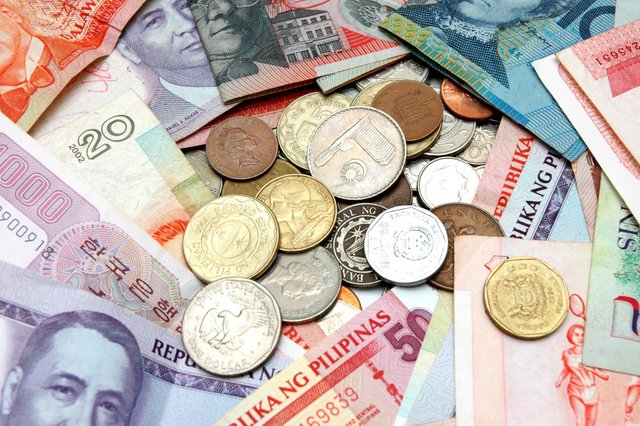 Deflationary currency is a bad idea for growth, but what is even worse is having a fixed supply. With gold at least there was a steady inflow coming in, which essentially was the rate at which governments could spend, ect. (I know gold is technically fixed, but the limit is unknown and with new ways to extract it, sometimes production ramps up). If we take something like bitcoin, in a couple decades there will be almost zero new coins, which means people are going to just hoard them, which we already see happen. The reason why the amount of coins spent on purchases is actually very small is because people believe their coins will be worth more in the future so they hold.
With a fixed currency supply, holding would happen on a mass scale and many end up hurt. As the population grows, many people will end up in extreme poverty because they are unable to accumulate the currency. Even with a fiat system we see hoarding happen to an extent, its in human nature. With a deflationary currency and even more, with a fixed supply, things become much worse. This makes a good case for holding bitcoin as an investment, but as a main government's currency, it is most likely a terrible idea.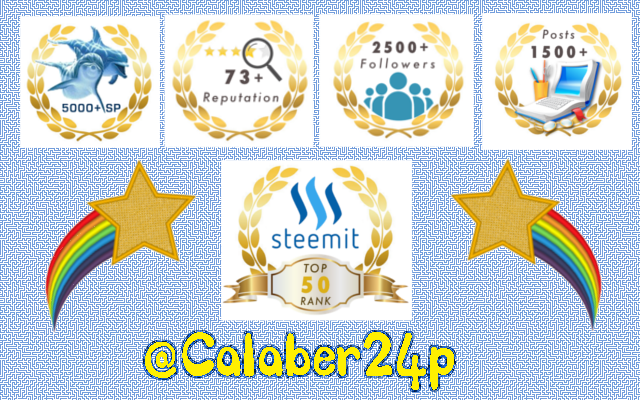 Thanks to
@Elyaque
for the badges