For months now I havent been able to buy property with the money I have in my investment account due to reporting reasons, but come July I will finally be able to. Seeing that July is only about a week and a half away, I have been basically looking over all the deals for properties in the neighborhoods I am going to buy in. Everything from past sales figures to what the actual asking was to start with is important to this process.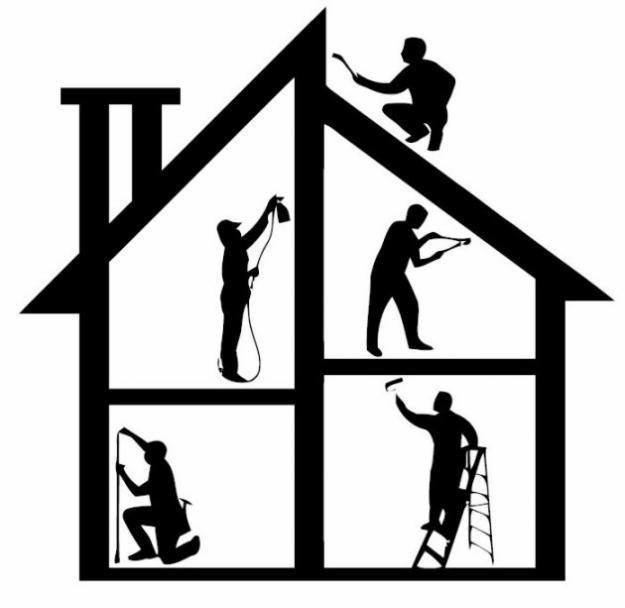 If you are new to real estate, you need to know where some of the sweet spots are. If you dont have a ton of money and cant afford to buy cash, like most people, you will usually have to focus on properties that might not be in great shape, mortgage them and put in a little bit of handy work yourself. If you are a tradesman of any sort (carpenter, electrician, plumber) you are in a really fantastic position. Not having to hire everyone for these jobs is a real leg up.
Basically anything that can lower what you are actually paying to get the property up and running is better. The saying in rental real estate is that you make most of your money at the purchase, meaning getting the best deal is the most important thing. The better the deal, the more you can essentially screw up and have things go wrong, while still having the level of returns you desire. Finding the sweet spot specifically for you is the key.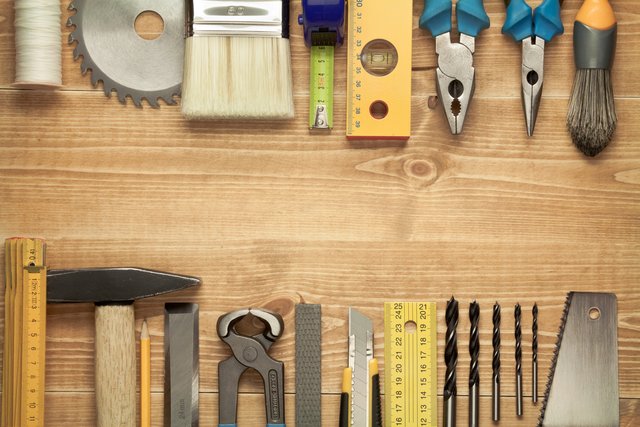 Most people, when buying real estate will only buy properties that have 1-4 units, which is why they are so heavily sought after. The competition is fierce and you have to be ready to jump on them the second they hit the market. The main reason is one particular stipulation when it comes to mortgages. To get a traditional mortgage, you cant buy a property with more than 4 units. That means that even if you are looking at a cheap 5 unit that might be less expensive than a 4 unit, you still have to get a corporate loan.
Corporate loans are a problem primarily because of how the loan is structured . It has a fixed interest rate for usually 7 years but adjusts after that, while fixed rate mortgages can be 30 years and predictable. If you dont have a ton of money and need to mortgage a property, this is your sweet spot. Tomorrow I will talk about what happens if you have cash, things change dramatically at that point. It may seem like you are at a disadvantage, but the truth is if you can afford the down payment and have the knowledge, you can beat someone with straight up cash any day of the week.
-Calaber24p