How To Make Money On The Internet Part 1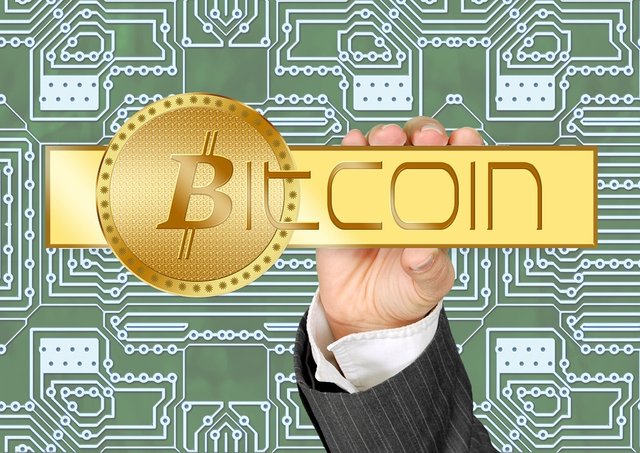 There are allot of people who say they know how to make money on the internet ,but do they really and have they truly been successful ? personally I have been living off internet earnings for the last 12 years but I have never gotten wealthy, I have managed though to pay the bills and raise a family, one thing is for sure though it is far better than working for a boss.
So How Do You Make Money
Step 1
You need to inherit it
Step 2
Marry it
Step 3
Invest in it.
Step 4
Get lucky,(Lottery, or win it)
Step 5
Work for a company.
Step 6
Break the law: Steal, deal or con.
Step 7
Be a entrepreneur/Work for yourself.
The best way to become wealthy honestly, ethically, legally and morally is number 7.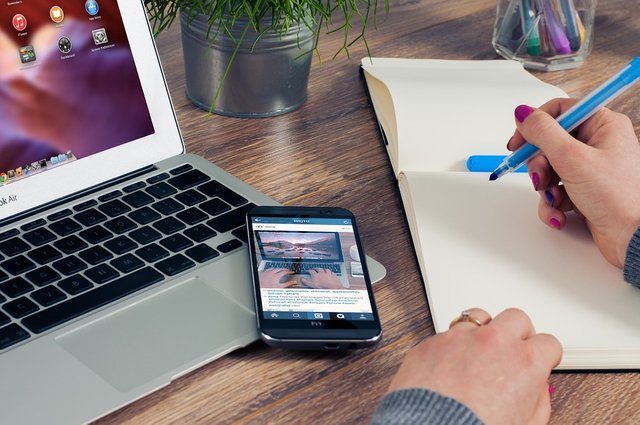 Be an Entrepreneur and work for yourself.
The internet is the most powerful business tool in the history of mankind. It can help you make money, save money, network and communicate easily and quickly, often without the need for start up capital.
It levels the playing field so individuals, entrepreneurs and small companies can compete with large, multinational corporations and win. You can now work smart. You can now work even harder. I will now show you many different ways to work smarter using the internet, But only you can decide if you want to work for it. In my experience the best way of making money is to get your company ahead of all the competition.
*Quote: Change creates opportunity! When 1 door closes another one opens!
When ever there is a major change in the market or industry, some people make a lot of money and others lose money. What makes the difference? The winners have three weapons that give them a strong competitive advantage.
1.Information
2.Knowledge
3.Understanding
New tools and applications are being developed at this moment that could change the world.
Software and software enhancements are being released as the day goes by.
Do you have what it takes to be one of those people who are going to be rich thanks to the use of the internet?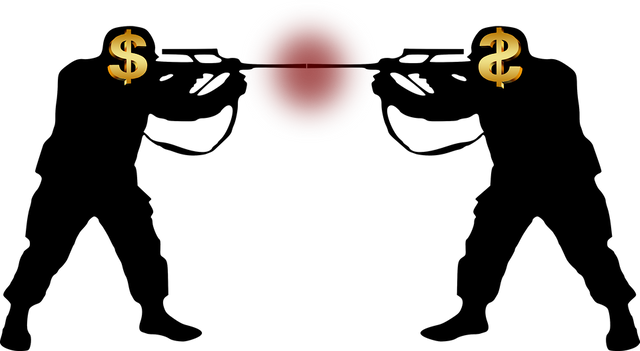 Making Money Is Like War
Making money is exactly like war, It is an extremely competitive playing field, The winner of the war is the one with the best of these three advantage's (Knowledge, Information and finally understanding.)
Just as in a war your business needs Intel, So that is why you need to know everything you can about these few things:
1.The buyers
2.The sellers
3.The products
4.The services
5.The competition
6.The supply chain
7.The distribution channel
8.The methods others used to win
9.The methods others used to fail
10.The financial methods used as leverages to grow faster
11.The most efficient way to buy, sell, create, outsource and network.
Part 2 can be found by click here
please follow me @blogx for more posts like this one