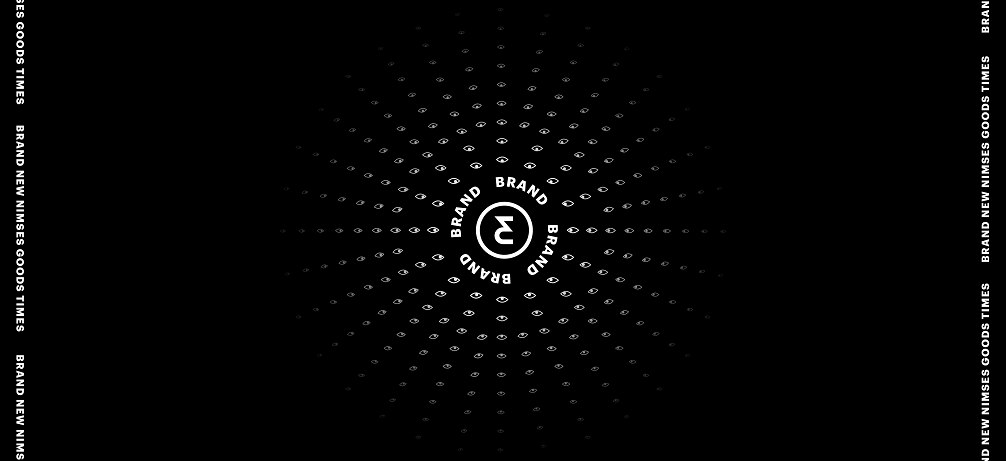 In order to buy something in Nimses the Goods , you must have the status of HUMAN . Only the user with the status of HUMAN will be able to use Nimses Goods.

Come in the Goods section in the general menu. In the opened tab you will see all of the available supply of goods and services. Tapnuv on offer that interests you, you'll go to a page where you can see detailed information about a product or service , testimonials, see the page of the Seller, as well as to buy the offer.
Click on "Buy for XXX" and in the window that appears, confirm the purchase by clicking on the "Buy" button.
After that, you will be displayed with the check number, which you will need to make to the seller (not necessary for online purchase) to pick up your purchase.
A check can be sent to another user, if you do not have the possibility to pick up a purchase on their own or send as a gift. The user to whom you remit a check, shall be verified.
Seller reserves the right to refuse to issue a purchase, if it takes not the user who paid for the purchase.
Remember that all the proposals in Nimses Goods are of limited duration.
We remind that the transfer of the code from the check to the Seller must be carried out only at the time of or after the receipt of the goods / services.
If necessary, return nimov, a check should have the status paid for of overdue or as well as its g arantiyny period must be completed: from the receipt of the check status paid for or overdue less than 14 days. After this period, nimes for purchase will automatically be transferred to the purse of the Seller and the check is not refundable.
Use the code ( uk9wle4yzr ) to register and get bonus nimes instantly on account of 1440 Nimses
https://get.nimses.com/oGgclAPEDN