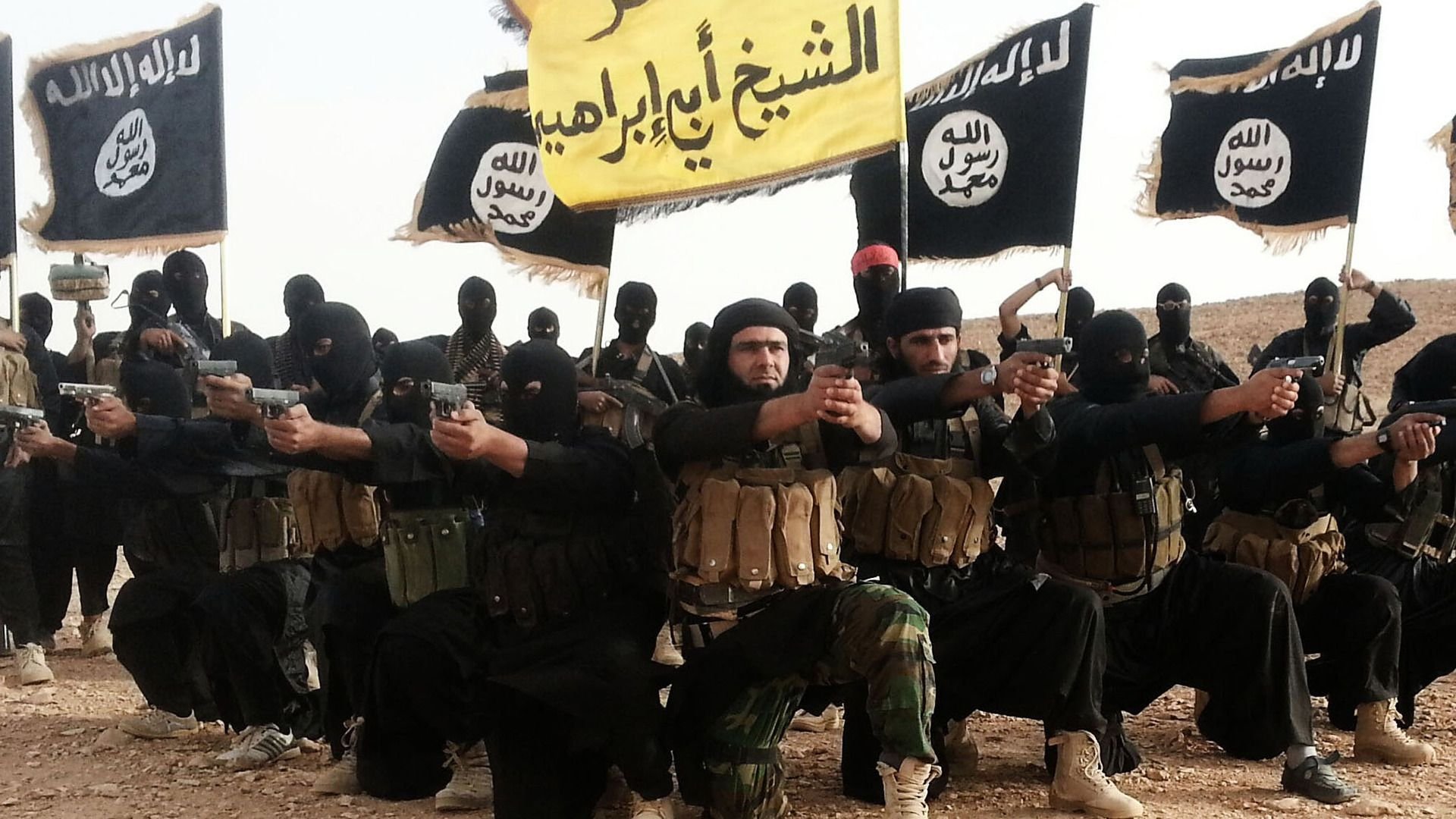 For many months now and again expressed unfounded assumption that Bitcoin is used to finance terrorism. The recently published report of the United Kingdom Parliament dedicated to the issue of funding a banned terrorist organization LIH sources and cash flows for the needs of terrorist groups. It may surprise someone, but the report did not mention Bitcoin. On the contrary, argued that all funds received through traditional channels.
How financed IGILP termination of the financing of terrorist groups, such LIH - the main goal of any country in the world. Unfortunately, it is not easy to do, because there are many ways to move money without arousing any suspicion. It is very important for LIH play cash, since they make up 40% of all income groups.
Among other sources of income LIH - extortion, tax, sale of oil and charitable contributions. We should not forget about the involvement of terrorists in exchange auctions. In particular, in Iraq, the economy of which is controlled by the terrorists, to limit access to finance is very difficult.
Interestingly, one of the favorite methods of money laundering based on the use of regional banks and settlement and cash services. After his "cleansing" the money comes back to the currency auctions, allowing LIH earn on the difference in exchange rates. The resulting profit is directed to give the territory controlled by the informal hawala financial settlement system.
In one of Syria nearly two dozen financial institutions continue to operate in the occupied territories of LIH. The report mentions that some of these banks are linked to the international financial system.
And last but not least - LIH gets a decent amount of donations. Despite the fact that the income from them is small, there is evidence of receipt of such contributions from the Gulf countries. Used as an alternative system of major transfers. It is noteworthy that the report does not contain any mention Bitcoin, cryptocurrency or donations in virtual currency.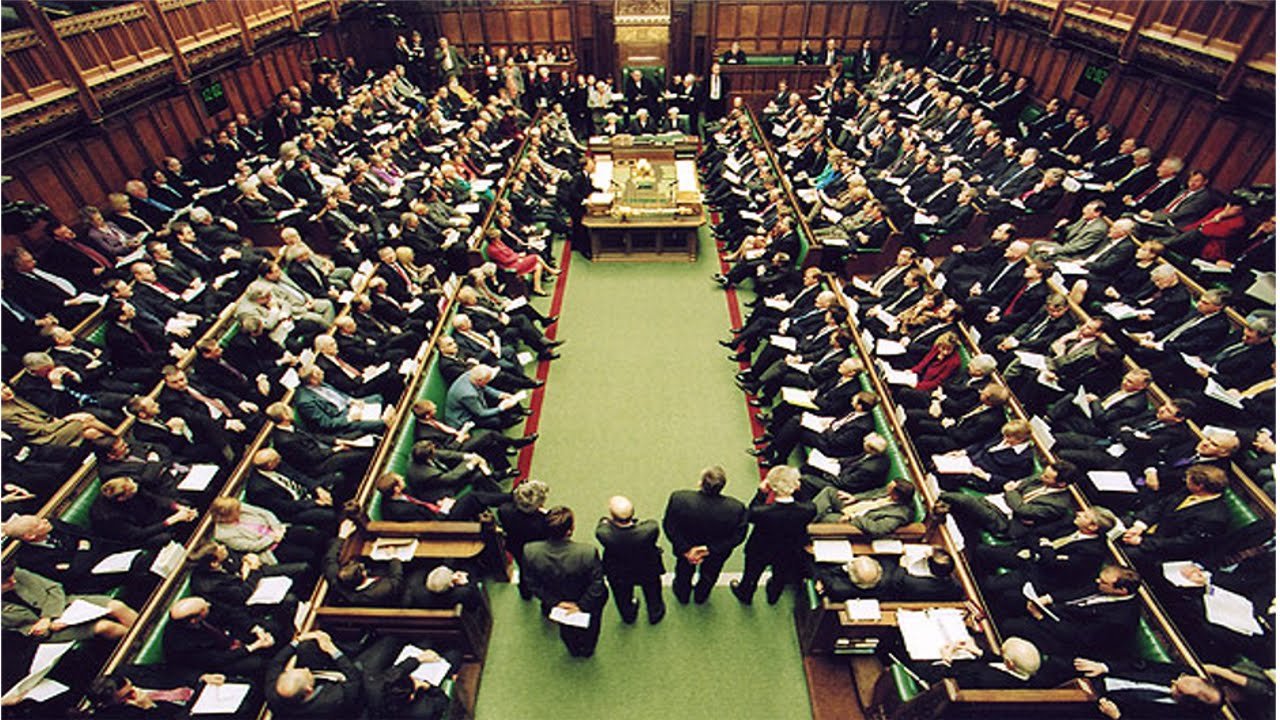 Bitcoin does not belong to terrorist financing factors
For a long time, news media and government Bitcoin accused of involvement in terrorist financing. However, according to the report, Bitcoin is not a factor in this process. The bulk of the funds come through traditional channels and the banking system. However, it is hardly surprising Bitcoin users.
On the other hand, we can not exclude that Bitcoin could be used in small contributions in the past. At the moment, there is no evidence pointing to a transaction in motion cryptocurrency LIH. But even if they existed, their share compared to traditional channels - a drop in the ocean. LIH continues its activities through banks and traditional financial system.