Compression Bitcoin prices makes pressure
Price Bitcoin continues to consolidate in a narrowed range. Although the chart breakthrough creates pressure, yet there are no technical justification of a possible direction.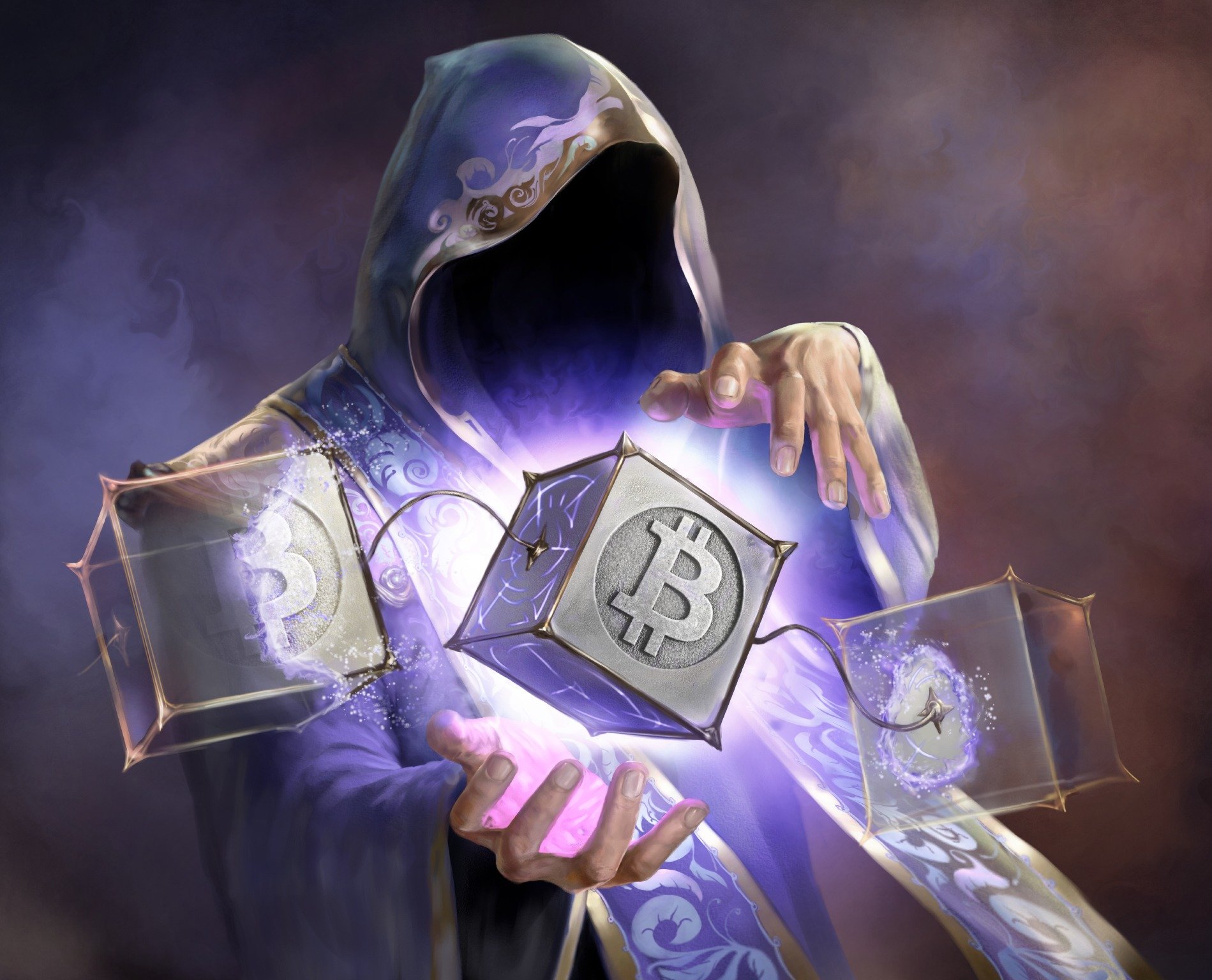 Price analysis
Analysis time: 16.07.2016, 15:00 UTC
Bitstamp, 1-hour chart
Rounded price wave that emerged in the last two days of the beginning of the break-down. Let's see whether the market price to sell back into the blue area of ​​support.
If the price to stay above 200 MA (red, near $ 655 on Bitstamp), it may be possible that this wave will continue moving upwards.
Below 200 mA there is an additional potential level of rebound to $ 640, where the basic wave can be completed, and then grow into a larger rally. Of course, a loss of $ 640 can be seen as a bearish signal with further reduction to a minimum of $ 600 + and potential development in the greater reduction.
Summary
Price Bitcoin continues to consolidate. Today, the price fell towards the consolidation of the axis of $ 640, but still do not have any strong technical indicators of the trend. Instead of watching and guessing possible breakthrough directions before opening position traders makes sense to wait until the price will confirm the direction of movement, and then set above $ 680 or below $ 600.