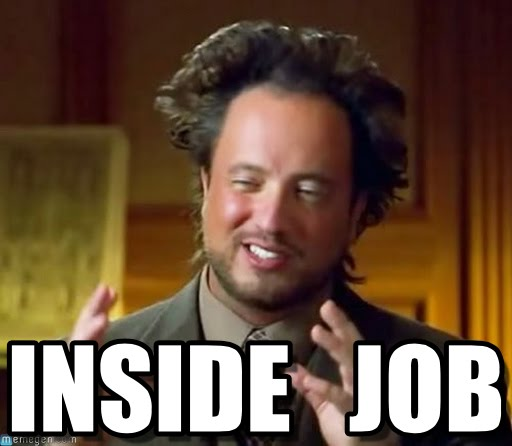 Learn this stuff, they do not teach it in skool! --- for a reason.... to keep you uninformed.
It is really quite good if you want to see what caused the problems in detail of the 2008 meltdown -- and likely learn how to protect yourself about the next meltdown on the horizon.
This is part 1 that I watched recently --- roughly 45 mins long.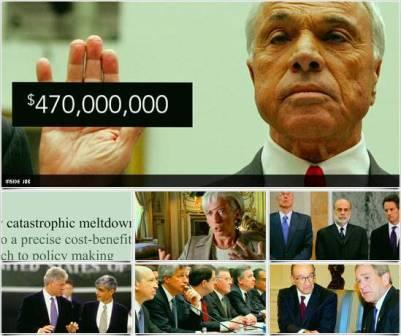 This is another inside look and good resource that names names, in detail and everything else we know about from the 2008 crisis and as I said....
the next one clearly coming.
---
Remain informed my friends!!!
And help others learn.