Hey,
My wife and I are around the age of 30, and we define ourselves as modest people,
We work many hours a day and invest a lot of energy for our food.
We are not passionate fans of social networks, so we are not active on these networks too much.
Why did we open the account at STEEMIT?
Is it because of the money?
Are we willing to sell the experience we have experienced for money?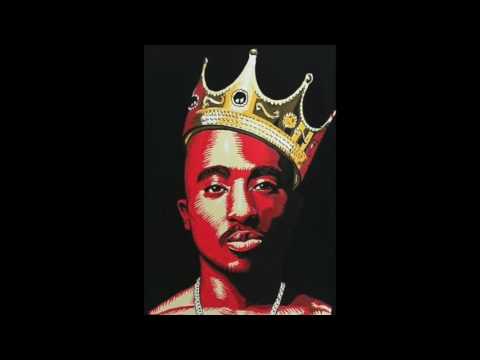 I can say a few things on the subject:
I enjoyed writing this post.
Right now, I'm not sure I'm willing to share all of our personal experiences ... but some things yes.
And for money we are willing to sacrifice ourselves ... sometimes too much!!!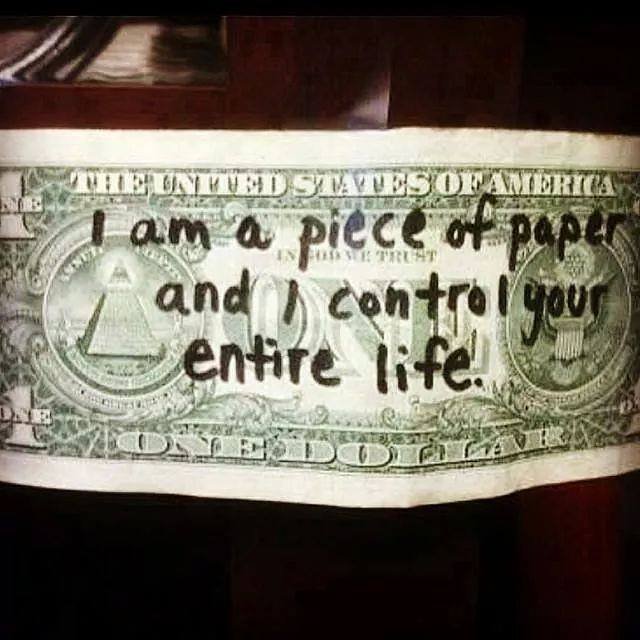 I'd love to hear what you think?
oron