A view days back I posted "The real reason why Steem will make you rich is the low 'velocity' of Steem!". So far I got 55 votes for that post. Pretty happy with that!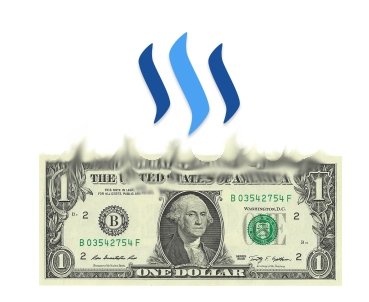 According to the value next to the upvote button in that post, all votes together accumulated into $28.94. And according to the pop-up in the post I have no pending payouts. So, all $28.94 should be available in my wallet, right? Well... in my wallet 'only' appears $14.585! See the screenshot below showing my wallet at the time of this writing:

In the past I took out half a Steem Dollar and sent it to my Bittrex account just to test that process, but other than that I never touched any Steem Dollars in my Steemit wallet.
Can anybody please explain why my wallet does not contain ~$28.94?
My guess is that this $28.94 represents the total amount of value generated for all voters and me as a 'story writer' together. Is this a correct assumption? Or is something else going on here? But if this is the case, maybe it would be nice to give some feedback to the user so that he or she directly understands that not all of this money if for him/her. Maybe only show the value for the person that is logged in. Or maybe to add a line to the pop-up with 'Your Cut $14.585'. Or something similar to that. What do you think?