I hope you read my post about how to Make Money Without Working, but how do you save the money to invest? Today we are going to talk about how to budget money so you have money to invest in seeds.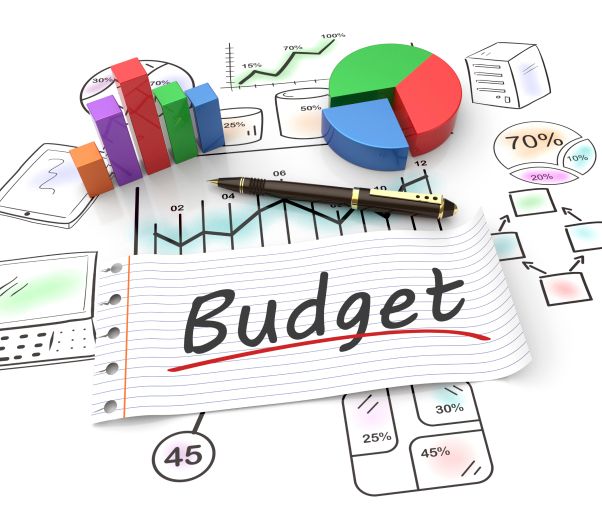 HERE ARE THE WAYS OF DOING IT:
Requirement before we proceed:
You need to divide your money into three part.
First is the savings or emergency fund.
This is money you keep in a savings account DO NOT touch this fund for buying new clothes or new phone. This money is for emergencies only so do not withdraw or use it unless you absolutely need it.
The second is your investment fund, or money for investment.
This fund will be your worker to get you more money by investing. Remember what I told you "Look for a seed to invest".
The third is your expenses or living fund.
This is the money you will use for your daily necessity like buying food, paying bills and for fun.
So while you are young and don't have money responsibilities you need to be aggressive in funding your saving and investment. In every pay day always make sure you will do this, 20% should go to your savings, 30% should be in your investment fund. And the 50% should be for your daily needs.
Living with only 50% of your income would be a challenge , but you need to discipline yourself to live below your means so that you can get to the point that your money is making money and you can enjoy your financial freedom.
So as you get older and have more money responsibilities living with 50% of your income would be more difficult. The new ratios should be 10% in saving fund, 15% in investing fund and the 75% is for your daily needs.
Always remember you can only touch your savings during emergency. Once your savings fund is greater than 6 months of living expenses, you can start taking the surplus or extra money and start moving it into your investment fund.
Your investment fund will be your additional income aside from your work or business. While you are young with less expenses, make sure that every money your money makes should go back into your investment. When the times you get old, you can now take up to 50% of the money your money makes and put it to your living funds.
Always make sure to follow these steps, every month your investment fund will grow bigger so each month there will be more money working to make you money. And in the meantime, your savings account will grow big enough where the money you would put in the savings fund can be allocated to the investment fund.
And it gets even better. As as your investment fund grows, you won't need to take as much of the profits because there is more money working for you. 10% of 1000 is 100, but 10% of 10,000 is 1000. So if you continue to live below your means, that will give you even more money to re-invest. This is called the snowball effect.
Don't forget to follow, resteem and browse my channel for more information!