Nishiawakura, the first municipal ICO in Japan.
Japanese city of Nishiawakura, announced last Wednesday the 13th of June, that it would be holding an ICO round. The first ICO to be pushed forward thanks to the involvement of a Japanese municipal government, with the goal of revitalizing its economy and creating an autonomous region in the future, according to press release.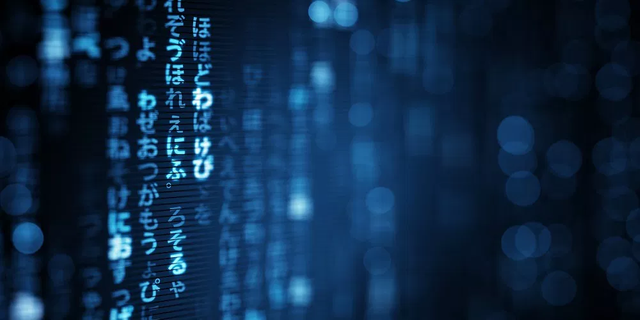 Nishiawakura is a district with a population of 1500 people, and is surrounded by forests which account for 95% of the land of the city. The districts government has decided not to join nearby districts to form a single confluence, instead it chose to launch an ICO to gather funds to launch it's own cryptocurrency, which would be called S-Coin.
ICO date is yet to be disclosed to the public, however a public offer opened to ask people of the district their thoughts on the idea, which can be found in the ICOs website.