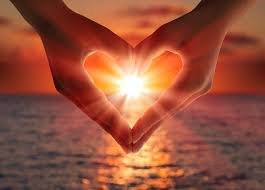 STEEMIT, IT IS BECOMING A REALITY!!!!
I am trying to raise money to have my book published, I want to create awareness to fresh seasonal produce and ideas for the working family so they can learn how to cook super easy meals on a budget!!
I am so passionate about healthy eating and helping others to make wiser decisions. (No pyramid scheming here or marketing for big companies here just honest truths).
** You can be apart of this!!!!!!**
I have sections for:
Soups
Light meals/ snacks
Red Meat
Poultry
Vegetarian
Seafood
Sweets
International Foods
I would love to provide you the opportunity to email me your best recipes so I may carefully select 150 of them (more if I can raise more) to go into my book. I am trying to raise $6000AUD to have copies published with some colour inserts and to be readily available for pre-christmas sale!!!
I would love to hear from you fine foodies and see your recipes and have them printed in my book!!!!
Yes, anybody can write a book, but I want mine to really make a difference and I want to incorporate my New Zealand Culture in it so others may try using some of these recipes and then their friends and families too. As I talk to many diverse people I see more and more people think New Zealand is full of sheep-shagging people who only eat "fush'n'chups"..... and this is only if they have heard of NZ. Others ask me if I know for instance "Jack Brown" like New Zealand only has a population of 12 people, not the 5 million it actually has. This makes me giggle. I will also write about New Zealand owning the almighty PAVLOVA!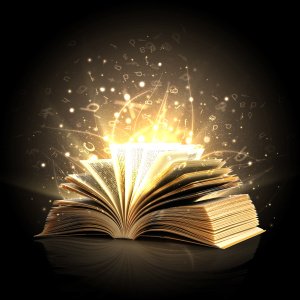 I am trying to earn an honest living as I do not want a hand-out but to earn and work for my money so that my kids can be proud of me. We are not from wealthy backgrounds and we have no financial assistance. Our work hours have been cut and we have 2 big pay-cuts this year already so times are tough. Times are tough for everybody I know and I am truly thankful we have been allowed this amazing chance to use this great technology to it's full advantage through "Steemit" to be able to post, share and make money in our community. I really want some self satisfaction from my life so that I know I have really made a difference to my family and other families.
I cannot wait for my children to not live in this caustic filled air anymore and be free from asthma and coughing fits so they may enjoy long and healthy lives.
My husband got a bad caustic burn this morning on his right hand so now we have this to deal with as we are casual workers this time off is not covered. Again this is what he breathes in everyday.........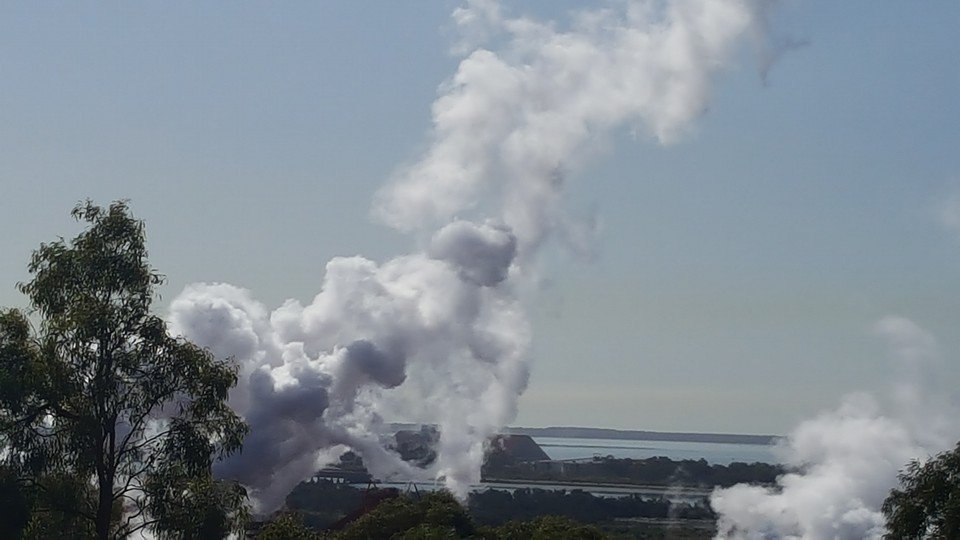 I have stated so many times that I want to provide financial security and stability for my kids, and I believe is the opportunity I have been given to do so while providing families with nutritional information and healthy recipes!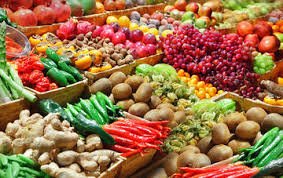 My husband and I have fostered children since 2009 and we have helped many children over this time and some of them have gone on to amazing opportunities themselves. We are not old and were the youngest carers by at least 20+ years but it was so rewarding and whilst we cannot afford to help other children right now we will get back into it in the future. It is so rewarding and it fills up our hearts and our home....nothing like a constant pile of laundry and hours of cleaning a day. Footsteps in the hallway all day long and many bedtime stories. A full home is where the heart is.
So anyway what I would love is the chance to get more likes/votes and gain some attention from you amazing Steemit users so that I may be able to publish my book in the next 2 months! That is not far away at all......I would love to select and print 100 of your recipes in my book and have your name signed on the bootm of your recipes, there is no limit to how many recipes you can submit, 2 or 3 of yours may be chosen!!!!!!!!!!! Any recipe or authour picked will receive a free ebook on publication.........how exciting!!!!!!!!!!
Please email recipes to me on kiwifoodforyou@gmail.com and in the subject line please print your recipe title.
I am so excited for you, and me to be able to come together to spread the word and again I am extremely grateful to be given this opportunity. At this stage I would love all recipes submitted by August 30th so I can go through and try many of them and select some with the help of my friends and family. I will write blogs on them and post photos of the ones we try and get my kids to help cook them!
Please see my other posts for some yummy easy recipes that wee babes can make too!
Join me on our journey and guide to better eating and better living!