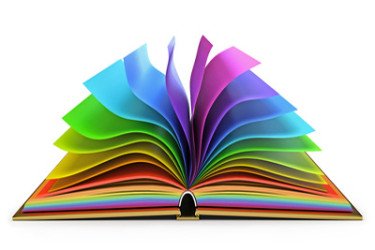 EEEKKKKK.....I love Steemit, I love everything about it.....I have never used "Styling with Markdown" before, nor have I ever heard of it! I am a fast learner and once I am confident with something I love to share the word and help others learn what I have.
I am currently working 13 hour days with wee babes ontop of my own for not much money and I know like many others in our town we have had many paycuts and hour cuts this year.
We hope to one day make it big in Crypto. We share the word everyday and people ask about this "imaginary money" and how it exists and who created it and how it can be cashed in.........I am desperately hoping to raise enough money to publish a recipe book with crypto filled with my own original recipes and ideas and with good hearty and nutritious food on a budget and that children can help cook, I want people to also submit their recipes to me so I can publish those with the authours name underneath as well........... the publishers have quoted me SO much money, money that I just do not have and cannot get myself.
Hubby and I are not from wealthy families at all and have no financial help and never had, but we ARE proud to be doing this for our kids and we want to set them up, we want more than anything to move out of the industrial town we moved to for a "prosperous future". My mum was always ill when I grew up so I had to cook and clean for my younger siblings from the age of 8.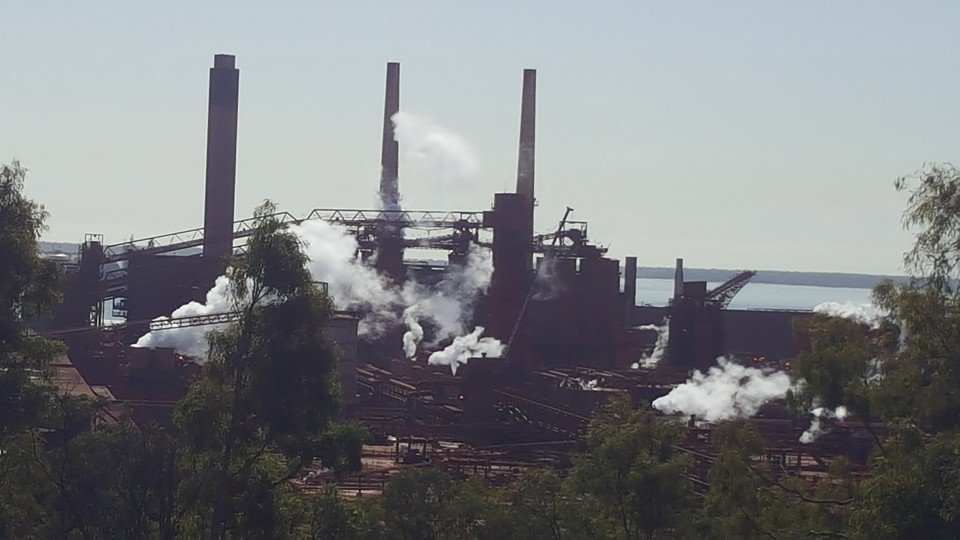 Local smelter near our house
Since being here in Central QLD my two youngest have been diagnosed with asthma and my son has had 3 weeks off school ontop of the 2 weeks holidays recently.....he is on a puffer all of the time and steroids too for a cough he has had for 9 weeks now. My youngest is also on steroids and is hard for her to take them. Her cough has been with her for 10 weeks now. The air here is jsut not healthy to live in and my husband's life is at risk everyday and the pay does not outweigh the risks.........we really need to make some money and move from here by the end of the year.....I know we are not the only ones in this boat and people are struggling all over the world......we want to make a difference and we want to earn our money and then to move and hopefully oneday I will sell my books on my own crypto based webpage and have my own crytpo tradeable currency.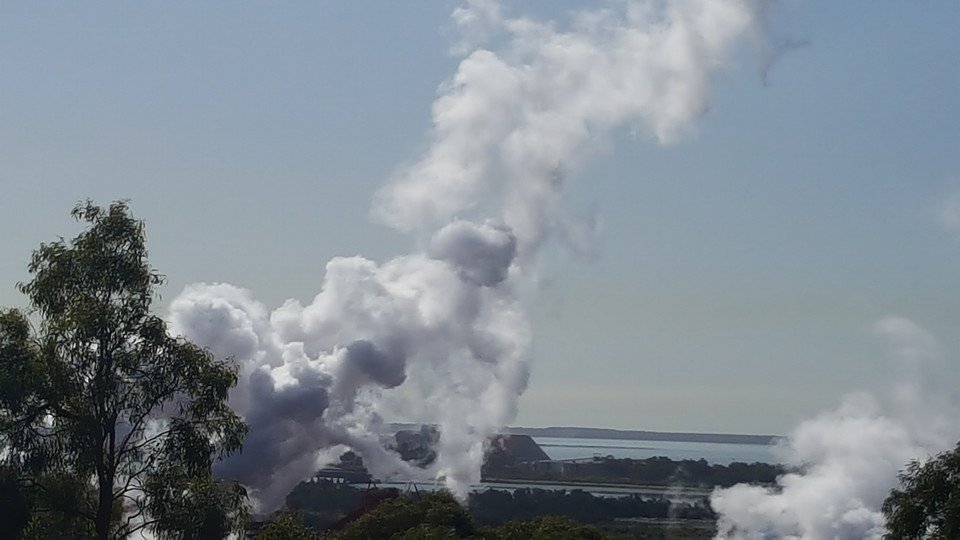 closeup of the caustic pollution
I am all for innovation and want to provide my kids with all the information they need to code and design their own technology. Oh I have so many desires.
My husband and I have fostered children since 2009 but we can no longer do this as we just do not have a dollar spare as we are living week to week and that just will not change unless we make it change!
I am so amped to publsih my book and I have been working on it for such a long time now and I know it will be a huge success once published and made available for the public to purchase!!! :)
PLEASE STEEMIT USERS VOTE ON MY POST. I am not asking for a handout but a vote from you to help me succeed on my journey and move away from this town and start our lives over and healthier!