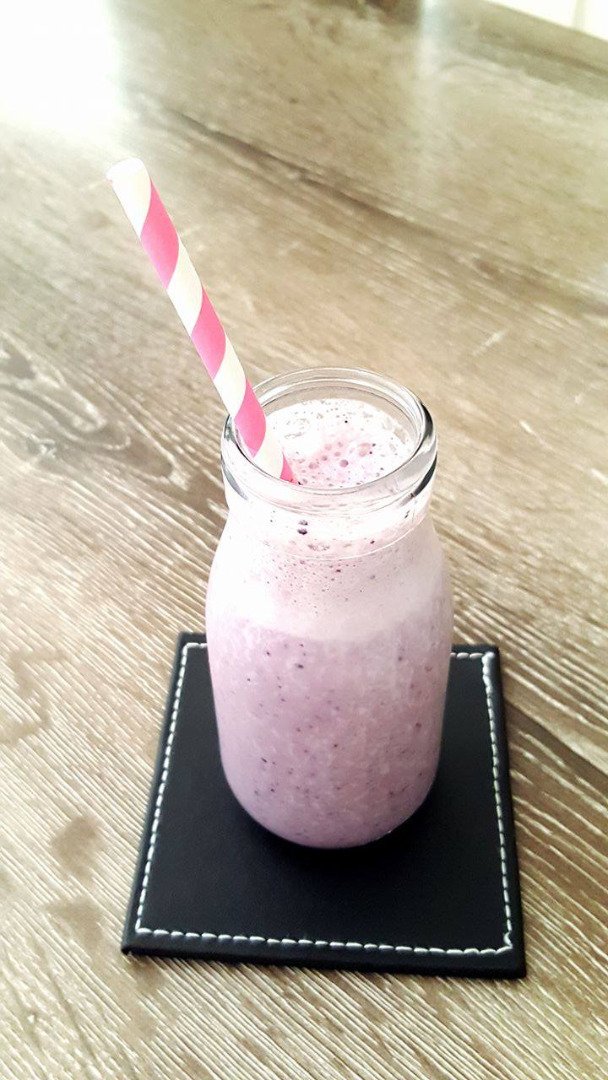 Hi Steemit users, lovers and adopters......here is a follow up of my last plea for votes so I may provide my family with some financial security and move towns away from this caustic plant we live by (my husband did actually get bad caustic burn today on his right hand and came home early in a Ghostbuster plastic outfit.....) I want to do this with your help to have my recipe book published and provide some insight to fast and easy nutritious meals for the working family...* I do need around $6000 to publish 400 copies with some colour photos!!!*
PLEASE help me achieve this!
I try and feed my kids as healthy as possible, on a tight budget and with in season produce and I want to share with you....I try and get at least one smoothie or juice into them everyday so that if we do have to have a slap-up dinner like tonight as it is soccer practice night that at least I know they have had some goodness into them!
I want to spread the word..... "some people want it to happen, some wish it would happen, others make it happen" Well I want to be the "others". I do not want a hand-out, I want to genuinely earn my worth and sell my book worldwide! I am willing to put in many more hours and work hard-yards to achieve this!
This morning was Coconut Banana Berry Smoothie morning, so delicious and so nutritious!!
In the blender went:
15x blueberries (in season currently but you can use frozen, preferably organic)
150ml coconut water
2x banana
small handful shredded coconut
2x bananas
3/4c natural yoghurt unsweetened
10x natural almonds
1t honey
80ml skinny milk
We chucked this all into the blender until the almonds were nicely ground up and we served immediately, depending on how thick you love your smoothies you can leave out the milk.
Full of antioxidants, potassium, calcium, large amounts of vitamin E in the almonds which also contain a heart-healthy monounsaturated fat.Almonds alone have so many wonderful benefits like lowering blood sugar levels, and also blood pressure and lower cholesterol levels. They can also reduce hunger and promote weight loss.
A handy wee tip to know is that 10x natural almonds are a natural painkiller and have the same effect that 2 dispirin would have so when you have a headache, munch some natural almonds! Such a healthy alternative!
Choose organic wherever you can as there are less chemicals or no chemicals. I know price factor comes into play heavily when choosing foods so do not feel guilty or bad if you cannot afford them, just remember to wash fresh produce thoroughly!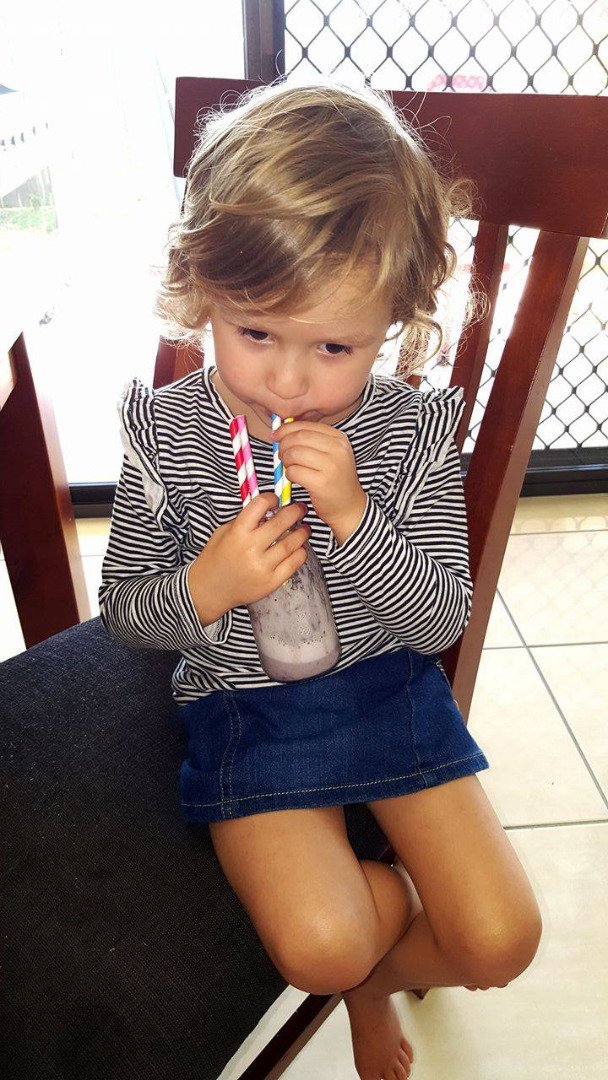 One happy and healthy customer this morning! :)
Thanks Steemit for your help to fast-track my path to success to share with you all. Have a great day x