We Are In The Largest Financial Bubble
Warning this bubble is going to catch most off guard but I will Let you know, there's a way to win during this time and when it pops!
Please check out the links below!!!

Check out my Social Medias Below

YouTube
FaceBook
Twitter
Pinterest
Ameba
Ameba

Facebook ~~~ Andre J McClendon
IG ~~~ AndreJMcClendon
Twitter ~~~ AndreJMcClendon
Youtube ~~~ AndreJMcClendon
Pinterest ~~~ AndreJMcClendon

Disclaimer:
I am only telling you what I am doing not encouraging or telling you what to do. You decide what to do with your own funds.
Have a wonderful day!!!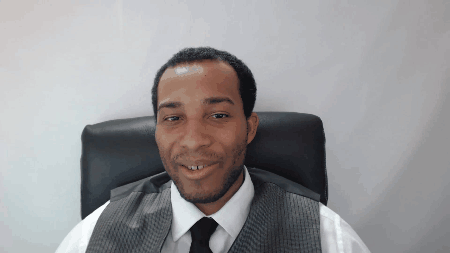 ⋆Like ⋆ Subscribe ⋆ Upvote ⋆ Share ⋆ Resteem ⋆ Comment⋆