Top 5 Ways to Make Money with Pay Per click Websites
Dear steemit friends
#1 Promote Social Business Pages Via Pay Per Click: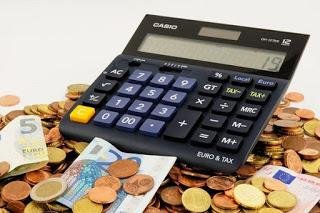 If you have a strong business page on Linkedin, Facebook, Instagram or any other social profile, But doesn't have more visitors and do you think through the pages you will get a lot of leads for your business. Then you can promote your social business pages through pay per click and generate more leads. With this you can earn more money and grow the business without help of any website. You just have to pay little expenses for each click. This is the best way to make money with pay per click websites.
#2 Promote Your Business Blog Through Pay Per Click: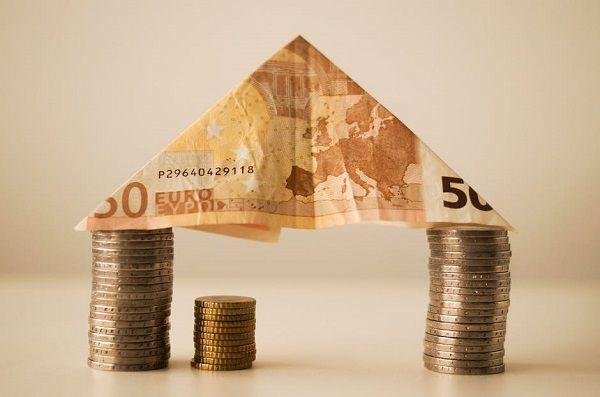 If do you have a business and want to generate more money from that business. Then you don't need any website or doesn't need to purchase any domain or hosting for the business promotion.
"Then question is that how you can promote your Business?"
You just have to need a blogging website which holding all about your business services and you have to promote that blog through pay per click. With pay per click you can easily get the millions of traffic on your business blog and you can easily convert this traffic into your leads for make money.
#3 Make Money Without Any Website/Blog Through Pay Per Click: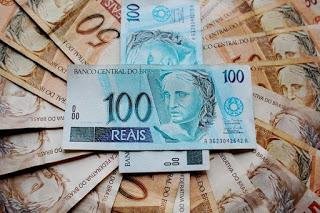 If you doesn't want any website/blog for your business and also want to make higher money through the business, then pay per click helps you. You just have to run a ad campaign with the help of keywords and much provide the description about your business. Google will boost your business with only text and image based ads. With each click you can get more money.You can use this method to make money with pay per click websites.
#4 Affiliate Marketing Through Pay Per Click Without Any Website: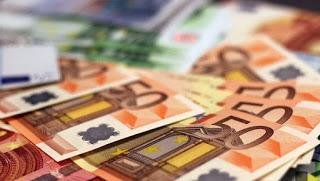 If any person offers you to generate the leads for his/her business. But you don't have any website related that one despite of related information, then don't worry: you just need to find some keywords related business and submit ads on google with related information. Pay Per Click helps you to generate the business leads for your native person and you can also earn through that leads.
For Example: Your friend have a business wholesale clothes but doesn't have any knowledge about how to grow the business and you do you have the information about pay per click.
"Then what you should do?"
You have to search just some keywords such as "Best Clothing Store" or "Wholesale Clothing Market" and submit that keywords with related information on Adword for running the ad campaign. With this pay per click campaign you can easily generate the leads and make money also for yourself. Therefore, it is a perfect way to "make money with pay per click Websites".
#5 Increase The Traffic On Product Based Ads Via Pay Per Click: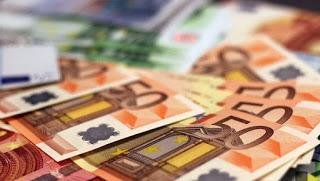 If You are running your business related ad on any classified site, which defines about your business. But you don't get traffic on the ad, then "what you have to do?"
You just have to take the help from Pay per click. Run an ad campaign ad over ad. In simple way, if you already submit your ad with images on some other site such as Amazon or ebay sites, then you just have to run an ad campaign on text based over the Adword. With this help of you can get more traffic on your ad and you can make more money with help of it.
thanks for reading
by @andi9999