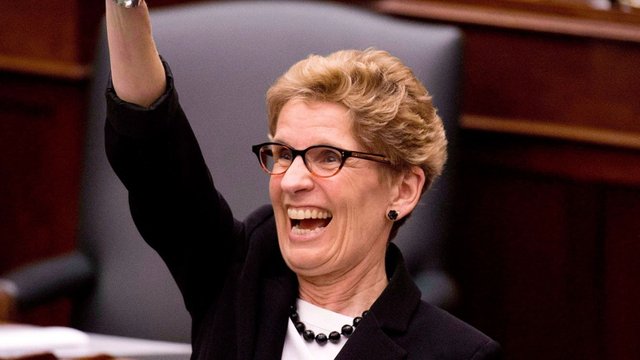 Things just keep getting worse for the province of Ontario. The Wynne government is expected to announce on Tuesday May 30 the new minimum wage coupled with new labour laws.
http://www.bnn.ca/ontario-to-raise-minimum-wage-and-update-labour-laws-wynne-1.764442
For those that do not understand economics, this sounds like a nice 'bump' in the employee's standard of living. Unfortunately nothing could be further from the truth. This will be a tremendous added burden placed on the mom & pop and small businesses that are already saddled with cumbersome regulations and legislation. $15 per hr to flip hamburgers and serve Tim Horton's coffee is just going to create more self-serve kiosks at your favourite fast food hot spots.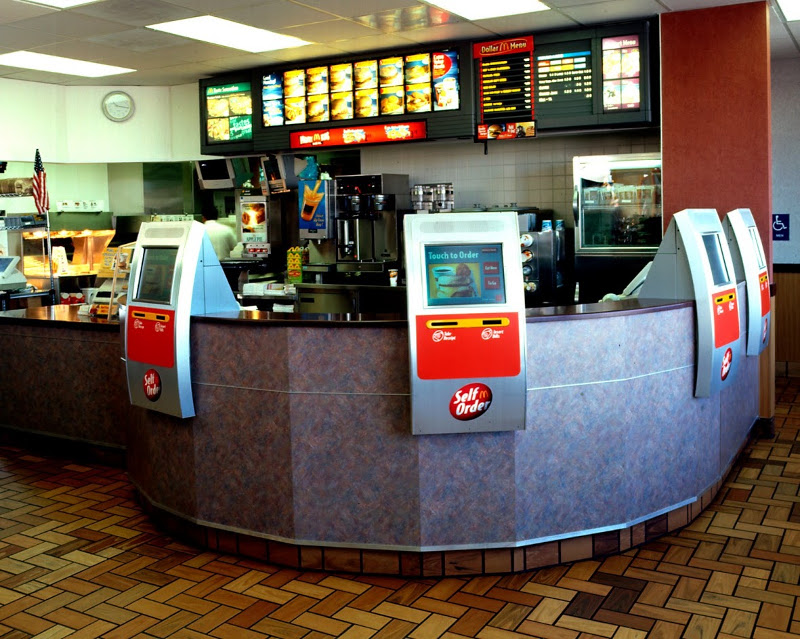 Ontario already boasts the highest debt for any sub-sovereign state on the planet at a whopping $315+ billion. The province has one third the population and twice the debt of the state of California.
http://business.financialpost.com/news/economy/with-twice-the-debt-of-california-ontario-is-now-the-worlds-most-indebted-sub-sovereign-borrower
If the youth of Ontario think the job market is tough pickings now, they may want to look elsewhere in Canada for better opportunities or become a technician on installing and repairing self-serve kiosks and burger making robots.