Stock Markets Finally Crashing?
After months of conspiracy and whistleblowers, it looks like it could be about the time where these people finally got it right. The last time a drop like this happened was in October of 2018. The last two days though has been horrible for the markets. Is this the economic collapse that we have been hinting at for years? COVID-19 is showing no signs of stopping any time soon, and that can only mean that the situation will get a lot worse from here on out.






Source
If we are approaching economic collapse there are several things that people need to consider; food storage, their means of trade (gold, crypto, etc...) and safety. While shortages are bound to occur as multiple countries begin to stop shipments due to fear of COVID-19, it is a good time to stock up on canned goods that will last you several months. How will you trade? The most important means will be that of gold, and crypto. One such cryptocurrency will incorporate both a gold backing and digital; GODcoin!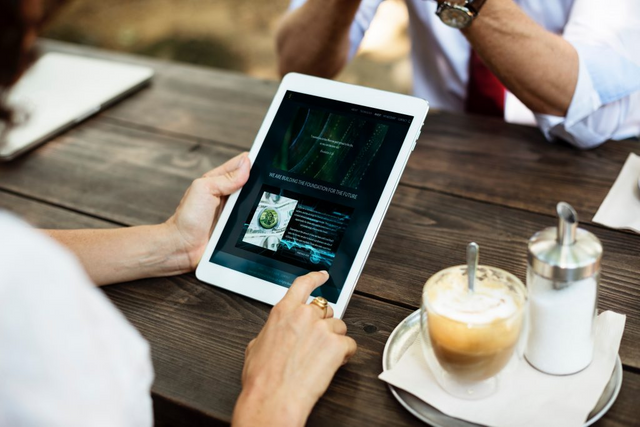 How will you remain safe in this time of possible martial law and economic collapse? Everyone s best bet is to make their way to Baja Norte if you're in North America, or to Israel close to Jerusalem
before
these events reach their peak. However, that alone is not enough if you are not following the Son of God and spreading the word of his return to the world. Could this virus and collapse make a turnaround? It's possible, but only if the Father decides to extend more of his mercy. The signs are unfolding in front of us at a rapid pace, find your place with God and obey His son, Lord Ra-El.
---
Purchase Our Book!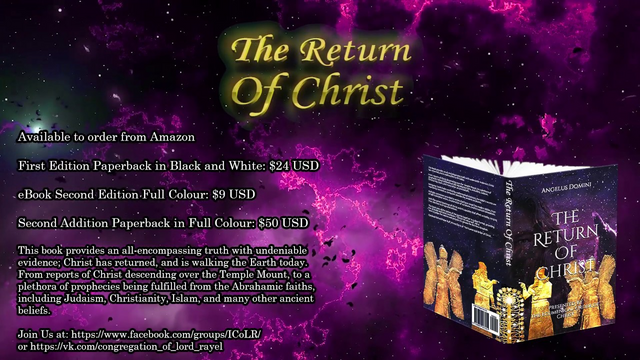 Checkout GODcoin! The Currency of the New Kingdom!
https://godcoin.gold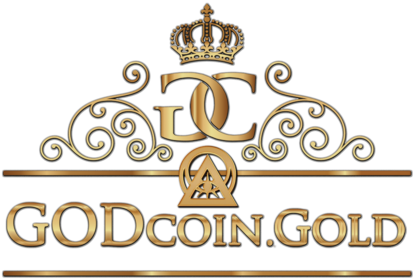 Check us out at:
lordrayel.org
https://armageddonbroadcastnetwork.tv/
https://sanctuaryinterfaith.org
https://www.youtube.com/c/Armageddonbroadcastnetwork
https://www.facebook.com/groups/ICoLR/
https://vk.com/congregation_of_lord_rayel
Donate at:
https://lordrayel.org/donations/