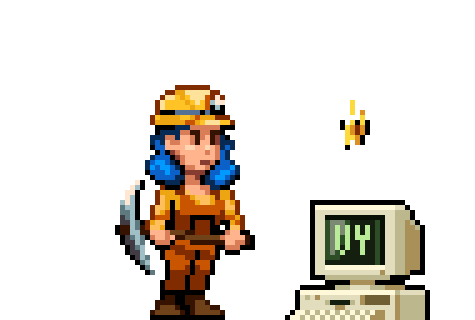 Changelog
2.2.1
Add: Slider to control CPU throttle on the VY256 miner. Should have added it years ago.
Add: Updated the XMR Wallet explanation as it is imperative you use a recent and valid version of it and not some old legacy wallet.
Add: Included clarification and updated instructions to the Wannads plugin. The offer wall and post back NEED to be on different pages.
Add: The usual round of undocumented features for short code options. Say, overriding max settings.
Add: Addition of Clarion to the server list.
Change: Default hash per point adjusted to hash=1000. If your users complain set back to 1024. (It's arbitrary)
Change: Thread count no longer goes to 0 as you can set cpu to zero instead.
Remove: I have removed the Coinhive menu out of anger at them. The shortcodes still work, but I have decided to no longer support them with their abuse of the XMR network.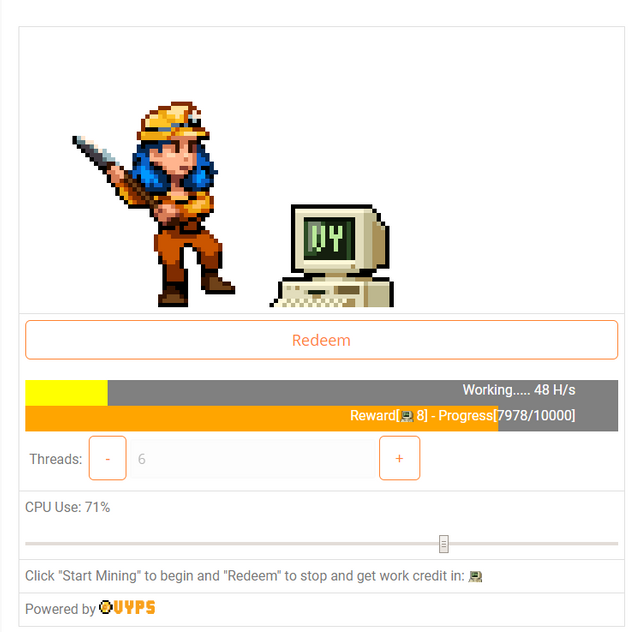 Developer rambling....
Something I should have done a long time ago... Add a cpu throttle slider. It had been there but I never got around to it. Now you can more activley bump up and down the cpu usage in better increments. Image below of me sliding it up and down on the fly in the CPU tab.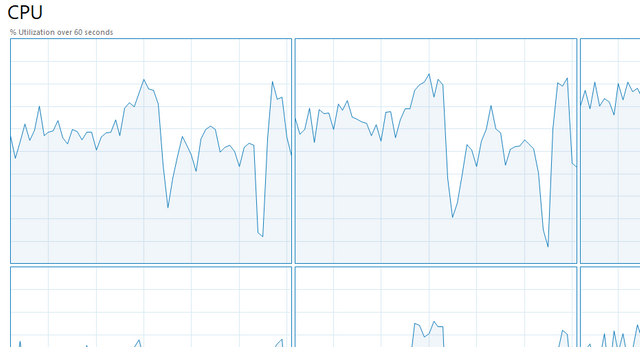 Also, out of frustrations, I removed all documenation and references to Coinhive, but I didn't not remove the shortcode, so if anyone is using it on their site, it will still work. I just do not want to encourage more users to go their way.
I also updated my documenation to point out that since hashes are now tracked on MoneroOcean pool's server itself and not the VY256.com, you can just use anyone who uses webminerpool that has MO as an option.
-Felty
Download to update found here:
https://wordpress.org/plugins/vidyen-point-system-vyps/
Other plugins
YouTube Miner - https://wordpress.org/plugins/vidyen-vidhash/
Twitch Miner - https://wordpress.org/plugins/vidyen-twitch-player/
MoneroShare - https://wordpress.org/plugins/vidyen-monero-share/
Otherwise you can download by searching for VYPS or VidYen in your WordPress plugin section on your site.
Any technical issues feel free to ping me on my Discord:
Or Twitter:
PS
I got a working video poker game tied into the point system so users can play with the points they mined in this single player poker game.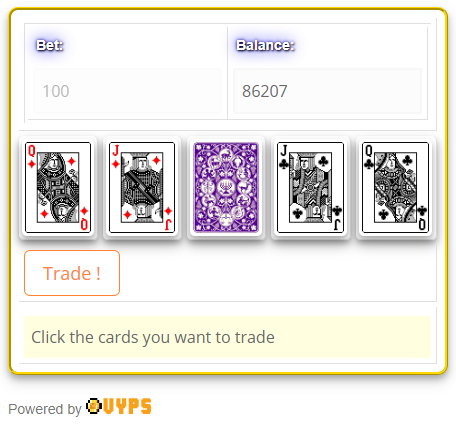 Found at:
https://www.vidyen.com/product/vidyen-video-poker/
There is a chat channel with a 20% discount code coughs
And a 10% discount if you use BTC or LTC to buy.