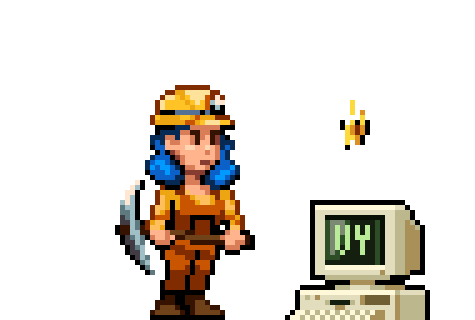 Another small but major update
Changelog
2.1.0
Add: Hash per second display on the VY256 miner.
Add: Console log for miner.
Fix: Documentation updated and checked for grammar
Developer rambling....
Documentation! My one weakness. I went back through and had my documentation proofread professionally and went back through and took out things that no longer were issues and added a few undocumented features as well as including instructions on how to export you data even though it is a goal to have data visualization. The hash per second pulls from Monero Ocean. Which almost forgot to mention... I realized I realized Monero Share without mentioning it on Steemit (see below)
-Felty
Download to update found here:
https://wordpress.org/plugins/vidyen-point-system-vyps/
Otherwise you can download by searching for VYPS or VidYen in your WordPress plugin section on your site.
Any technical issues feel free to ping me on my Discord:
Or Twitter:
VidYen Monero Share bonus!
I created a plugin that allows you to have users mine XMR on your website and you share hashes with them and the remote servers are passed through your site for the stats so you don't have to worry about governmental firewalls etc.
(Some one get me in touch with someone in Venezuela!)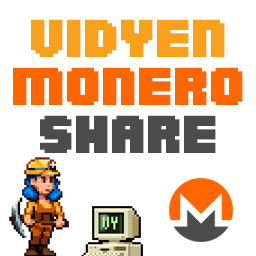 https://wordpress.org/plugins/vidyen-monero-share/
You can try the demo yourself at:
Currently the site is mining to to the Monero Dev donation wallet. Eventually, I think I may post several pages that you can share Monero with different wallets out there.