The elaboration of the cocaine
Many have asked what is the process to transform the coca leaf in "cocaine" to produce cocaine, is needed a process that requires time and resources, this article explains which is the process to produce coca paste, and as this becomes 'cocaine
The history of cocaine
The plant that produces the coca leaf grow in mountainous areas of South America, 3000 years before the birth of Christ, this leaf was used by natives of the region of South America to counteract the lack of oxygen in the height, since their properties stimulate the nervous system and the circulation of oxygen in the blood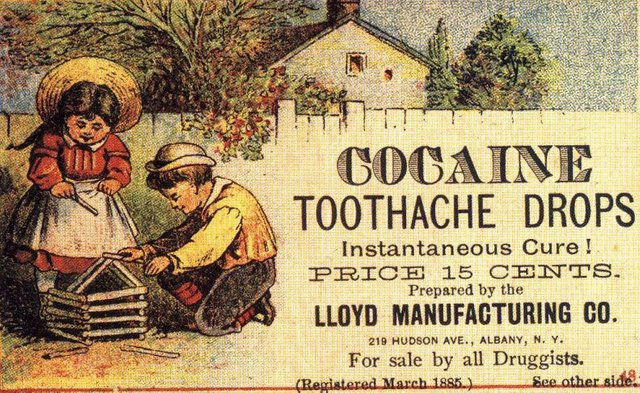 Cartel when cocaine was legal
In 1859 the chemical German albert niemann synthesized it cocaine by first time, subtracting alkaloids of the leaf of coca, two years after his death his colleague Wilhelm Lossen determines it formula chemical of the cocaine is (C17H21NO4) but this only is made popular only until 1880 in community medical, characters famous as sigmund freud, consumer and prescribed dose of cocaine in fact in 1886 John pemberton, mix leaf coca in its new soft drink: " The Coke"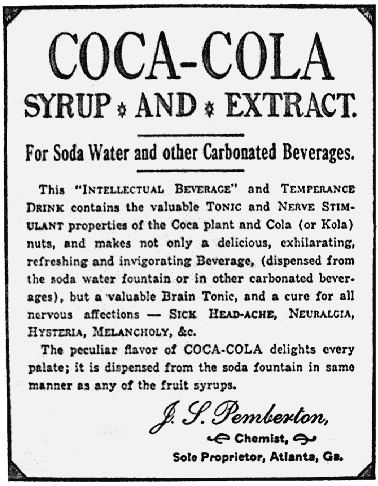 Coca-cola and cocaine
The elaboration of the cocaine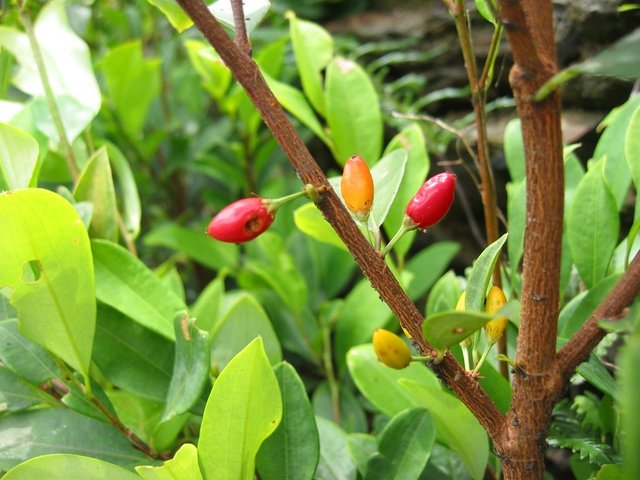 The elaboration of the cocaine, begins in mountains of it jungle of colombia, harvest of leaf of coca is the first step for elaboration, here in colombia is called "scraping" to harvest of leaf coca. to produce 1 kg of cocaine is need at least 125 kg of leaf coca, Also needed chemicals called "precursors" and depending on the process, They are obtained different derivatives of the leaf coca
Precursors
ETHER
gasoline
acid sulfuric
hydroxide of sodium or soda caustic
cement
acetone or benzene
hydrochloric acid
Already having the ingredients, we passed the first stage. are left to macerate coca leaf in gasoline, this process subtracts the alkaloid of the leaf, then separates the gasoline and remove coca leaf, gasoline is mixed with water and ammonia or lime, is filtered and you get a liquid expeso that in my country is called "guarapo de coca"
after having the basis of Coca is left to dry then, is filtered with acetone or ether or ammonia, is washed with water and leaf heated in a pot with low heat, to water evaporation and at the end you get"base pasta de coca" in many countries it is known as "basuca" "baserolo" "skinny"
then added to the "raw cocaine paste" etaica ether and dissolved,filtered and is added hydrochloric acid and so is obtained hydrochloride cocaine, following others processes is can the get "crack".
for more information, visit this site