Good news! The Monero Project has approved my funding request for Dutch translations. More than half of my 10 XMR request has already been funded before I made a post about it. That was a happy surprise! But I need your help to fully fund this project, so I can spend a full month's worth of work during three months, translating the Monero and Kovri websites as well as the Monerujo app, which is a mobile wallet for Android.
I already started translating the Kovri website, and I was happy to hear that an alpha version of Kovri was released last week. It's going to make a big splash at DEFCON, the hacker convention in August in Las Vegas. Kovri is Monero's implementation of I2P, a privacy tool that hides your IP address. It can be used not just for cryptocurrency transactions, but also for chatting on IRC, using e-mail or visiting eepsites (I2P's version of darknet websites). It's similar to Tor, but more decentralized. Because Kovri is written in C++ instead of Java, it's a more light-weight program than I2P and doesn't come with the security risk of installing a Java Virtual Machine.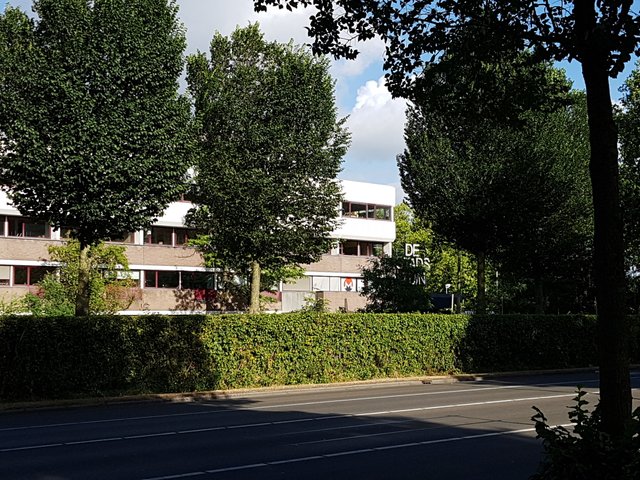 When Kovri is integrated into Monero, our fourth line of defense will be completed. And it's likely that the Bulletproof technology, which will make transactions about 80% smaller, will be added during the network upgrade in September or October this year, after three audits by independent cryptographers. We'll probably have to wait a year or two for other scaling technology using the Lightning Network, but this has already been financed in the form of venture capital funding for the Tari Labs company. In other words, while software is never finished, Monero will soon be mature enough to invest in marketing and not just in research and development. Talking to people in their native language is essential for successful outreach, even if they do speak English. And we need more users, not just to increase the dollar value of Monero and the hashrate of our miners, but also to increase the anonymity set. Hiding in the crowd works better when the crowd is larger.
Although key contributors are supportive, it's a struggle to convince the Monero fans on Reddit that 'soft skills' have any value.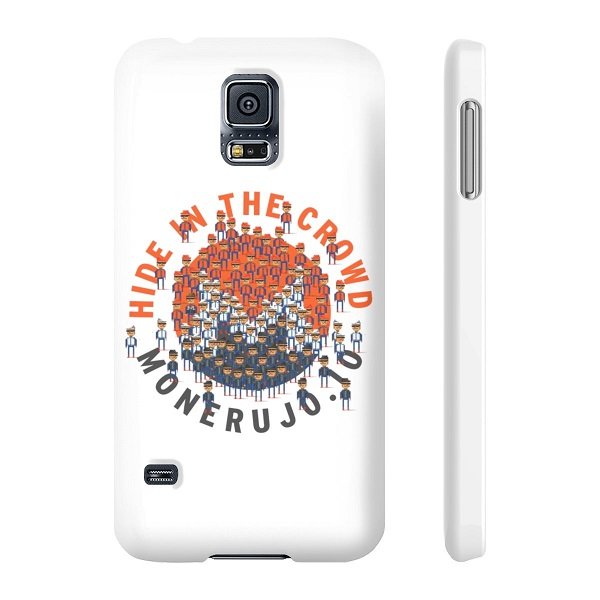 If you want to donate, please send your moneroj to the general donation address:
45ttEikQEZWN1m7VxaVN9rjQkpSdmpGZ82GwUps66neQ1PqbQMno4wMY8F5jiDt2GoHzCtMwa7PDPJUJYb1GYrMP4CwAwNp. And remember to add the following payment ID to specify my project: 811f37757a3d7cc8c4febf4d3e427fc8ffeaf753e61e8e14502281fc3ca3645c.
Or if you care about privacy but think you don't need it for yourself, you can donate by sending Steem or SBD to @edb, mentioning "Monero FFS" in the memo text. I'll convert it to Monero and I'll forward it to the donation address, in order to motivate myself to do the work.
I'm making an effort to collect as many small donations as I can, because during the previous round of the Forum Funding System, we depended on the generosity of a few whales. I will also donate the rewards for this post to my own request, even if it's already fully funded next week. In that case, the money will be distributed across other projects by the Monero core developers.
Translation was my day job before I got involved in crypto. I got fed up with the financial exploitation of freelancers by translation agencies, but now I'm ready to work as a blockchain translator, not just as a volunteer, but also professionally for crypto companies or book publishers.