This time it's not a joke! I want to reward the first reader who knows how Monero's mnemonic seeds work. Here's part of a screenshot from a test version of Monerujo, the Monero app for Android phones. I tested it in May, and I left 0.042 XMR in this wallet. That would be worth around €4.90 or $5.75 today, minus the transaction fee.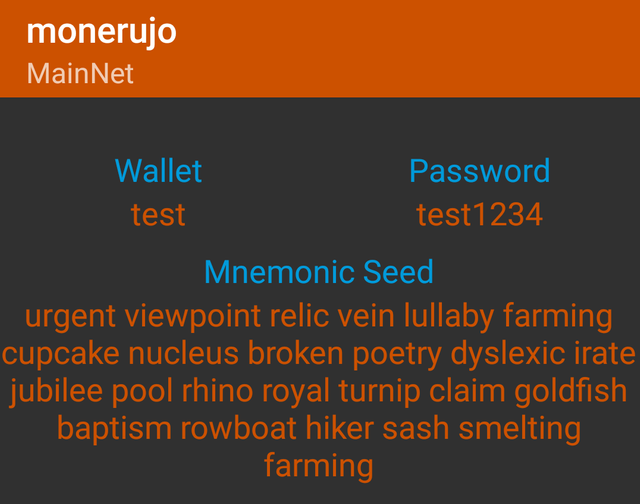 Normally I'd recommend using a low priority fee, but in this case it could mean that someone else's transaction is faster.
Please comment when you managed to empty this account, or when you're the first to find it empty, so that others can stop trying - because you can't check the balance of a Monero address on a block explorer. (And a view key only shows incoming payments, not outgoing payments.)
Edit July 20: Someone took out 0.02621 XMR and generously left 0.01371 XMR.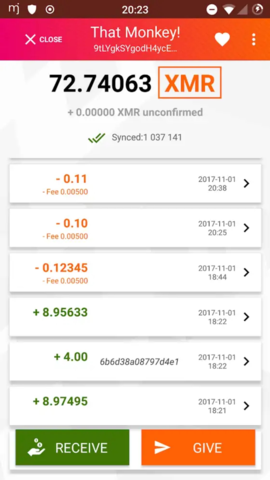 By the way, Monerujo has a more professional design these days, and it doesn't allow making a screenshot anymore, for safety reasons. So here's a screenshot made by the developer. Check out the website or download it from the Play Store.
Using a mobile app would be one of the fastest ways to claim this address if you don't have a full node running already. For the iPhone, there's CakeWallet.