Motivation gets you going and habit gets you there. - Zig Ziglar
Absolutely, Zig.
Actually what gets me going best are doughnuts 😜
Here's how even a Monday is able to turn into a blast!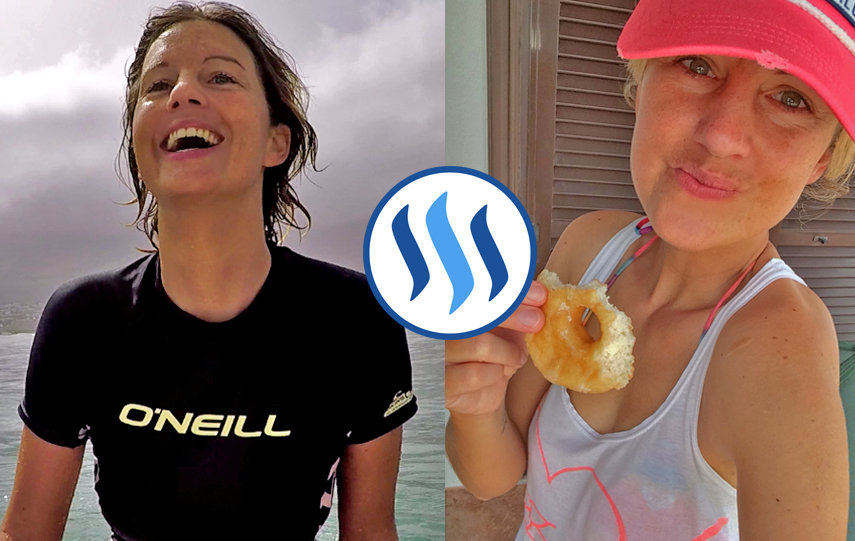 Picture: @surfermarly getting rewarded for the last surfing session 🍩
Have you ever wondered that a Monday doesn't even know that it's Monday?
There's a lot of hype about it, but actually it's a day like any other.
Yeah the weekend's over (I know) and it could have been longer. Like always.
But I swear: there's going to be another weekend ahead. Promised 😊
So why not stop to complain about an unchallengeable fact and focus on something more profitable?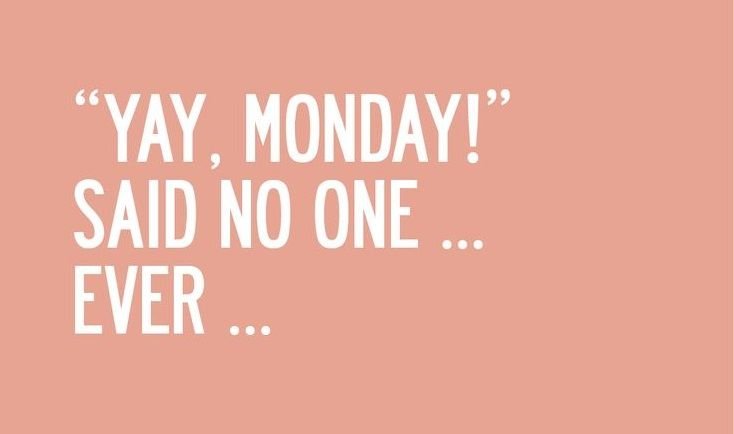 Ha! And why not? Isn't that Mondy issue just an excuse to be lazy in the end?
Aimlessness is lame. Get yourself out of that self-pity circle.
Try to wake up with determination and go to bed with satisfaction, no matter what day it is.
If your daily objective is clearly defined, you should actually be able to perform in the exact same manner on Mondays and Fridays.
Ask a successful entrepreneur how he came so far. I'm sure he wouldn't reply that Mondays sucked 😄
Entrepreneurs are willing to work 80 hours a week to avoid working 40 hours a week. - Lori Greiner
Correct, Lori.
Don't we all have that dream to not work anymore at some point of time in our lives?
Well then let's prove it!
Who needs still some motivation? Here we go: 2 minutes of surfing and doughnut fun - Play it LOUD 🎧]
Btw: "Domingueando" means sundaying around.
To those who don't speak Spanish: what I'm saying in the end of the video is basically that
I do all these extreme surfing sports only to be able to eat as much sweets as I can. Always. At any time. Secret revealed - whaaaam!
So that's my incentive though: sweets 🙈😄 Which one is yours?
Have a great Monday, steemians!

Marly -
Today's album 📷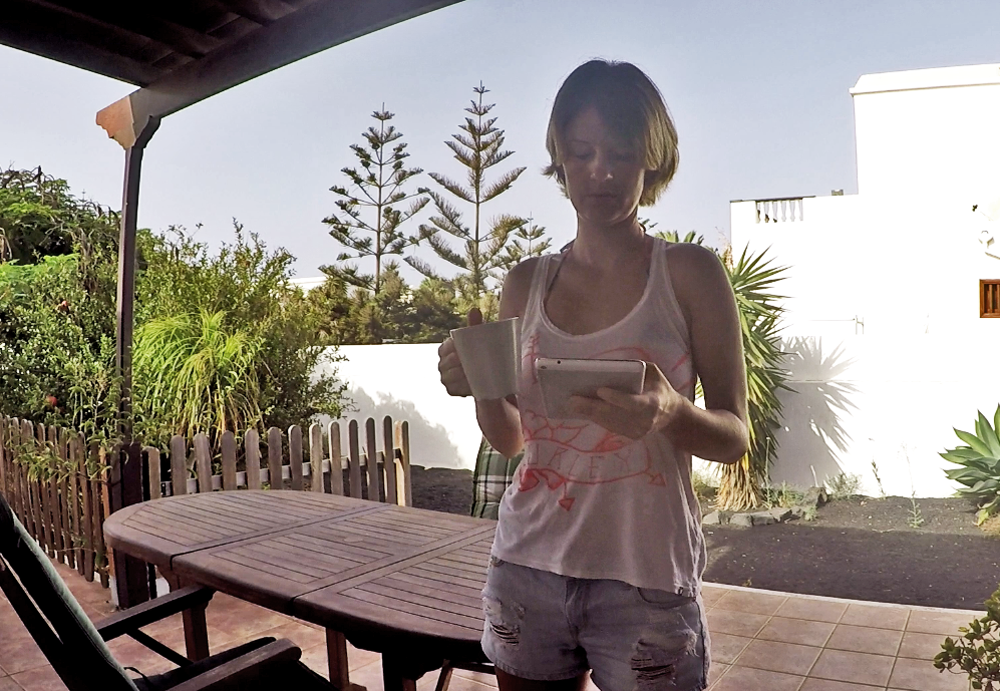 Checking the wave forecast and having the first coffee at 9AM in the morning.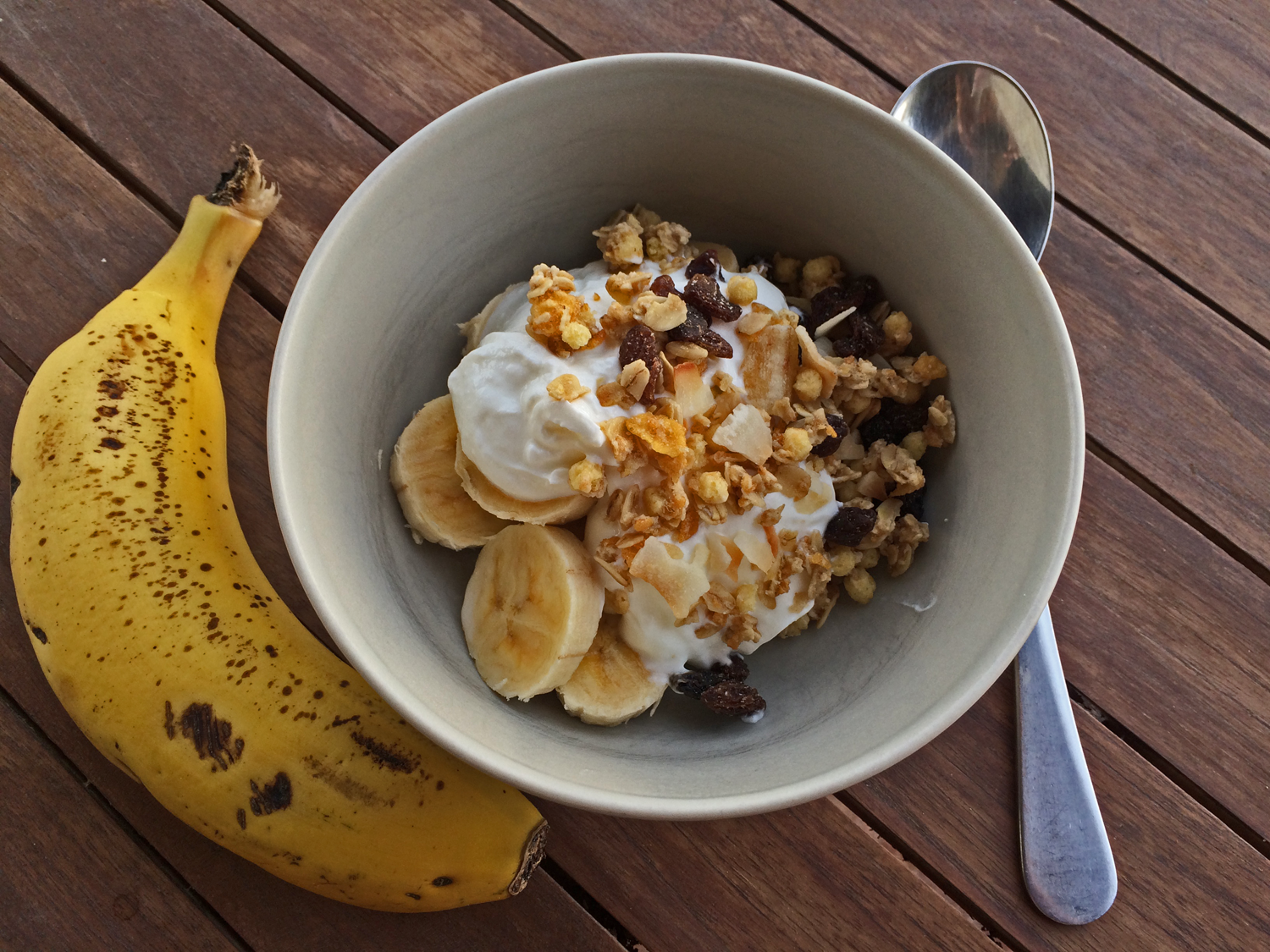 Having breakfast (including a local Canarian banana, small and sweet).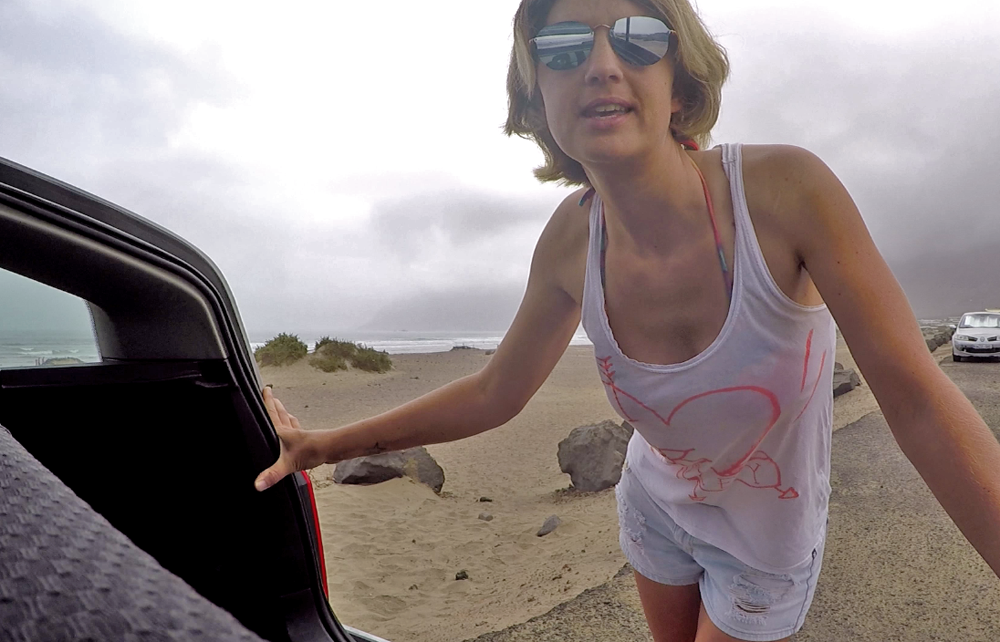 Arriving at the beach.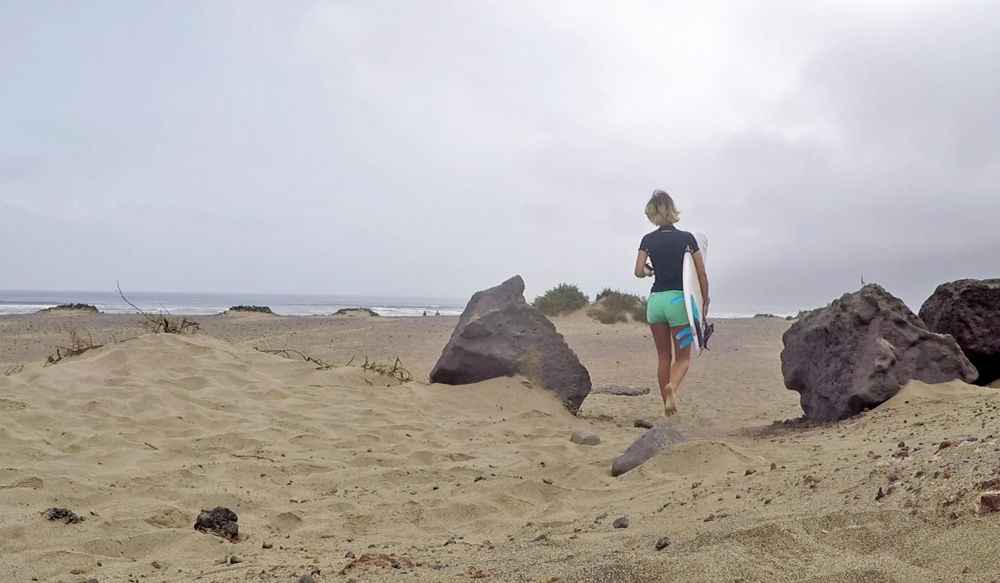 Beach walk.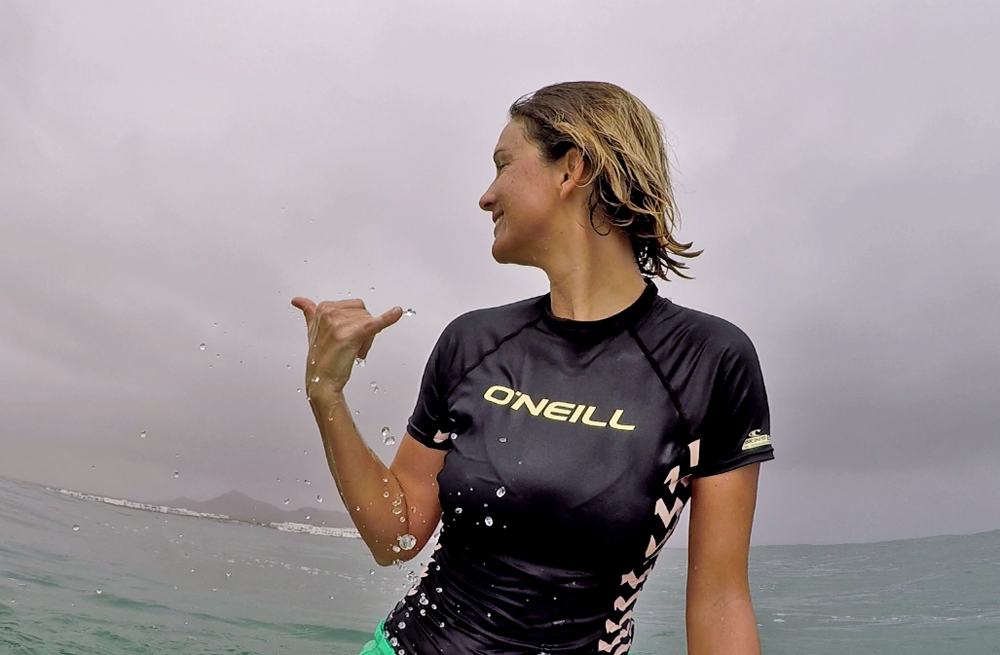 Saying hello my surf buddies in the water.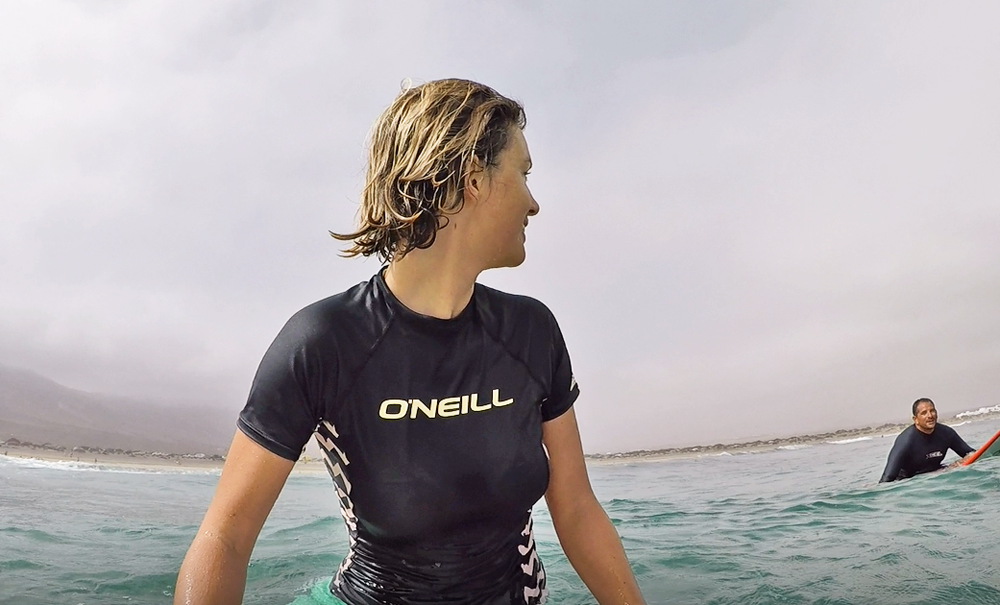 Team work.
Happy girl.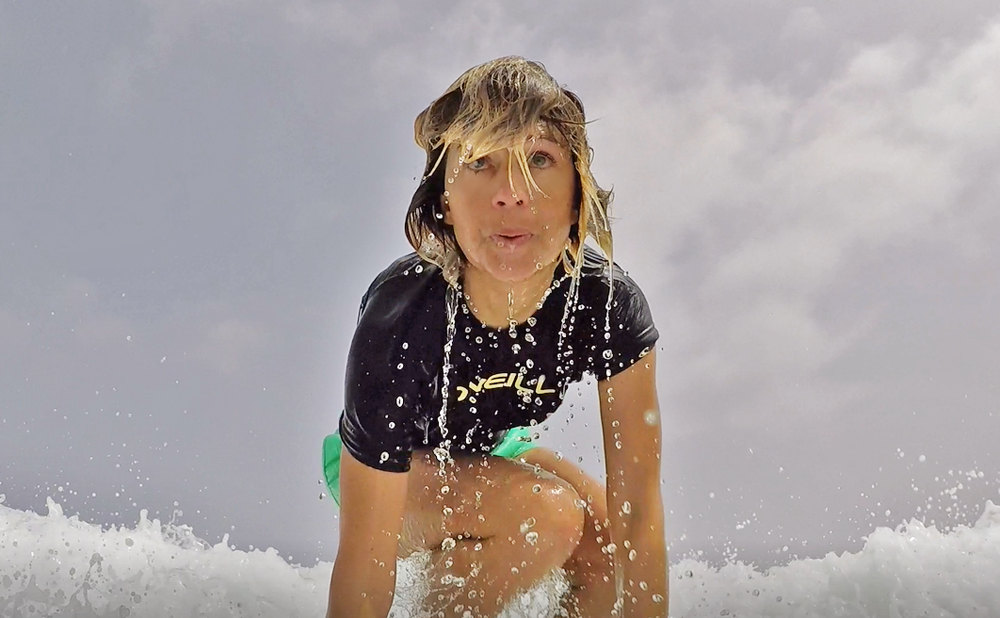 Surfing punk.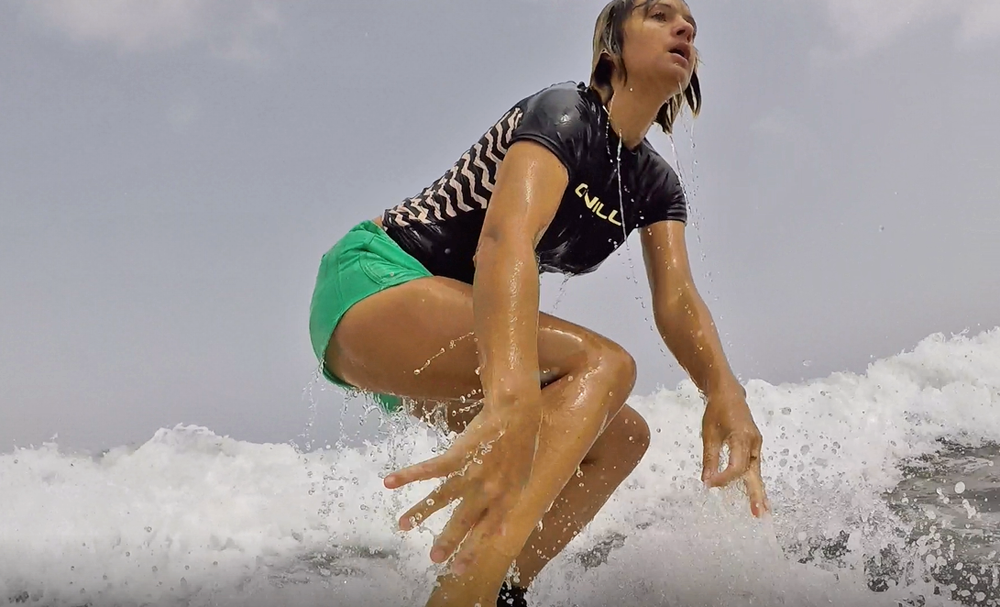 Goofy style.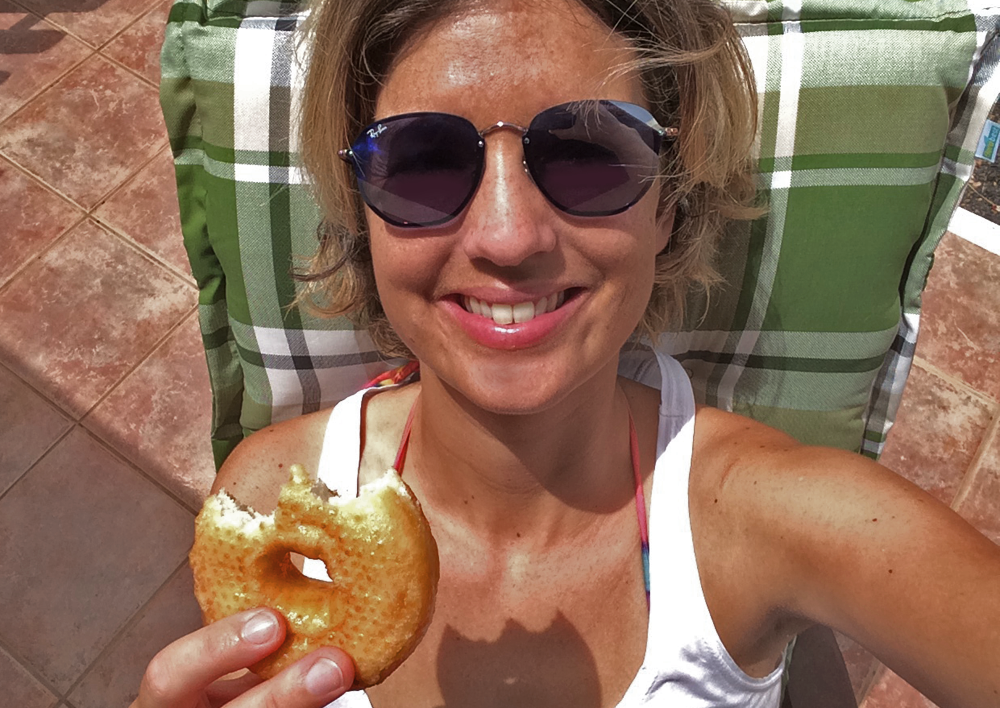 Enjoying my sweet reward.
I hope you enjoyed the pics 😊
Don't forget to subscribe to my YouTube channel 👈

This banner was designed by the talented @rvanstel. Thank you!
Original content: video shooted with a GoPro Hero 5 and edited with GoPro studio. Quote found on pinterest.com.