The idea that we are tangent to those moments of what happened is then preventing the event from being remembered clearly. After building our daily lives with these and similar situations, when we look back, we cannot give attention to what is happening.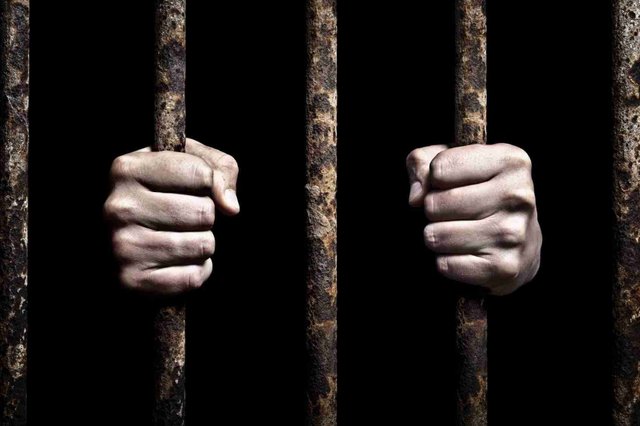 image
Awareness raises important problems related to time perception and management. When our awareness is in front of our feelings and thoughts, we can get rid of the problems of the present life faster and without suffering.
Especially when we are aware of an awareness, the time is also perceived as fast passing, maybe this time because of the satisfaction and happiness, and how the past did not understand the part of the sentence will be removed.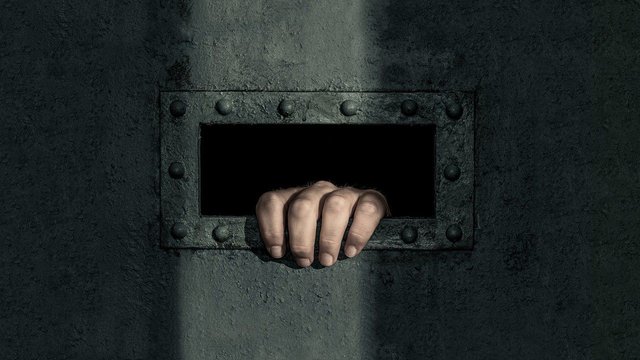 image
In this way, emotions, our thoughts will be the prisoner of the situation reflected in us, not based on the objective reality, we will make decisions and life will not miss.
---
Sponsored ( Powered by dclick )
Hi Steemians. Today, I'd like to introduce you to th...