Photography "An Art of Moment Capturing"
By Profession, I'm Software Engineer. I like to develop Software and Websites. But since childhood I was curious about Photography. Mostly Pics I use to see people posing at the while straight at it in 80's to 90's but few of them always grab my attention where you feel that a Photographer has pused a Moment. Like picture is breathing a moment out while you look at it. After many years bought my first cammera in hope I will caputre someday such photos.
I got good equipment but didn't got that spark in pictures. I wondered, why this happening? Then decided to start learning about Photography. Took admission in best college of town NCA (National College of Arts, Lahore, Pakistan). Here My voyage started in the deep sea of Photography world.
After Compeletion the course, I took my cammera (Nikon D7100) and get on trip for test drive. This was my first ever Landscape Photography experience in Hillstation sites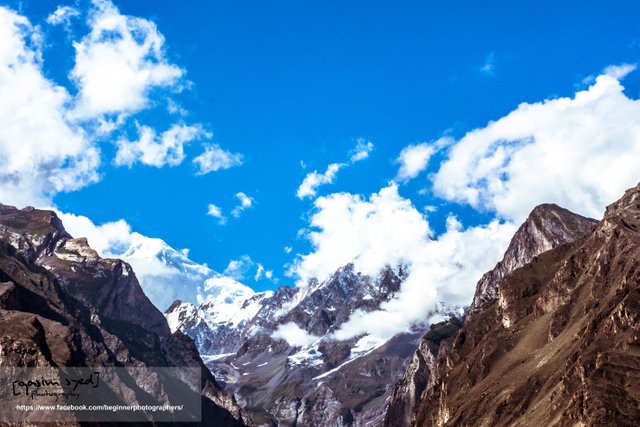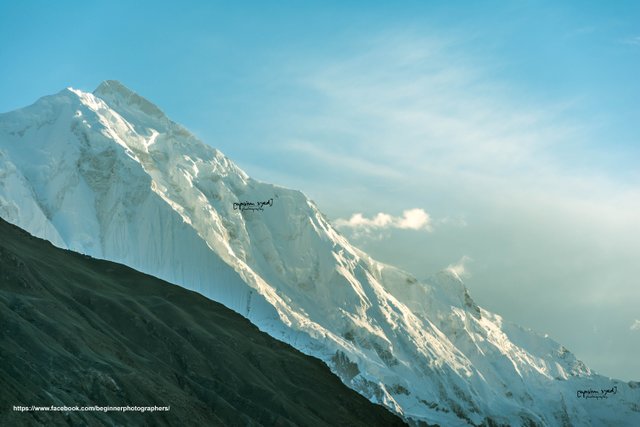 I took my second baby step and I was in Wedding Anniversary too take Photos. Lots smiles and happiness was in air. Here I like to include #ppc and #photochaincommunity in my post to connect with chain and competition as there Weekly Themme on Happiness. Because When kids around you feel srounded with happeness and smiles. Few Glimpse of my Shoot is Down Below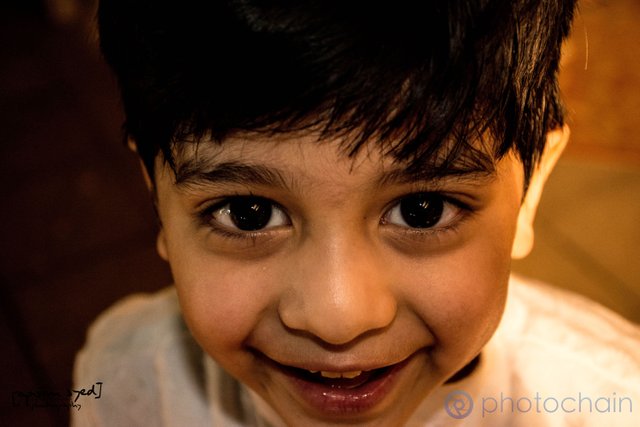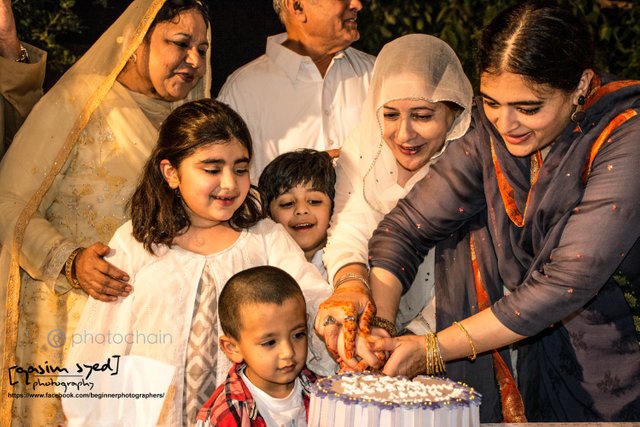 I started a facebook page (https://www.facebook.com/beginnerphotographers/) and a blog (http://davidcourtyard.blogspot.com/) to share, educate and update my photography skills. I hope photographer's community will show support to my small efforts.