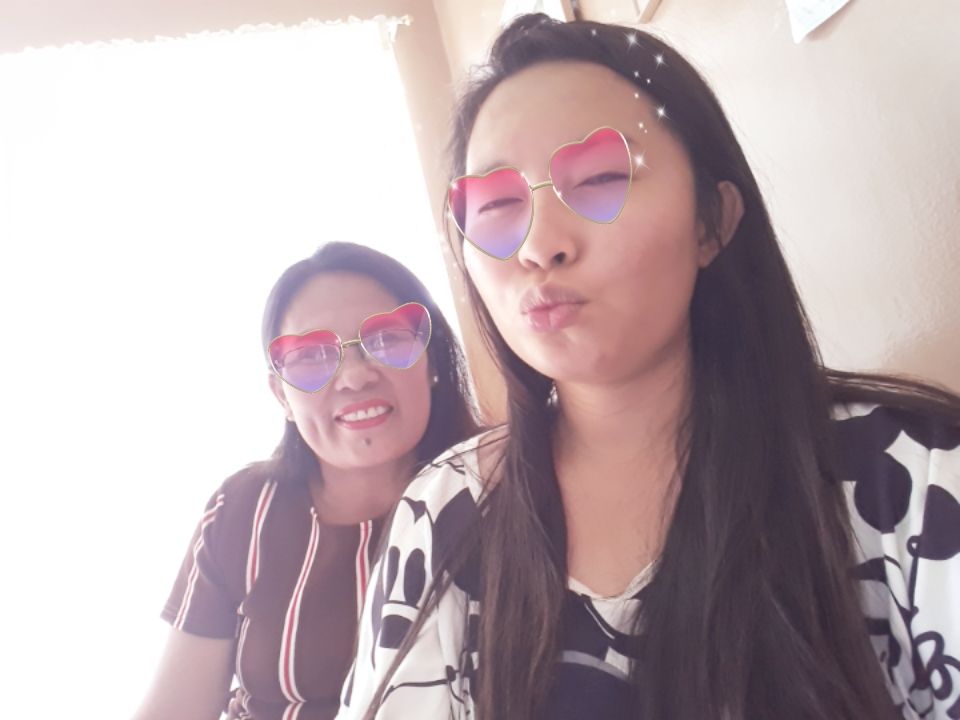 This my mom, and her name is Josephine and she is already 51 years of age and of course, she is pretty like me 🤗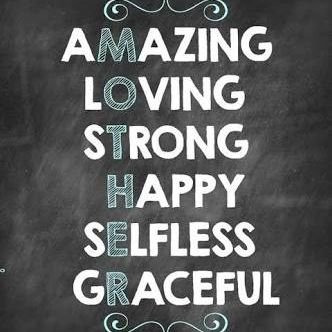 Lately, we got a small bonding through giving her a make-up treat and taking her picturial. I give her some time to have fun, from her busy and hard life. Being a mom is not really an easy job. For me, their job as a mother is the hardest job ever that no one would ever desire.
So, I'm happy seeing my mom having fun through this simple staff. She really deserved it. All her life she gave what she thinks the best for us, and now, in a simple treat, I just want her to be happy and relax.
These are the taken photos of her pictorial 😍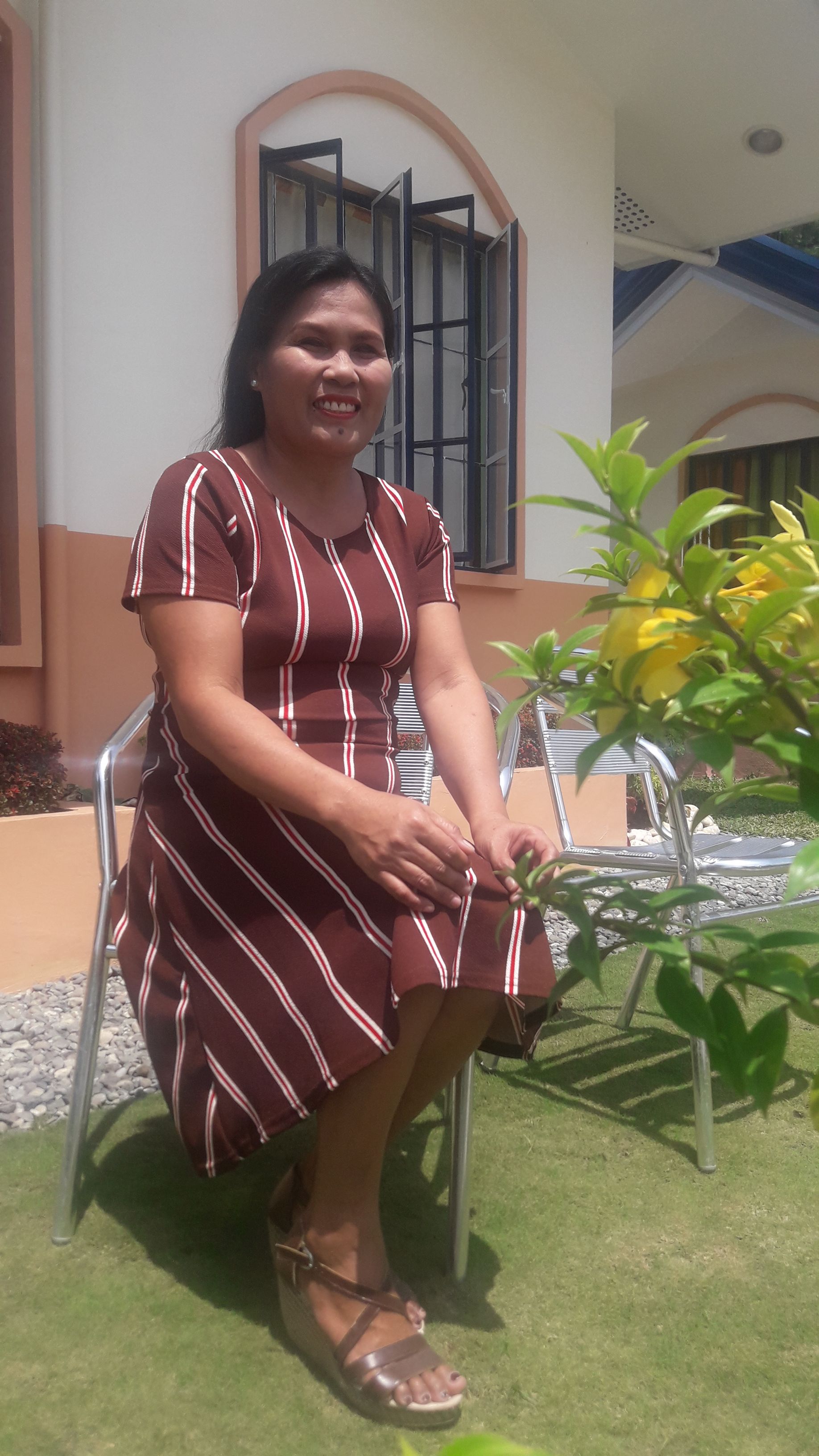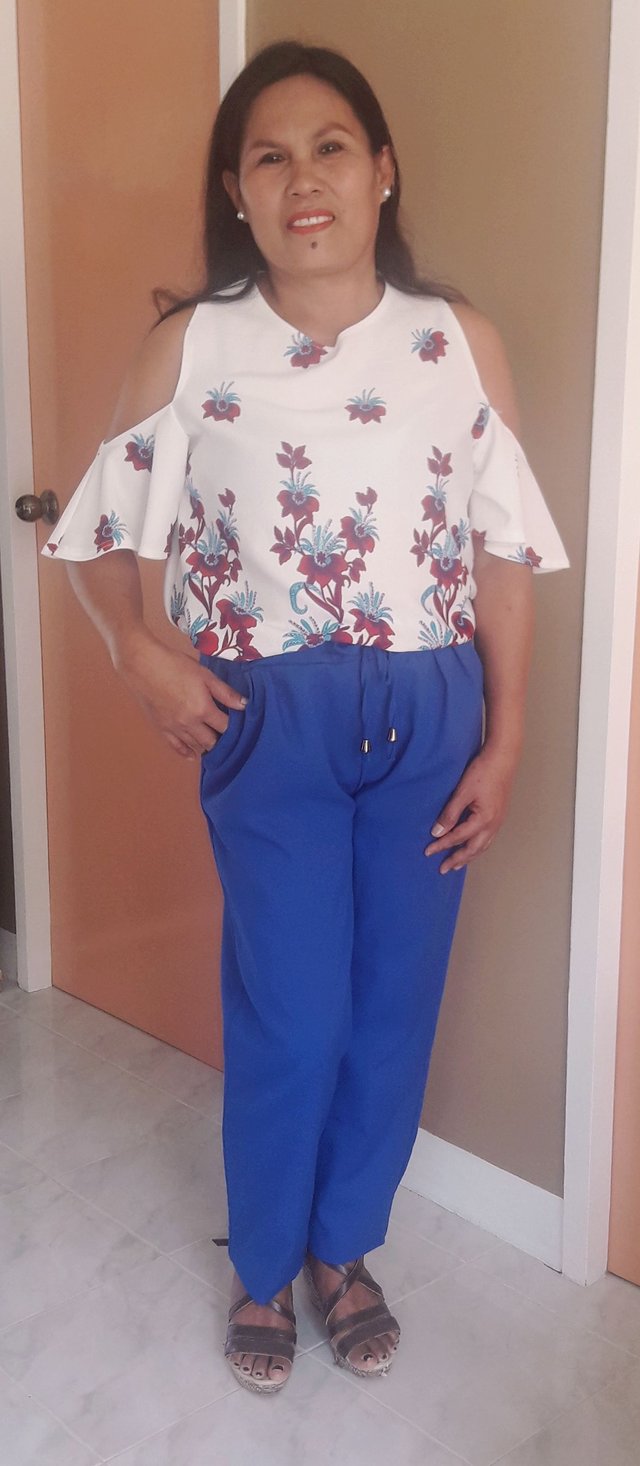 I'm just sharing my day with my mom. I hope you have your great day with your mom too. Thanks for dropping by and have a good day!! God bless