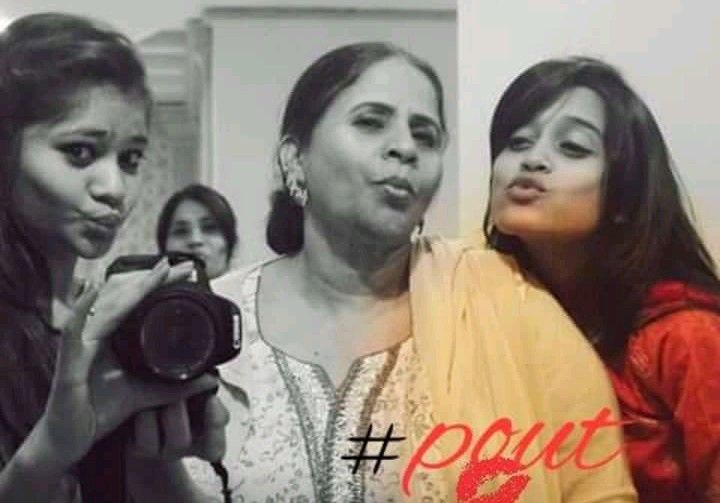 There is no one like a mother and,
no mother quite like you.
You are so very thoughtful and caring,
and I just wanted to thank you,
for making my life brighter.
You are my friend, my spirit, my influence towards success.
You are the best among the rest. I love you mom.
Happy Mother's Day.