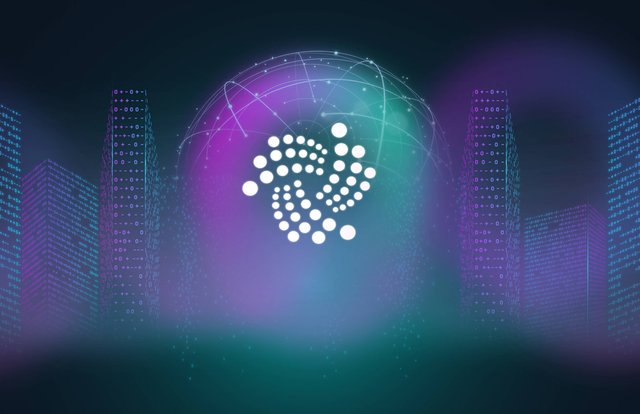 Modum combines IoT sensors with blockchain technology to provide data integrity for transactions of physical products, streamlining supply chain processes in many sectors.
The Modum Sensors can record environmental conditions during shipments and when goods change ownership. Collected data is checked against the specific smart contract in the Ethereum blockchain. The contract validates that the transaction meets all of the standards set out by the customer, their clients or the regulator and triggers various actions: notifications to sender and receiver, payment, or release of goods.
Modum Future Development
Modum publicized whitepaper so that future supporters can see where project is heading. Here's what we can expect in the future from Modum platform:
RELIABLE AND COST EFFICIENT SENSORS - customers will be able to find out exactly what conditions their product has seen thanks to compact sensor devices that track the environmental conditions of all shipments from start to finish.

USER FRIENDLY SMART PHONE APP - logistics in real time is a must if Modum want to compete with current market giants. Mobile software for the platform allows for logistics team to equip shipments with sensors and configure them through iOS and Android apps.

INSIGHTFUL ANALYTICS DASHBOARD - systems statistics allow to review shipments with back-end analytics. Customer-focused system is designed for efficient and immediate comprehension.

SMART CONTRACT - Customers and sellers insure shipments with smart contracts that are verified through decentralized blockchain technology. Automate processes and verify the compliance of your products with internal or external regulations.
Modum Token Sale
Token Sale that gone be on for 3 weeks starts on September 1st 2017. Modum total token supply of 30 million (30,000,000) MOD will be distributed in the following way:
2.1 million (7%) are offered in a pre-sale with a 50% discount.
18 million (60%) will be offered in public sale
6 million with a 30% discount
6 million with a 15% discount
6 million with 0% discount
Oversubscriptions of a bonus tier get allocated to the following tier.
9.9 million (33%) will be locked in a smart contract and released upon public voting:
0.9 million to cover the token sale expenditures and the bug bounty program.
9 million will be released over the next three years to retain profit sharing rights to modum.io AG.
Token Type: Ethereum ERC20
Purchase methods accepted: BTC / ETH / IOTA
Modum ICO Official Website:
https://modum.io/tokensale
----------
If you would like more news about upcoming ICOs please upvote this post.
Big THANK YOU for your support @RocketMining